New fiction: City on Fire
Does this epic novel from Garth Risk Hallberg live up to the hype?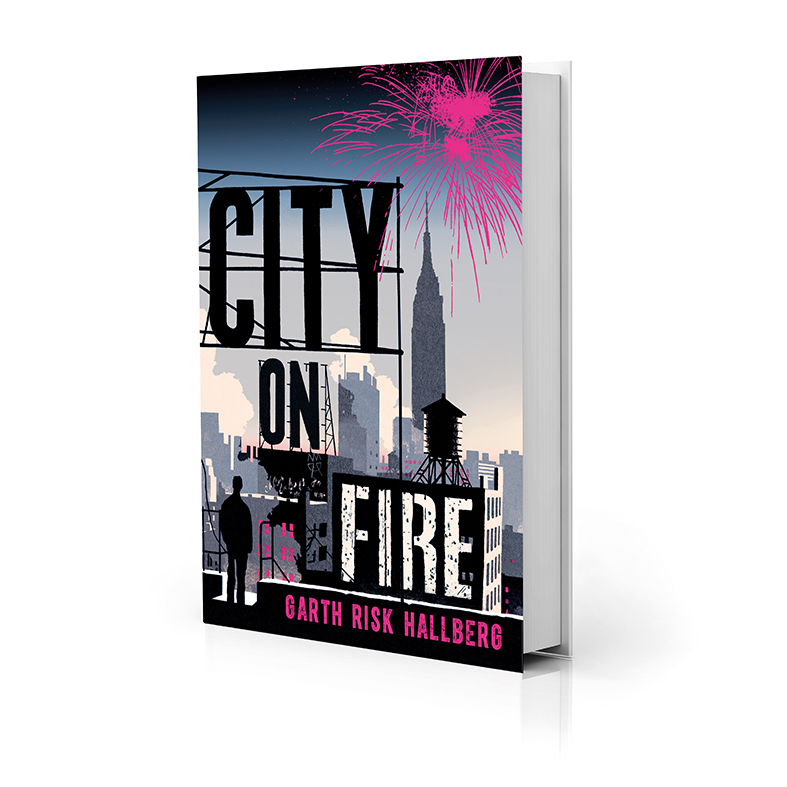 Garth Risk Hallberg's huge, tumultuous debut rampages thought the streets and alleyways of 1970s New York on the track of a murderer.
A young girl is found shot in Central Park – it's a seemingly senseless crime, but one which encapsulates everything that's wrong with the Big Apple.
The novel is brimful of voices – from riotous punk teens high on drugs and outrage to the well-heeled disenchanted denizens of upper class Manhattan, or from the essays of a faltering journalist to the scattergun pages of a fanzine. It all builds up an to an exhilarating overview of a city on the verge of disintegration.
City on Fire by Garth Risk Hallberg is published by Jonathan Cape, £20