New Fiction: A Place For Us
Danielle Woodward reviews Harriet Evans's latest novel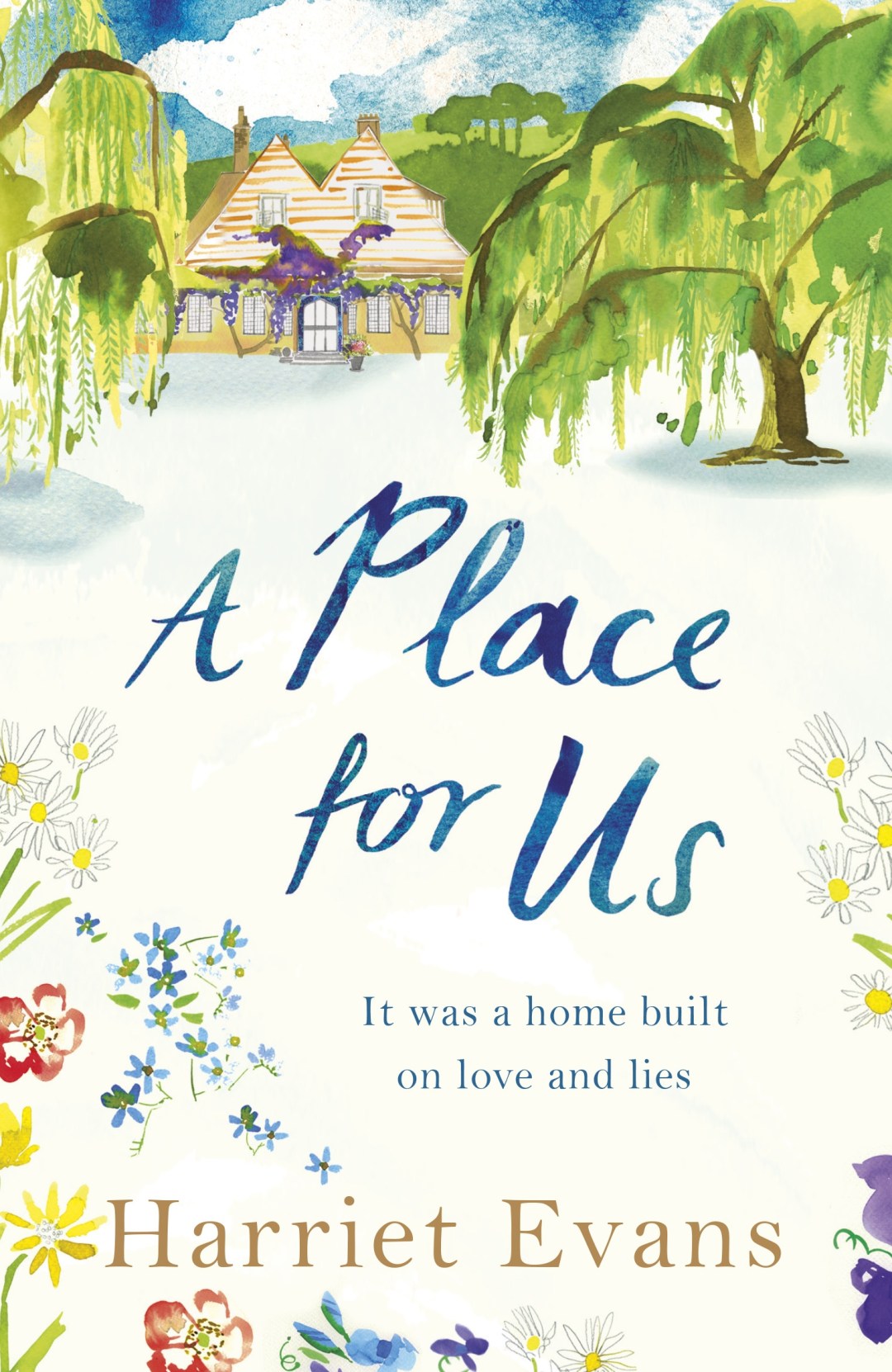 From bestselling author Harriet Evans comes her latest, A Place For Us – an absorbing, emotional page-turner, with characters so real you find yourself thinking about them long after you finish the book. A family saga that focuses on the power of secrets, Evans delves deep into her characters' histories to show what makes people act the way they do and the consequences of decisions.
With absorbing flashbacks and vivid period detail, we get a glimpse into the childhoods of the older characters, letting us see what made them the people they are in the present, helping us warm to some and feel antagonistic towards others, as we bear witness to how they dealt with what life threw at them.
The characters at the heart of the story are David, who survived his abusive childhood during the Blitz, and his wife Martha, who has decided to reveal the secret she has been keeping for decades. Then, we get to know their middle-aged children Florence, Daisy and Bill, and learn about their upbringing, and how each character has had very different experiences of life.
The next generation are the grandchildren Cat and Lucy, plus there are others who live in the village and affect the family's lives. There is also the family's house, Winterfold, which is as much a character in the story as any of the people, providing a welcoming, safe haven from the harshness of the world outside.
There is a lot of depth to the story and Evans cleverly interweaves each character's individual tale to be part of the whole – with chapters written from each person's point of view, the layers of truth in the family's history is gradually revealed, like a patchwork blanket made up of different shades and patterns, and it is only when you reach the end that you see how it makes a beautiful, imperfect whole.
Atmospheric and descriptive, Evans creates a tangible world full of tragedy and hardship, love and redemption, with a satisfying conclusion. Hugely enjoyable.
A Place For Us is published by Headline Review on 15 January, £7.99