My inner critic is ruining my life
Our agony aunt, Mary Fenwick, offers a new perspective on whatever is troubling you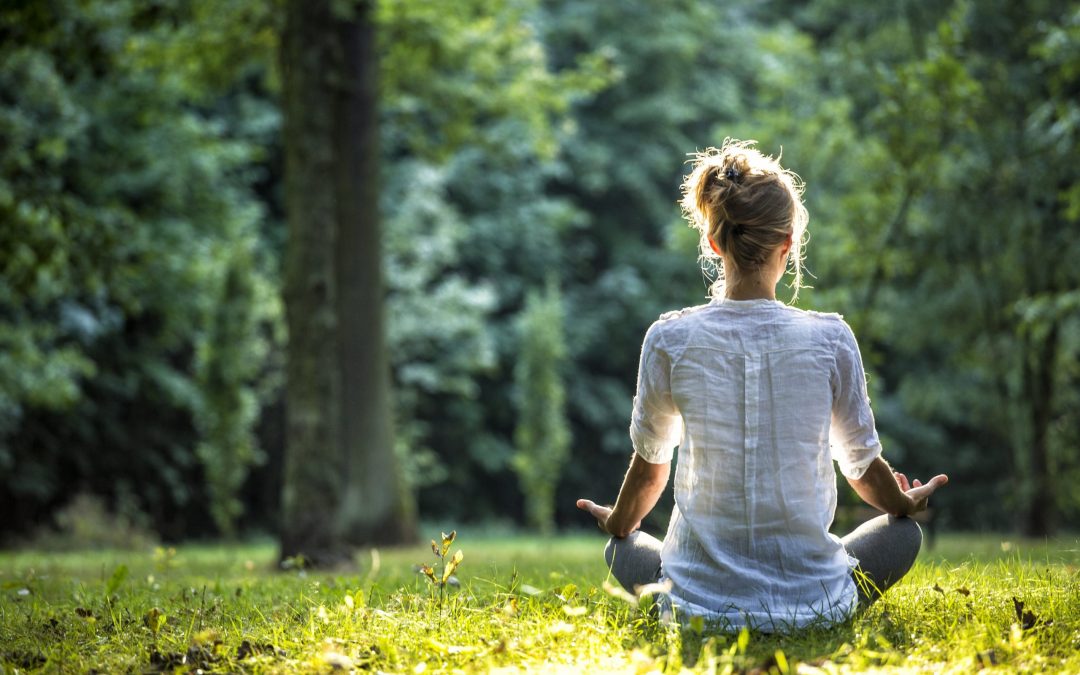 4 minute read
Q. I tend to ruminate over my mistakes and keep berating myself. How can I stop this? Do you have any tips on how to silence the mind chatter? Name supplied
A. Rather than getting drawn into an argument with your own thoughts, I'm going to suggest three different approaches. One is understanding. In the 1960s, psychologist Aaron Beck described 'automatic negative thoughts' or ANTs. Just like ANTs, there's never just one, they invite all their friends to the picnic. The types of ANTs include – black-and-white thinking (words such as 'always' and 'never') and taking things personally (people are not thinking about you as much as you imagine). If you write the thoughts down, you'll begin to recognise your own patterns, and I'll give you a link with ways to challenge each.
A second option is to become more playful. In Julia Cameron's book, The Artist's Way (Pan Macmillan, £16.99), she suggests creating a whole character for the inner critic. Hers is a flamboyant British designer called Nigel. Then you can ask, 'What are you doing here, Nigel?' rather than, 'Why am I doing this to myself?'
Perhaps, simplest of all, is to do something physical – whatever is going on in your head will have no choice but to come along for the ride. Three minutes of energetic dancing will shift you into a different state. This becomes even more effective if you combine the activity either with getting outside in a green space, or with a friend. Take Nigel on a Parkrun and the ANTs will not be able to keep up!
Be part of our tribe
Join the Life Leap Club and receive free coaching from our experts. All you have to do is subscribe to access free coaching videos, inspirational resources and masterclasses. Watch Mary's coaching sessions live every Tuesday at 1pm.
Mary Fenwick is a business coach, journalist, fundraiser, mother, divorcée and widow. Follow Mary on Twitter @MJFenwick. Got a question for Mary? Email mary@psychologies.co.uk, with 'MARY' in the subject line.
Image: Getty