Learn how to stay in the moment with photography
Photography doesn't have to mean fancy cameras or equipment. Simple snaps on a basic camera or phone can capture life's simple pleasures and help you stay in the moment. Emma Coxon discovers how on Susannah Conway's Photo Meditations course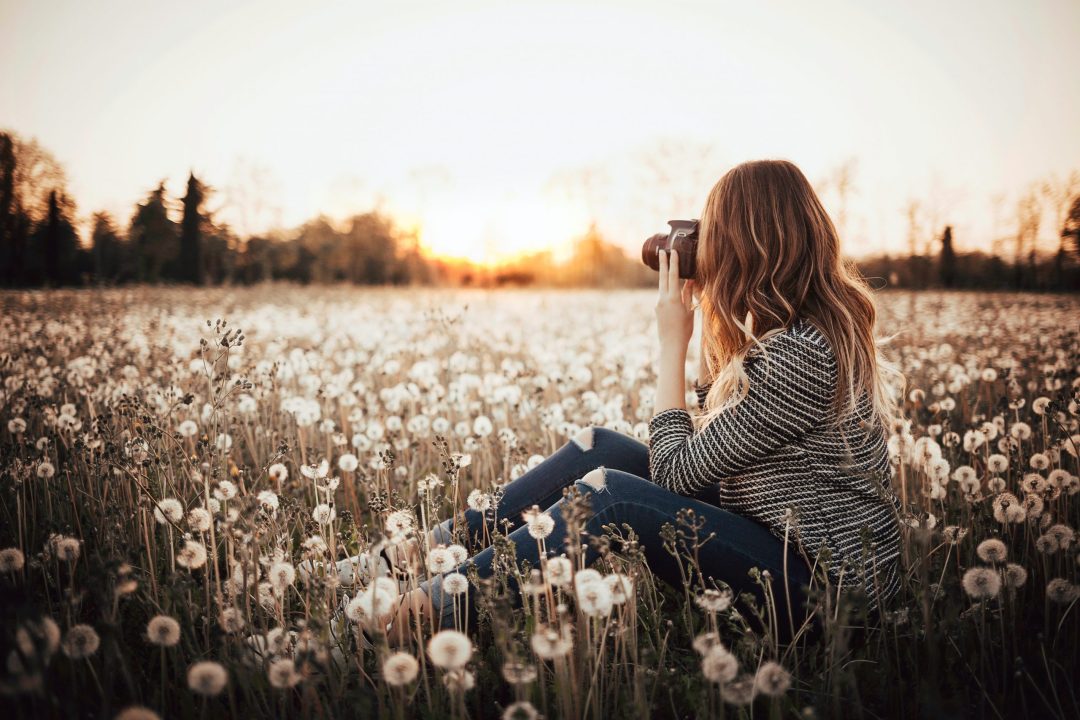 I've always been interested in photography and have collected and taken hundreds of images over the years; from wondrous scenes in nature to up close and personal portraits and candid images of day-to-day life. But, despite having attended various courses and upgraded from using my phone to a digital-SLR camera, I felt lost. For so long I'd wanted to master the technical side of photography; getting the balance of aperture, ISO and shutterspeed right to produce more considered and professional shots. Yet, in all honesty, this has taken the joy out of it for me. My perfectionist tendencies creep in and I don't pick up my camera for months. But, that all changed when I discovered Susannah Conway's 'Photo Meditations' 6-week online course.
I was relieved when beginning the course that there was no need for complicated cameras or in-depth knowledge, a simple cameraphone was all that was required and an openness to notice. "Your eyes, your heart and your state of mind all influence what you see through the lens. I'm going to teach you how to capture what you feel and intentionally infuse it into every photo you take. It's about communicating ideas, evoking memories and creating pictures that make the viewer FEEL something", Susannah says.
It was time to pick up my camera again and start seeing the world through fresh eyes. Taking my phone out on my usual walk in the Wiltshire countryside, close to home, I began noticing. Susannah teaches some key principles of photography, but nothing too complicated, so I was able to keep my attention on my surroundings. I started noticing lines; in landscapes, on buildings, telephone wires, the lines present on trees and flowers. The shape, form, colours, textures and patterns of what I saw in front of me. This new perspective helped me view what was around me in more detail and I found myself feeling more present, grounded and enjoying my walk more than usual.
It's a well-known fact that regularly spending time in nature is good for our mental health, and part of this is learning to be mindful and remain in the present moment as much as possible. But, whether you live in the countryside, in a town or city, opportunities for mindfulness are all around and I've found that taking photos has helped facilitate this for me.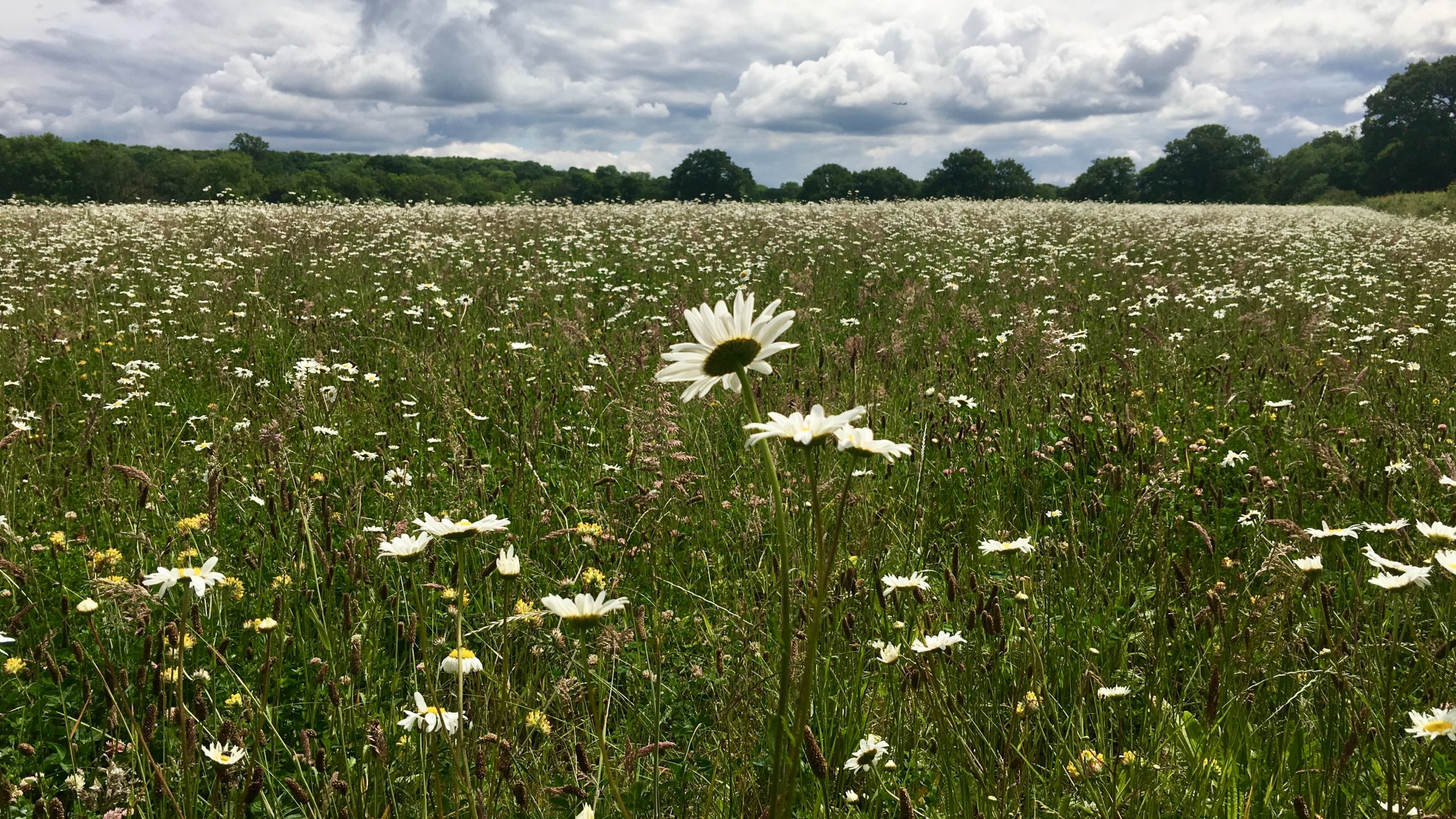 Throughout the course, Susannah encourages us to let our uniqueness, personality and heart shine through. She explains how taking soulful photos is about storytelling – what do you want the viewer to see and how do you want to make them feel? I'd never really thought of photography this way, but it makes sense in order to evoke a feeling in what you're trying to portray. One of the key points made throughout the course is that there is no right or wrong way to do this, it's about nurturing your own photographic style and weaving more intention and heart through the images you capture.
Interviews with a range of inspiring photographers are included along the way, as well as challenges and photo exercises to help us expand our creativity. I found myself happily snapping most days and started to build a collection of images that I was proud of. However, when we were asked to turn the camera on ourselves in week four of the course, I froze, and in all honesty, I am yet to complete this section; self-portraiture! "I believe every photograph is a self-portrait because it contains a piece of us, even if it's simply the way we view the world. The visual choices we make as we look through the viewfinder reflect our state of mind and our preferences — the colours, the light, the shapes, the details, all of it says something about YOU."
Susannah goes on to explain that it's about being brave; "putting yourself in the frame is a healing act for sure but it's also an act of generosity for the people you love." I'm going to begin this process of photographing myself by focusing on hands and feet, maybe some more subtle silhouette shots and build up to showing myself fully to the world. Isn't that what it's all about anyway? Standing tall, being strong and saying 'this is me'?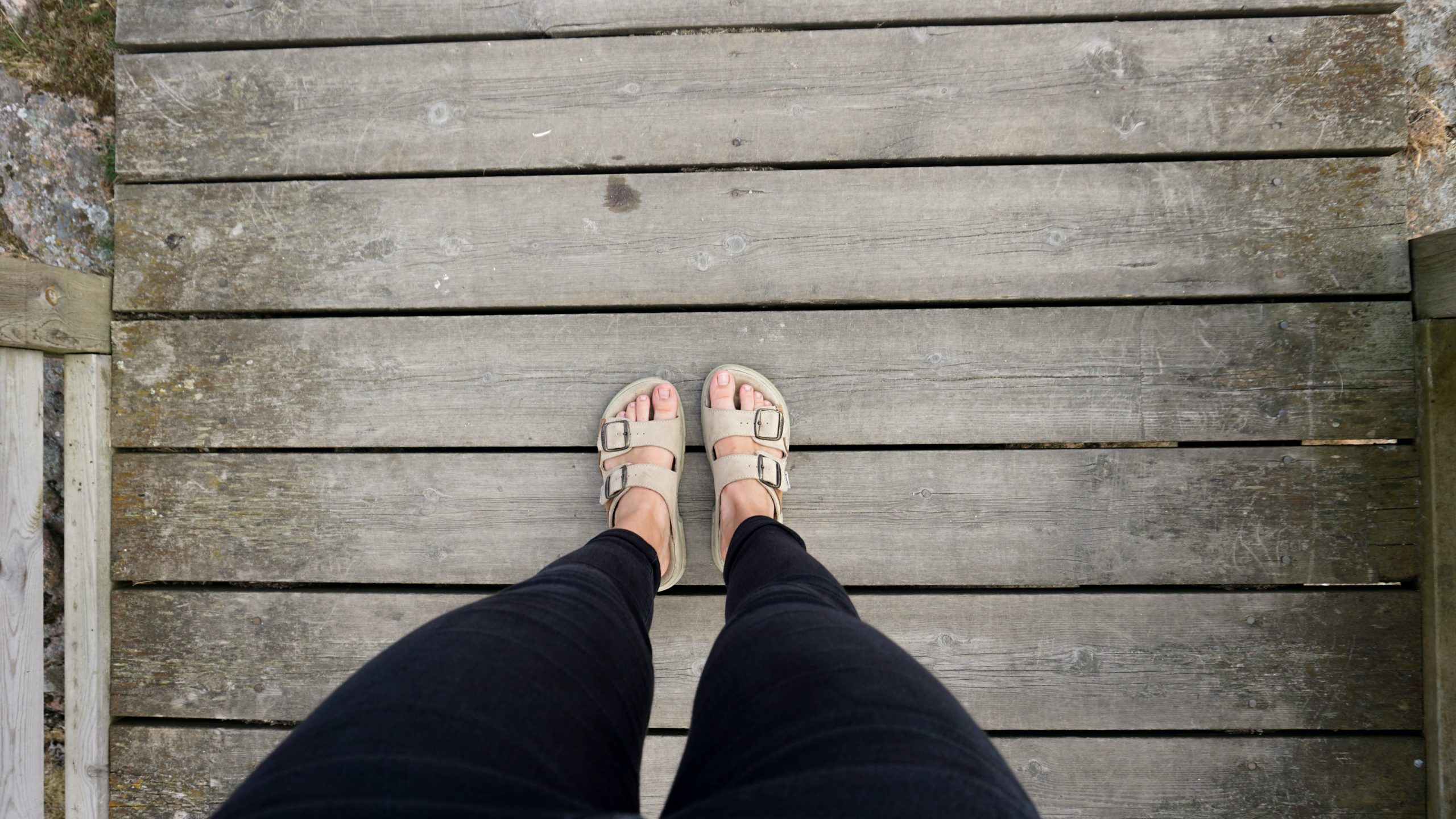 This course has given me new perspective, and allowed me to get creative again, when I'd lost my mojo. It's allowed me to consider what my style is, the stories I tell through my photography and it's helped me find my voice again. I feel more inspired to go for walks, to appreciate my surroundings, and most importantly, have learnt to be more mindful. This past year with lockdown and other personal stresses has meant my head was often full of worry, but this creative outlet is bringing me a sense of calm and connection, for which I am grateful.
Susannah Conway is an author, photographer and teacher who's been sharing her heart online for over a decade. She helps people know, trust and express themselves better by teaching the tools that helped her heal her own heart and live a self-directed life. Her first book, This I Know: Notes on Unraveling the Heart (Skirt! Books), hit bookshelves in 2012, followed by LONDONTOWN: A Photographic Tour of the City's Delight (Chronicle Books) in 2016.
Find out more about Susannah's work, courses and Photo Meditations here.
Photo credits: Jessica Favaro, Bob Commander, Anna Dudkova