Know your strength
When strength reserves dwindle and energy crashes, life can feel hard to handle. But what if you had the secret ingredient that meant you were resilient in your own authentic way? This fifth book in our series has all the answers for a strong, successful you…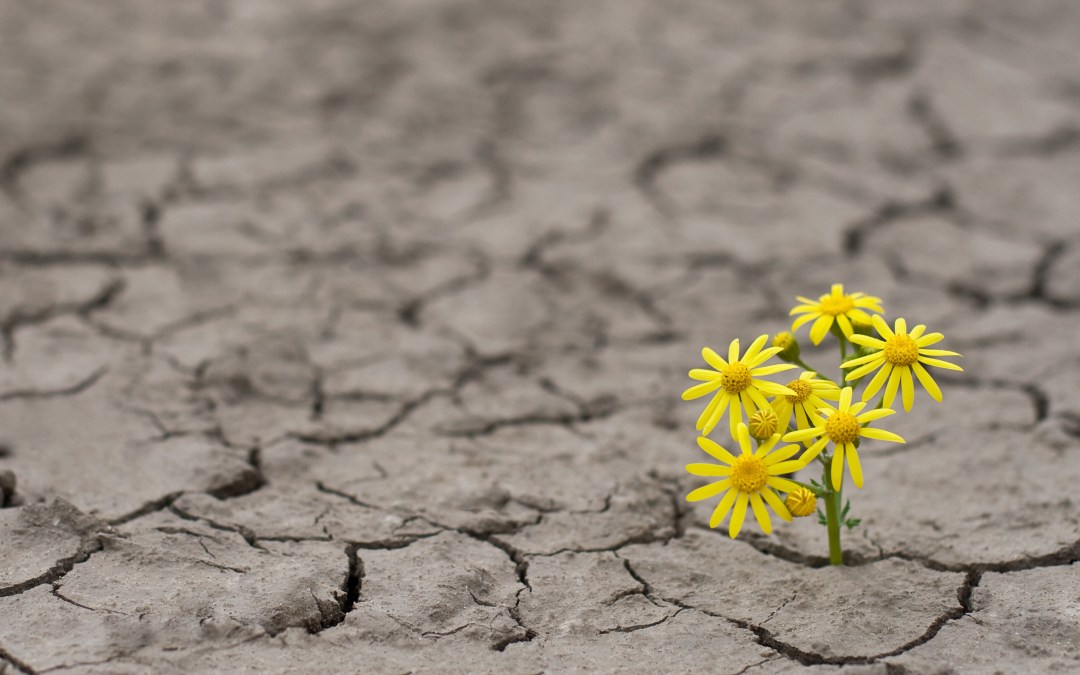 1. How have you been feeling lately?
Like you are facing challenges you don't know how to cope with
Drained of energy
That you are putting on a brave face
Lost or overwhelmed
Pessimistic
As though you aren't on the right path
2. Do you wish you were able to…
Face adversity without collapsing into it, but feel confident that you can handle anything by looking within for resilience?
Work out why your strength has gone, and how to build up your reserves again?
Discover your own version of strength and what it means to you?
3. Real Strength, coming soon
'At Psychologies, we believe that 'real strength' is not about powering through a crisis with a stiff upper lip and putting on a courageous face. It's about using life's challenges to reset your course, for you to be able to admit vulnerability, then find a way to move forward,' says Editor Suzy Greaves.
Using the latest research, and advice from experts in fields of wellbeing and resilience, Real Strength aims to help you define your own brand of resilience and develop the skills to tap into it. If you can do that, you'll uncover immense joy, and it's likely that you'll come to see the hardship you're going through as the greatest gift you were ever given.
Our fifth book in the Psychologies series, 'Real Strength' (John Wiley & Sons, £9.99), is out now. Pick up your copy at WHSmith.
Photograph: iStock