Karin Lilleberg's UK yoga retreat
Catherine Turner finds balance at 'Light Up Your Life' in Dorset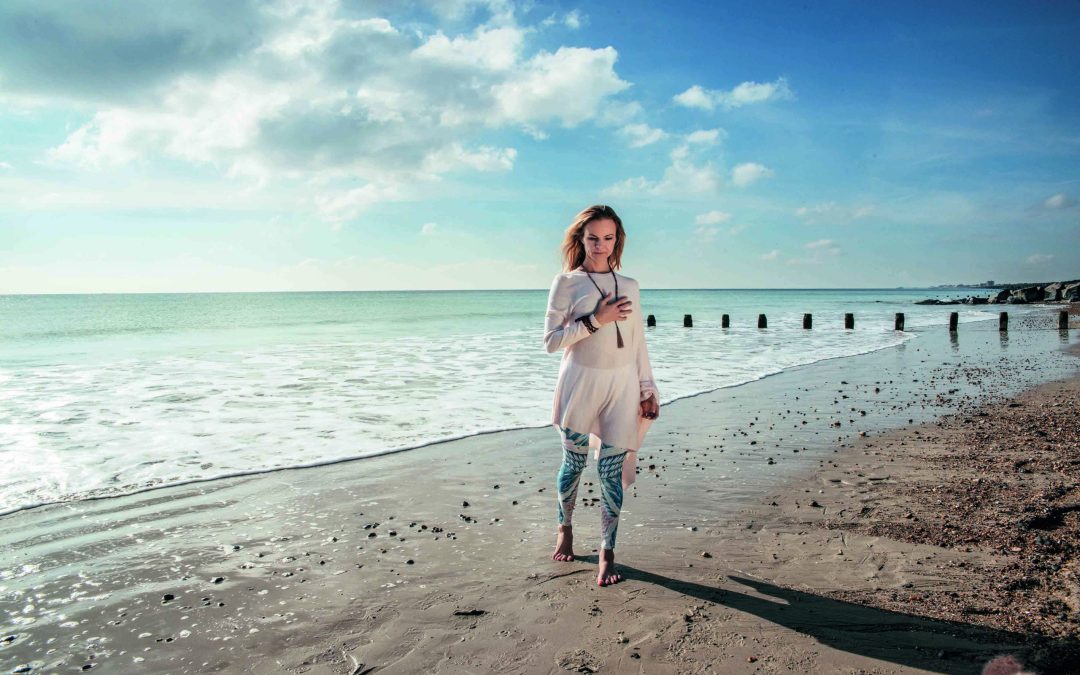 Nibbling on veggie canapés and sipping Champagne around a log fire after a restorative class feels gorgeously indulgent on the first evening, but it's an insight into retreat host, Karin Lilleberg's, approach to yoga; that it's about finding balance to enhance our lives rather than being an escape.
Not that the yoga here isn't serious. After a light breakfast, morning sessions are a non-stop body-flexing two hours of deep, vinyasa flow. It's sweat-inducing, but with Lilleberg's soothing voice, you begin to feel light, uplifted and energised, ready for a delicious lunch and a wander into surrounding fields and woods with your fellow yogis.
In contrast, evening yoga focuses on deep lung-expanding 'ocean breath' in world-renowned teacher, Max Strom's 'inner axis' style. Tricky at first, but, once in a rhythm, it has a lulling effect on mind and body, so the qigong-influenced movement becomes profoundly slow motion. This creates a resonant silence, allowing meditation and relaxation to happen naturally.
From £499 for weekend retreats in the UK. Ibiza retreat, 4-10 June, starting from £1,099, based on two sharing. Excludes travel and transfers. karinlilleberg.com