Is this mega-selling heroine a modern-day Pippi Longstocking?
A strong female character who can really kick ass has drawn in many female readers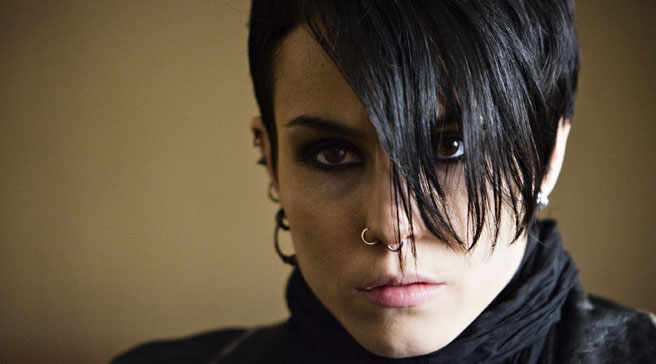 Stieg Larsson's three books featuring the female hacker Lisbeth Salander and campaigning journalist Mikael Blomkvist have been a huge worldwide hit.
To date, 27 million copies of The Girl With The Dragon Tattoo, The Girl Who Played With Fire and The Girl Who Kicked The Hornet's Nest have been bought, passed around between friends, and discussed intently. Now I'm joining in… a little late perhaps, but keen as mustard. I love the idea that Larsson is not your average thriller writer, but was a renowned investigative journalist, intent on uncovering neo-Nazi groups in his native Sweden.
Tragically, he died before his Millennium trilogy was published. The books are filled with nasty characters and ultra-violent scenes, but for female readers of all ages, they seem to have a compelling hold.
Psychologies books columnist Mariella Frostrup turned up her nose when I asked if she'd read them, but many other literate women I know from Orange Prize judge (and Vogue editor) Alex Shulman to journalists Viv Groskop and Louise France are as enthusiastic as I am. Why? I think it's the bisexual, skinny, feisty survivor Lisbeth Salander who keeps our attention.
In the movie she's played by Noomi Rapace, who has spoken of how her punkish youth paralleled some of Salander's attitudes. But the most intriguing theory is that Larsson based Lisbeth on the children's book character Pippi Longstocking. Strong, fiery, unconventional, Pippi was anti-authoritarian to the core, trusting very few adults, and making fools of the rest. Survivor of a dysfunctional childhood, Lisbeth plays the same kind of game: she's tough and she's out to win. She uses her brain, her body and her instincts equally, and while she may be a little strange perhaps, she's definitely one of the good girls. I like that in a fictional heroine.