Interview with author Jo Bloom
We chat to author Jo Bloom whose novel, Ridley Road - a dark love story set in the Swinging Sixties - was inspired by a chance meeting with a member of an anti-fascist organisation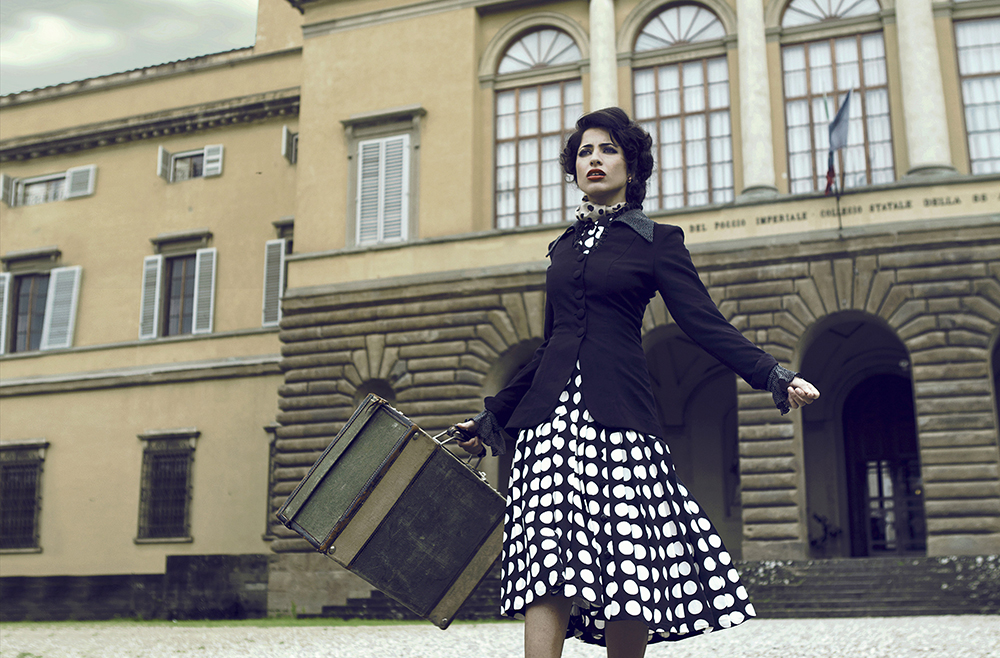 What inspired you to write Ridley Road?
A few years ago at a funeral I met an elderly man from east London. He'd been an active anti-fascist all his life and when he mentioned the 62 Group, a Jewish organisation which formed in 1962 to confront a resurgence in fascism in London, I knew I had to find a way to tell the Group's story – how, less than 20 years after the end of the Second World War, British fascism had reared up again. Only now it was opposed by members of the 62 Group, who took matters into their own hands and spent the 1960s and beyond fighting fascism on the streets.
Where did you start, once you had the idea? Did you focus on research first or developing the characters in the novel?
Vivien and Jack's character came to me quite early on, but research informed the plot and a lot of the other characters. I didn't know much about the period, and even less about the subject matter, so I was very lucky to be guided by my friend and researcher Steve Silver. Steve had been an editor at Searchlight, the anti-fascist organisation, and had worked closely with members of the 62 Group. He provided me with a lot of background information, then we had regular discussions about plot points and character motivations etc.
Did you worry about balancing fact and fiction [the novel includes fictional characters alongside real people, such as the fascist leader Colin Jordan]?
It wasn't essential that everything in the story had to be 'true' – because it is, after all, fiction, so the research had to serve my imagined world. But it was really important to me that the story was authentic, that I kept true to the spirit of the 62 Group and wrote a credible tale. The question was, if it didn't happen, could it have happened?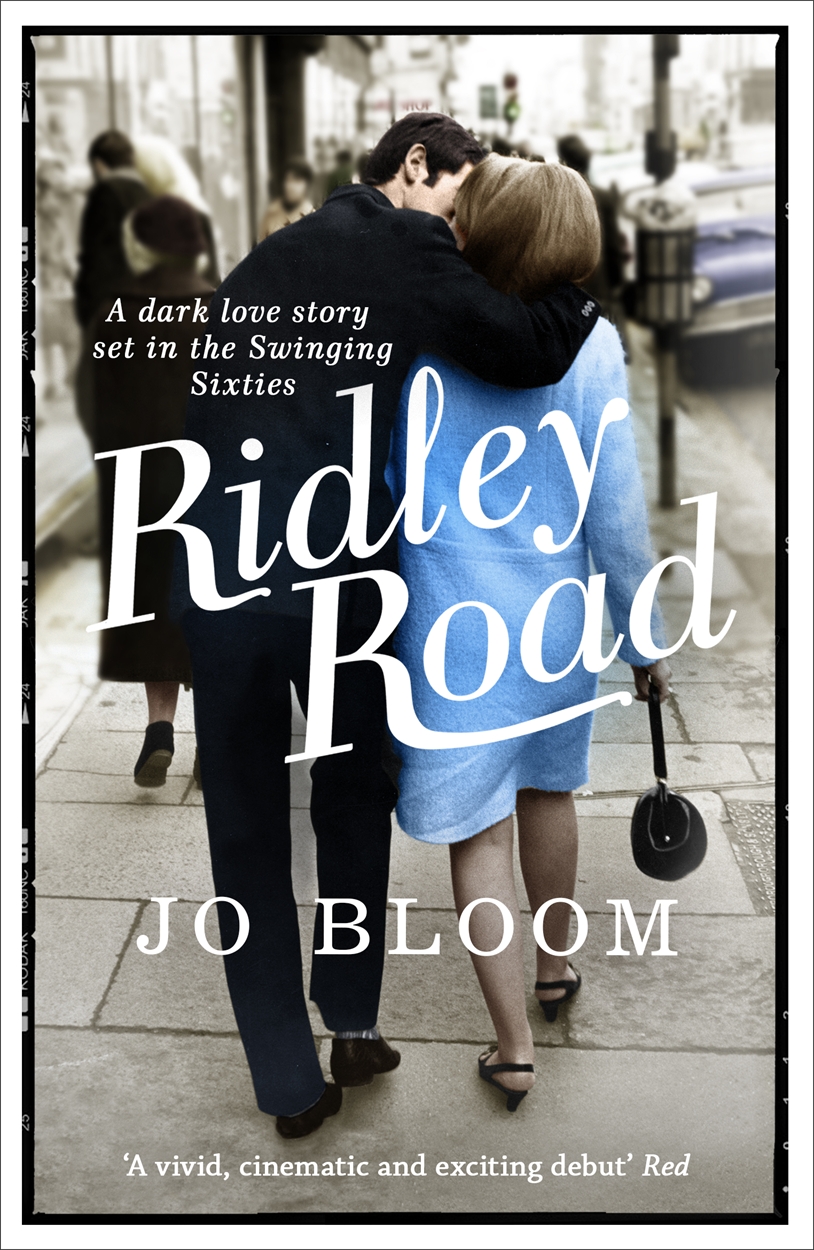 Vivien is a likeable character, being a vulnerable young woman, carving out a new life for herself in London, yet getting stronger and more resilient as the story goes on. What was your inspiration for her character?
My mother and a few of her friends were all hairdressers in the 1960s, so the idea that Vivien should come from Manchester to work in a Soho salon was appealing. I don't know if the inspiration for Vivien's personal journey came from anywhere in particular – it just developed naturally during the various phases of writing and editing.
Jack is a brave character – without giving too much away of the story, I think his mental health suffers greatly and your portrayal of a man on the edge is very moving. How did you go about conveying his state of mind?
I read a bit about others in his position, but mostly I put myself in Jack's shoes and tried to imagine how his actions, and what he was witnessing, might have affected him.
Ridley Road crosses many genres: thriller, love story, coming-of-age tale and social commentary, all covered concisely in a tight and gripping narrative – it's a great read! Did you consciously set out to cover all these genres? Did the book take much rewriting and editing? Was there more you felt you could have included?
No, I definitely didn't set out to cover different genres. It partly came about organically (what I felt the story demanded) but also because of what interests me as a writer. In all, Ridley Road took about 3 years to write, although I did freelance several days a week (in arts communications/e-learning), have a baby and renovate a house during that time! I did lots of drafts, because it took a while to get the plot to fall into place, but I always do a lot of rewrites. Do I think there was more I could have included? Oh yes! From the comfy chair of hindsight, I have often reflected on what I would now do differently. But then, reflection is a key part of a writer's journey. For me, it's the only way to improve.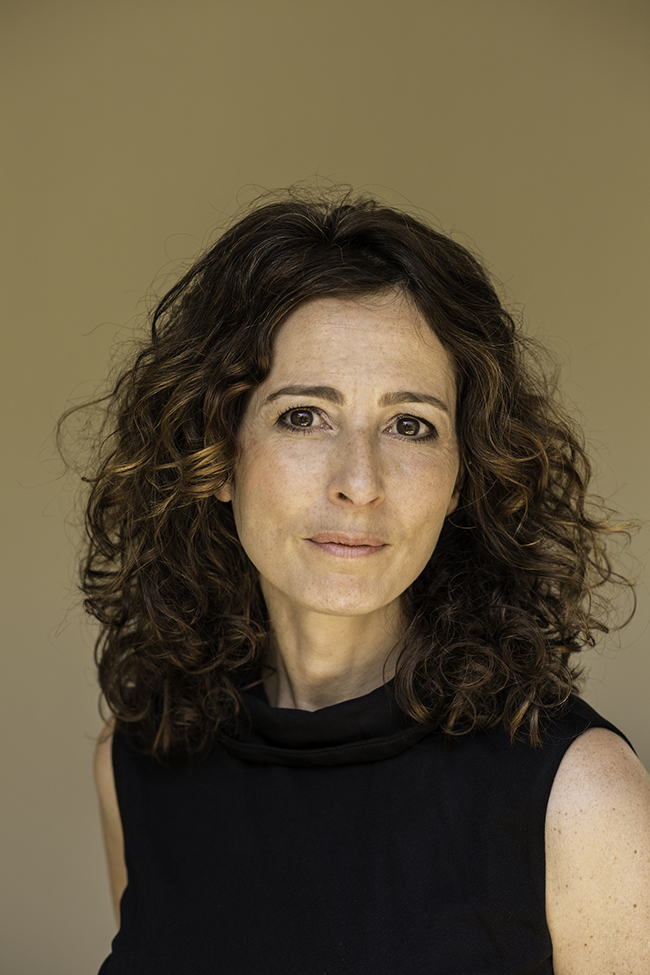 Sadly, it seems that far-right attitudes still exist today and anti-Semitic incidents appear to be on the rise. What reaction have you had to your novel from within the Jewish community?
A lot of readers in the Jewish community have said that the story at the heart of Ridley Road is as relevant now as it was then. This is obviously sad to recognise, but I am proud to have shed light on a relatively unknown slice of Jewish history.
The buzzy Soho scene is vividly portrayed in the novel – it was a time just before London would epitomise the 'Swinging Sixties'. Did you enjoy researching and writing about London at this time?
Yes, I loved it. 1962 was on the cusp of change, which is always exciting to observe.
Are you a member of a writing group? Did you do any creative writing courses? Did you experience writers' block at any point when working on your book? What kept you going?
I did a few Arvon courses over the years which I loved, but I've only just joined a writing group. I've always had readers and I'm really lucky that my husband writes scripts and has an excellent – if somewhat ruthless – eye. I regularly have periods of self-doubt, which can be really punishing, but something always brings me back to my desk. I suppose I want to keep getting better and I believe that it's more helpful to write through my bad feelings, even if I'm producing rubbish. If I give into the feelings of inadequacy and stop writing, then I have nothing to work with.
What are you working on now?
My next novel. It's set in London from the late 1950s and spans approximately 10 years. It focuses on two main characters, Sylvie and Aud, but I'm so suspicious of talking about my work in progress, that's probably as much as I can say!
Ridley Road by Jo Bloom (Weidenfeld & Nicolson, £7.99) is out now. For more about Jo, visit jobloom.com
Photograph: Corbis