Increase your feel-good factor
Which hormones make us feel great, and how do we get more of them?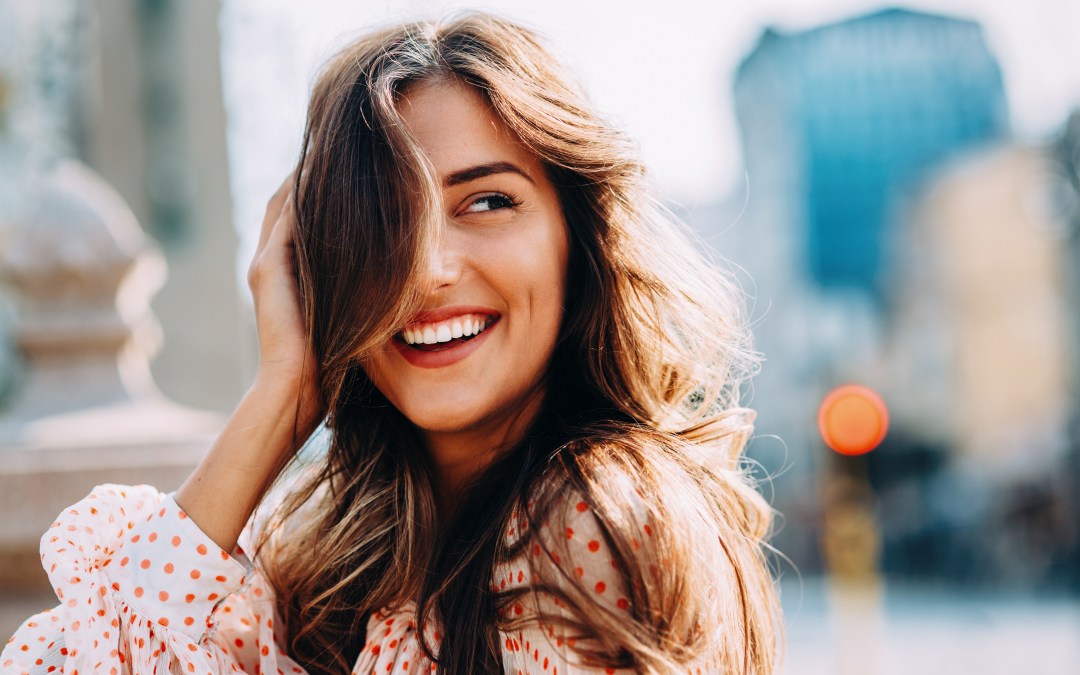 1. Serotonin
Serotonin is responsible for maintaining appetite, sleep and, you guessed it, mood balance, but a deficit leads to depression. Bright light, exercise and good nutrition increase serotonin levels. But it has also been found that there may be a two-way link in which serotonin could improve mood, and mood could, in turn, increase serotonin – meaning that thinking positively could cause your body to raise serotonin levels, helping you out in the happiness stakes.
2. Oxytocin
Oxytocin is the hormone used to help create social bonds. It plays a huge role in connecting mother and baby, and is also abundant when two people fall in love. Physical touch is a well-known oxytocin, so book a massage for a boost. Researchers have also spoken about its role in society, noting that it increases empathy, with scientists finding that higher levels of oxytocin increase a person's generosity by a whopping 80 per cent. **
3. Dopamine
Known as the pleasure-seeking hormone, dopamine comes into play when we get that 'new text message' feeling. The problem is that feeling can become addictive and distract us. Try seeking dopamine hits from healthier sources, such as ticking off to-do lists and keeping up with a regular yoga practice. Meditation has also been reported to help increase the release of dopamine.
Photograph: iStock