Immersive theatre: The ultimate mindfulness?
The Great Gatsby immersive theatre provides it's audience with a new experience of mindfulness...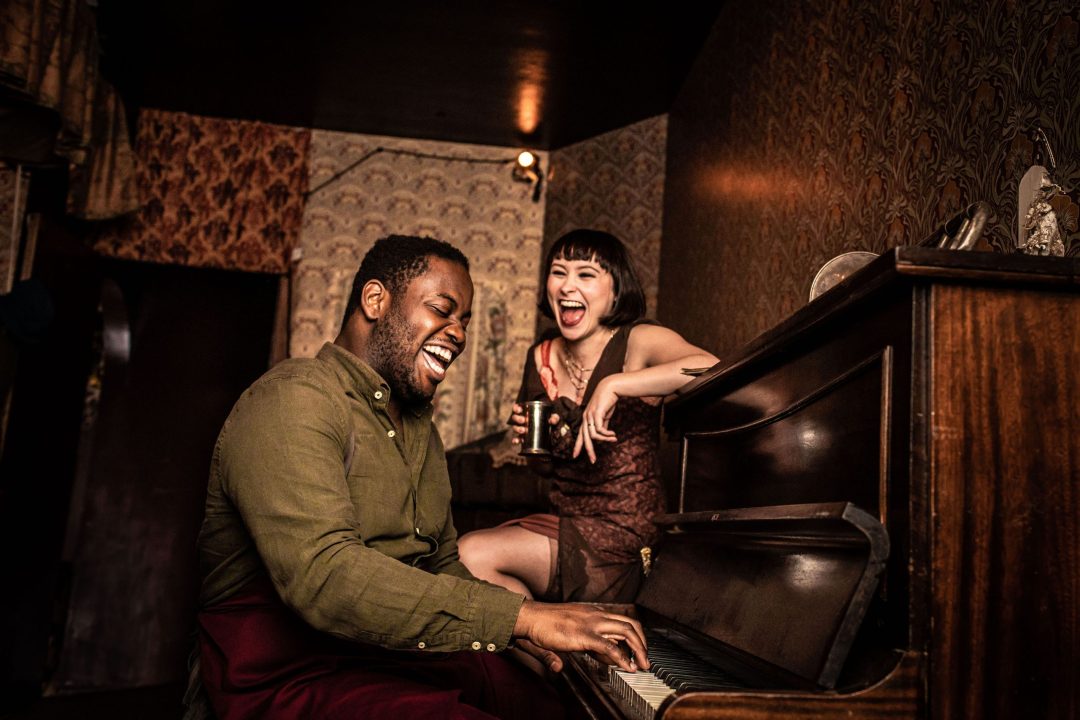 Immersive theatre takes the audience from being the observer and invites them to become the story – to become co-creators and co-stars, to be a part of the drama, the dancing, even the discomfort. In that sense, the escapism of theatre is magnified ten-fold, and the audience has the opportunity to not only be taken on a journey, but experience that journey and all the emotions the character experiences along it.
And that 'old sport', is exactly what London's Immersive LDN 'The Great Gatsby' delivers; a hedonistic, wild party of a show which invites you to drink, dance, and join in with as if you had stepped inside the Fitzgerald's book and were at the Gatsby Mansion, sporting 1920's tassels of course, with cocktail in hand. Meet Daisy, Jordan, Mrytle and more, and of course Gatbsy himself. Get whisked off to private parties in private rooms and experience intimate storytelling in which you are a part of, as you watch the story unfold all around you.
There's something about being 'in the thick of it all', that completely engulfs your consciousness – for a full two and a half hours I was completely in the moment, immersed in the story; 'in' every feeling and emotion – not only of the characters in the show – but also my own experience of it all. The thrill of the party, the joy in learning and dancing the Charleston, the awkwardness of the actors interacting with me and others at first, the hilarity of the way in which the audience participated in the story. The strange feeling of voyeurism as Gatsby kisses Daisy in his bedroom as only myself and seven others watch on, the discomfort of sitting in Mrytle's living room as we play a game of 'spin the liquor'. A full range of emotions experienced, which, as I watched the show, created a surprising side effect of an internal observation of these emotions within myself, with entertained curiosity. A differet kind of meditation, and yet, the definition of mindfulness.
The Guild of Misrule's THE GREAT GATSBY, created and directed by Alexander Wright, is currently wowing audiences in its brand-new West End venue IMMERSIVE | LDN, continuing its record as the UK's longest running immersive production. Tickets can be purchased at www.immersivegatsby.com.