I'm still trying to figure out who the real me is
Our agony aunt, Mary Fenwick, offers a new perspective on whatever is troubling you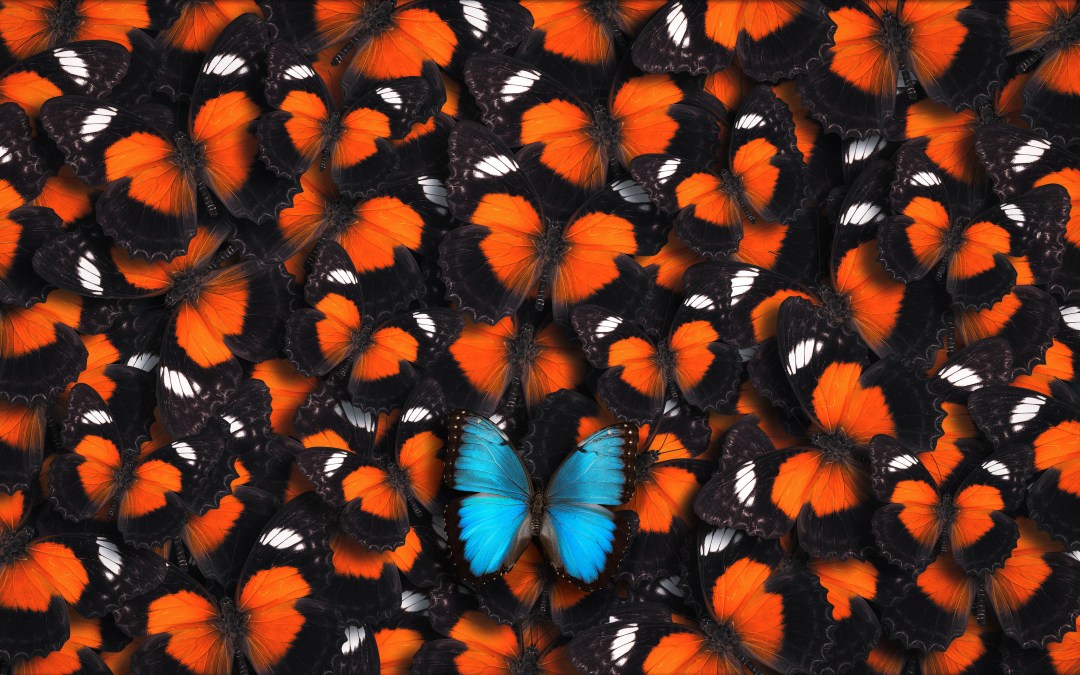 2 minute read
Q. I'm 18 and, during the past six months, I have noticed myself thinking more about my sexuality. At first, I considered myself to be going through a phase, but now I'm not convinced. My problem is that pronouncing the words 'bisexual' or 'lesbian' or even the phrase 'still trying to figure it out' seems impossible. I think the things I fear most are the opinions and reactions of others.
How can I expect my parents, family and friends to accept me for who I am if I lack so much confidence myself? Name supplied
A. There's a concept in Maori culture, 'turangawaewae', which means 'a place to stand'. It's a reminder that being grounded gives us more authority to speak. A way to connect with your feelings is to write in a journal, with the aim of describing, not judging. You need protection from your own critical voice as much as from the criticism of others.
In case you get judgemental messages, remember you don't have to pick a label, and the words you choose might change over time. One way in which labels can help though, is by connecting you with like-minded people. I like the approach of Australian website Reach Out – they see sexual identity as part of wellbeing and only a portion of who you are as a person. There's a forum to post anonymously, and get a sense of how others have dealt with similar questions. I'll also give you a link to a Planned Parenthood page which makes a distinction between sexual attraction (the feelings), identity (the label) and behaviour. These three might not line up neatly: what people feel or do is not always the same as how they identify themselves. Once you reach a clearer space in your own head, choose when and how to speak. Relax, don't rush it.
Mary Fenwick is a business coach, journalist, fundraiser, mother, divorcée and widow. Follow Mary on Twitter @MJFenwick. Got a question for Mary? Email mary@psychologies.co.uk, with 'MARY' in the subject line.
Image: Getty