I thought I'd dealt with my difficult past
Agony aunt Mary Fenwick offers words of wisdom on a difficult situation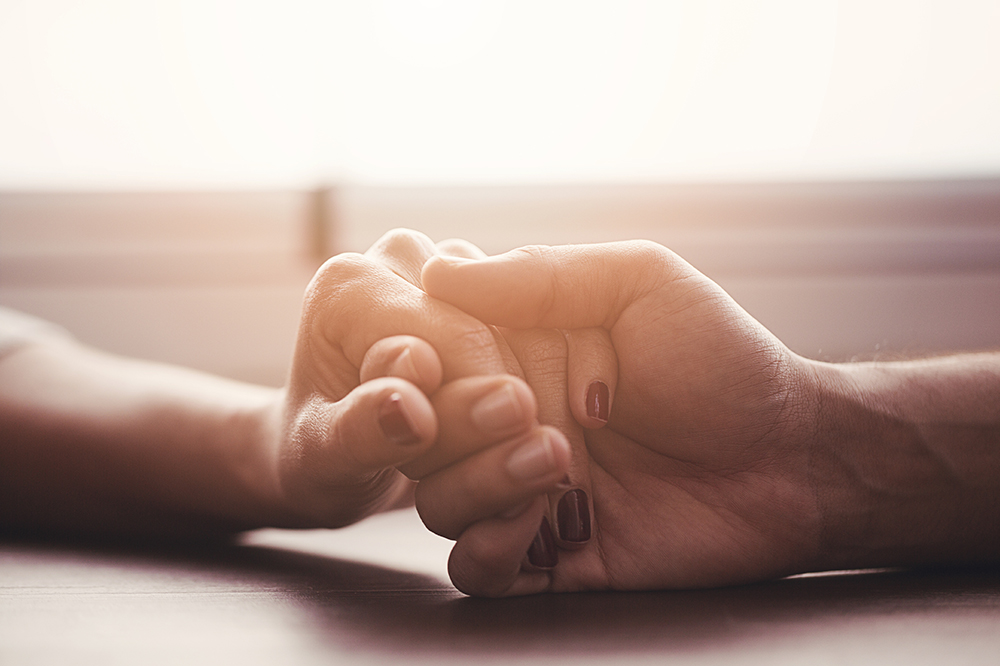 I was sexually abused by my father throughout my childhood. It was disclosed two years ago, and I am now living with my mother and sisters, free from the situation. However, I haven't had any form of sexual relations since. I find myself scared of the physical and emotional scars that may re-surface, should I even attempt to have sex. These thoughts and feelings occur despite having undergone counselling, and feeling proud that I had dissected and dealt with my countless emotions towards my father. I thought I had resolved my feelings of fear, yet I still find myself relating all forms of intercourse to my horrific experience. How can I work through this, before it ruins all my future attempts at long-term relationships? Name withheld
We live in a sexualised world, and many of us are confused, even without your experience. Your first sentences are heart-breaking. I cannot imagine the pain that you summarise in so few words, and am in awe of your courage, honesty and determination.
My own view is that sex is a continuation of conversation by other means, but it's not a conversation you want to have with just any old body. Congratulations for making a start with counselling. I suggest that you continue exploring your feelings out loud in a safe space such as a support group or close friends, even as you take baby steps towards other relationships.
In time, maybe one of those new relationships will be worthy of moving on to a sexual level. Do not buy the story that everyone else is having six sorts of uncomplicated intimacy before breakfast.
You will be connecting with another person who brings their own vulnerability and complication. Statistically, we can't ignore the fact that might even include some sort of abuse in their own background.
The website Into The Light offers a section on relationship help for people who have experienced abuse, moving from dating to sex. It includes suggestions for how to set boundaries with a new partner before things get physical, and especially to consider the timing.
I like this summary: 'Great sex is fantastic, but it can hide emotionally what is going on in other parts of the relationship. If the sex is good it is easy to assume you are closer to the person than you actually are.'
It's worth exploring and perhaps even practising how you might talk to a potential partner about sexuality, including helping them to understand that it's not about them and their attractiveness.
Another tip is to anticipate that you might have flashbacks, and to be prepared with grounding techniques that you know will work for you. I want to challenge the idea about ruining all your future relationships. You are self-aware, committed and articulate. Please keep talking, learning about yourself and sharing with those who are worthy of your trust – we need your voice.
More inspiration:
CALL 0808 801 0331, the helpline for The National Association for People Abused in Childhood, or visit napac.org.uk
Mary Fenwick is a business coach, journalist, fundraiser, mother, divorcée and widow. Follow Mary on Twitter @MJFenwick. Got a question for Mary? Email mary@psychologies.co.uk, with 'MARY' in the subject line
Photograph: iStock