I feel left out with this new housemate
Agony aunt Mary Fenwick looks at the tricky dynamics of flat-sharing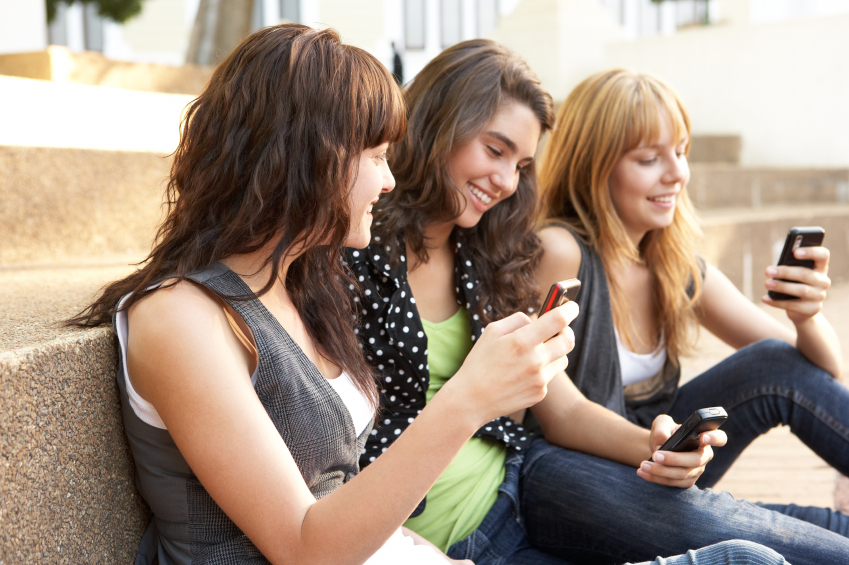 I live with my best friend and another housemate we met online. We all get on well, and for a couple of months it was fantastic fun, but recently, I feel our new housemate has come between me and my friend. I tried to have an honest conversation with my best friend about how upset I was that she was spending less time with me, but she didn't understand and we argued. I then tried to talk to our housemate about it, but she told my friend, and now it seems like I've been gossiping. Everything I do or say makes the situation worse. Michelle
Let's assume that you are right – it was fun for a while, but now someone has come between you and your best friend, and everything you do makes it worse.
How about you accept this for now – not in a sniffy, withdrawing way, but by diverting your attention into something where your efforts and intentions can make a difference? Join a choir, go for promotion at work, start training for a 5k run. I'm not saying give up, but rather than get dragged into a tug of war, you could just let go of the rope.
Have faith that there is more to your life than this. All will be well.
Mary Fenwick is a business coach, journalist, fundraiser, mother, divorcée and widow. Follow Mary on Twitter @MJFenwick. Got a question for Mary? Email mary@psychologies.co.uk, with 'MARY' in the subject line
Photograph: iStock