How to stand out
There are some people who seem to have the knack of attracting attention in an engaging and positive way. Organisational psychologist, Dr Rob Yeung, tells Martha Roberts how we can all learn to be extraordinary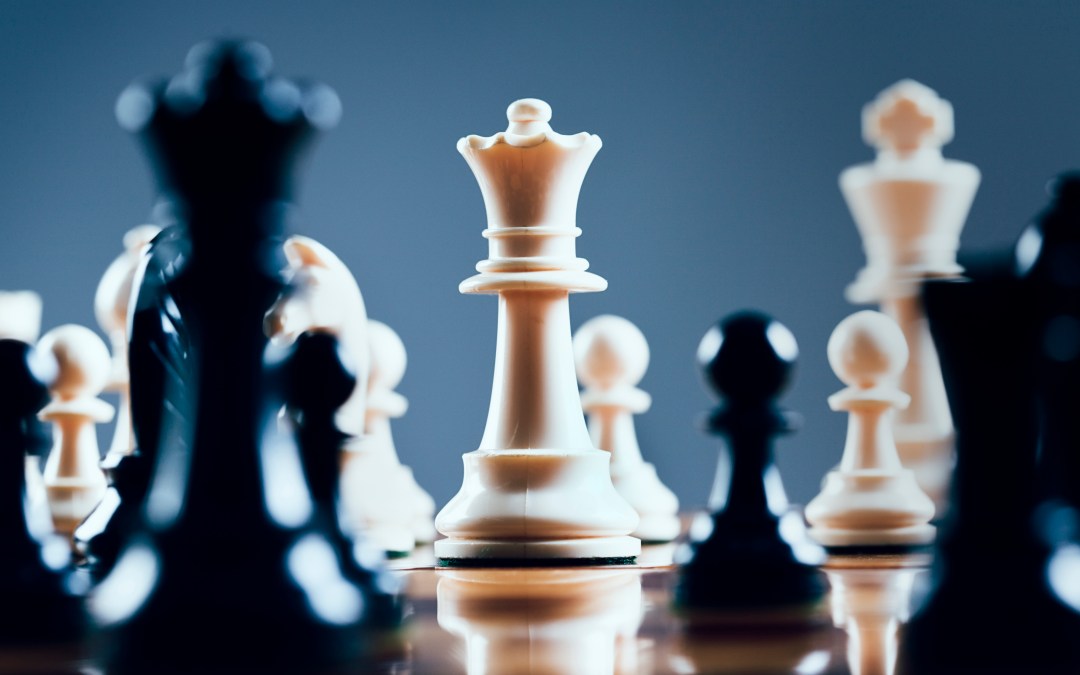 Don't be tricked by the 'confidence con'
Yeung says that 'many standout people don't have bucket loads of confidence'. They have just mastered the art of appearing self-assured. When you stand in front of people, remember that the 'illusion of transparency' means you'll think they can see signs of nervousness – but they can't.
Weave magic with words
Whether meeting friends in a pub or giving a presentation, tell inspirational stories. Yeung says think 'SOAR' – situation, obstacles, actions, result. For example, your car broke down in a foreign country, you couldn't speak the language so you acted out the problem to a passer-by and they helped you.
Use body language to get noticed
Yeung says 'overwhelming evidence' indicates that non-verbal cues can make a difference to your charisma and impact. Evidence shows that a lower-pitched voice is more leader-like, and gestures can improve persuasiveness.
Rob Yeung is the author of How To Stand Out (John Wiley and Sons, £10.99).
Photograph: iStock