How to make a cup of festive chai
Banish winter chills with this festive chai recipe from Rickshaw Travel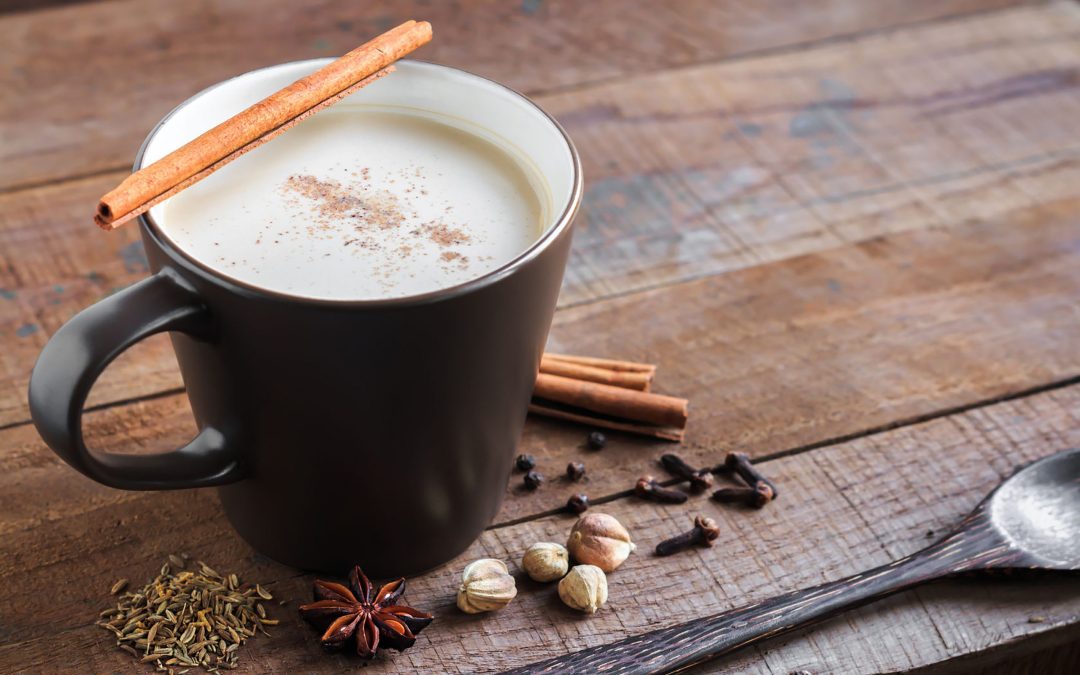 Recreate an authentic chai experience at home, on the hob, with this recipe from Rickshaw Travel. The ingredients are naturally festive, with cinnamon stick and cloves adding a warmth and sweetness.
Despite 'chai' merely meaning 'tea' in Hindi, Westerners have adopted the term as a short hand for the full masala mix – that is, the unique blend of spices that give chai its delicious aroma. In India, roadsides are dotted with chai wallahs who serve the tea boiled up with spices, sugar and milk.
Give this festive chai recipe a go for a resorative cup for yourself and the family, or as a spicy addition to food recipes.
Makes 1 litre
Ingredients
5 cups of water
1 tablespoon whole red peppercorns
1 orange peel
20 whole cloves
1 teaspoon freshly grated nutmeg
60 whole crushed green cardamom pods
2 cinnamon sticks
3 star anise
4 inches of fresh ginger peeled and crushed
4-6 teaspoons of brown sugar
5 tablespoons of vanilla extract
½ cup of loose black tea or 12 black teabags
Instructions
1. Make a festive chai concentrate
2. Place all ingredients aside from the tea into a wide saucepan and bring to the boil. Reduce heat to medium and simmer for an hour. Remove from heat and add the tea. Let steep for 10 minutes.
3. Strain entire mixture through a sieve into an airtight container and store in fridge for up to a week.
To serve
Heat ½ cup of festive chai concentrate with ½ cup of whole milk, almond milk or coconut milk. Once hot, pour into a mug, sprinkle with cinnamon and get comfy!