How to have more fun and play in your life
This month's Enough Experiment expert, Emma Stroud, clown, performer, podcaster, and keynote speaker shows us how to feel playful enough as we face a COVID winter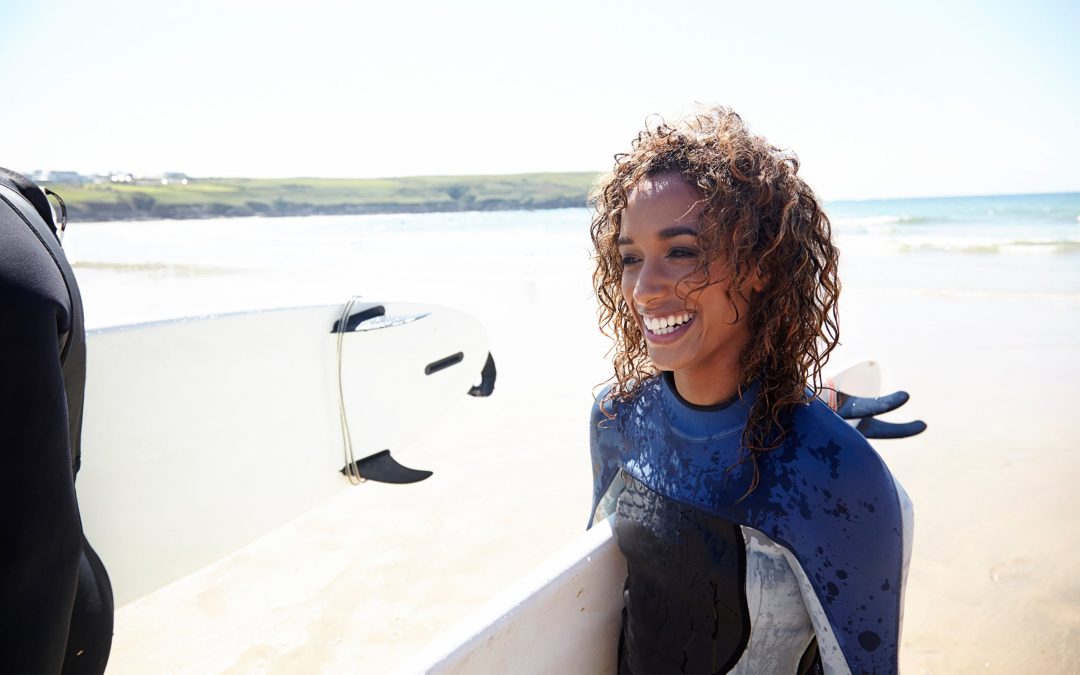 The Enough Experiment is a digital twelve-month column at Psychologies with coach Mandy Lehto. Start anytime.
Each month, we'll focus on a particular theme and conduct an experiment to see if we can feel better about ourselves in that aspect of our lives. Small changes add up – and I'm experimenting right alongside you.
We'll be supported by experts via short, informative videos (about 10-15 minutes), and we dig deeper with questions and prompts from the monthly downloadable worksheet (about 10 minutes).
You're encouraged to share your questions, discoveries and experiences on The Life Leap club on Facebook, where I'll be offering support.
The real power of this experiment isn't what happens in the videos or on the worksheets. It's in how you implement your findings in day to day life.
Catch last month's experiment with Chloe Brotheridge on how to feel confident enough HERE.
I'm not playful enough…
The days are short and COVID is long. I don't know about you, but I'm craving a re-set this month. I've felt heavier, less sparky – all perfectly understandable without the usual uplifts of movies, museums and time with friends. I'm challenging myself to not only heighten my mood, but also to bring more joy and lightness to life. Join me!
This month's expert is Emma Stroud. Not only is she a trained clown (for real!), she's also the most playful grown up I know. Emma's mission is to make people laugh, think and play more.
In case you're thinking, "I don't really, erm, play," stay with me. "Play doesn't have to be silly," Emma says. "It could be knitting or board games or fishing – anything that gets you out of your busy adult head."
Play is a state changer, making it especially important for those of us too busy for such "frivolities" (back to back Zoom calls, anyone?) "Play and levity has become business critical," Emma says. It's good for creativity, connection, and mental wellbeing, both in and out of work. "In these challenging times," she adds, "it's also an antidote to fear."
Playfulness is a state we can consciously cultivate, which often results in fun. It's a practice, like meditation. And that's precisely what we're experimenting with this month, actively practicing playfulness.
Let's de-blah. Who's in?
This Month's Experiment
Step 1: Download this month's Play Worksheethere.
Step 2: Watch this month's video.
Step 3: Who do you know who'd benefit from "The Enough Experiment"? Share this link.
Step 4: Want more? Find Emma's podcast, Clowning Around, HERE.
Share your experiences on The Life Leap Club on Facebook, and find me on Instagram.
Image: Getty/iStock