How to destress in 3 steps
Gail Donnan, Psychologies Life Leap ambassador and author, helps you reclaim your power from stressful situations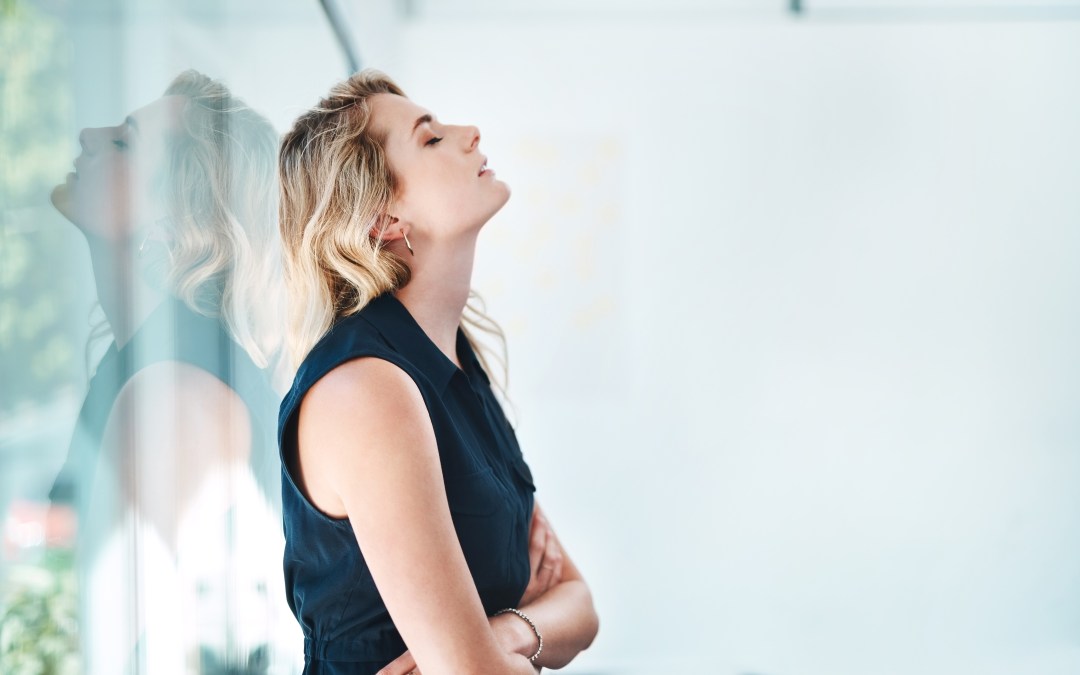 1 minute read
'Often stress can arise through change, uncertainty and lack of control. Major life changes are the great contributor of stress for most of us because they place the biggest demands on our resources for coping,' says Donnan.
Assess your stress levels
When energy levels are reduced, our mechanism for dealing with the world around us is less robust. It's vital to learn how to identify and deal with sources of stress and take positive action whenever we encounter a stressful situation, in order to reduce the risk of it seriously impairing our long-term mental health. Answer the following: Have you had any major life changes in the last 12 months? Have you had any environmental changes? Are you experiencing stress at home or at work? Are your issues long- or short-term?
Identify what you can change
Can you shorten your exposure to stress? Is there anyone you can talk to? Can you devote energy to making a change? Are you viewing your stressors in exaggerated terms? Are you expecting to please everyone? Are you overthinking situations?
Alleviate stress
Use deep breathing exercises to moderate your physical reaction to stress. Build physical reserves through cardiovascular exercise (walking, jogging, cycling or swimming). Eat well-balanced, nutritious meals. Avoid nicotine, excessive caffeine and other stimulants. Take breaks. Put an automatic reply on your email. Get enough sleep. Meditate. Connect with your friends.
'The Gateway: A Journey To Reclaim Your Power From Stress And Anxiety' by Gail Donnan (£13.99) is out now. Try Gail's five-minute meditation and buy her book at gaildonnan.com
Image: Getty