How to create good habits
Research shows that about 45 per cent of our behaviour is repeated almost daily – so how do we make sure we're making a habit of the right things?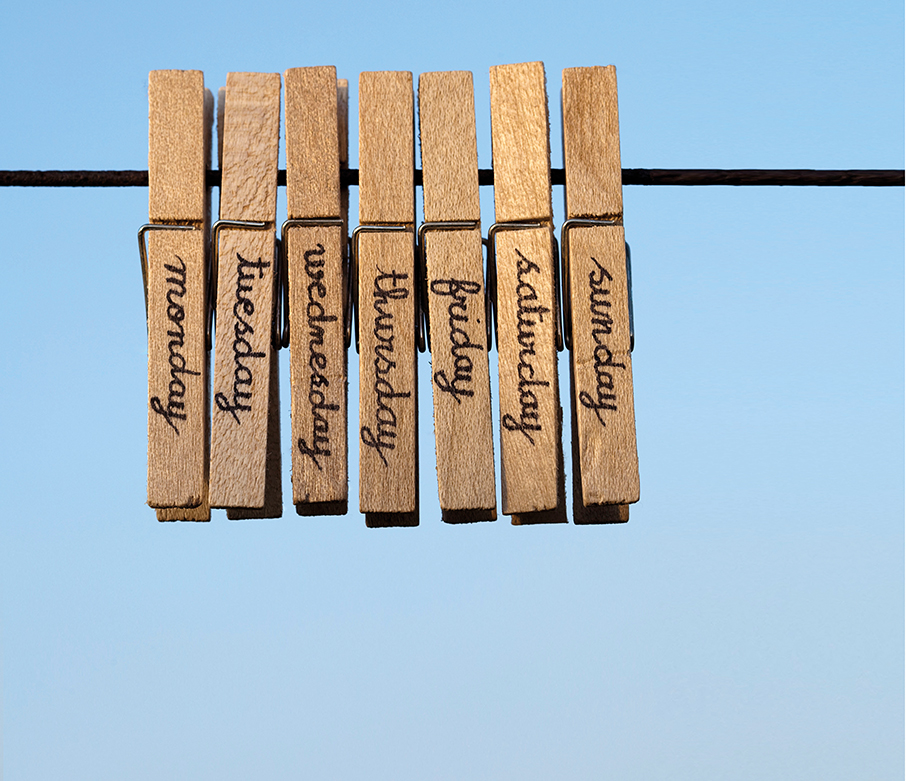 'For good and bad, habits are the invisible architecture of our lives,' says Gretchen Rubin, author of Better Than Before, Mastering The Habits Of Our Every Day Lives. Whereas many experts suggest that there is one-size-fits-all solution for habit change, Rubin insists that only by getting to know ourselves well will we be able to create a new supportive architecture of habits in our own lives.
Discover what drives you: knowledge is power!
Are you:
An upholder? 'I do what others expect of me – and what I expect from myself.'
A questioner? 'I do what I think is best according to my judgement. If it doesn't make any sense, I won't do it.'
An obliger? 'I do what I have to do. I hate to let others down but I often let myself down.'
A rebel? 'I do what I want in my own way. If you tell me to do something, I'm less likely to do it.'
If you're an upholder: try scheduling. Set a specific regular time for your habitual activity to recur – and then repeat. Habits grow strongest and fastest when they're repeated in predictable ways.
If you're a questioner: get clarity. The clearer you are about what you value and what action you expect from yourself, the more likely you are to stick to your habits.
If you're an obliger: get accountable. If we believe someone is watching, we behave differently. On the flip side, when we don't feel accountable, we behave worse. Tell people your goals and make yourself accountable.
If you're a rebel: challenge how you see you yourself and what you tell yourself. Research shows that we tend to believe what we hear ourselves say, and the way we describe ourselves influences our view of our identity. Try switching 'I'm lazy to 'If I say I'll show up, I'll show up.'
Then try this:
Better Than Before (Two Roads, £16.99) by Gretchen Rubin is out now
Photograph: Corbis
More inspiration:
Sign up for our Life Labs Practical Wisdom online course Achieve Your Goals here