How to be a creative person in 3 steps
Creativity isn't only for artists, it can help you get ahead in your career. Martha Roberts asks author, Chris Lewis, how to connect with our inner genius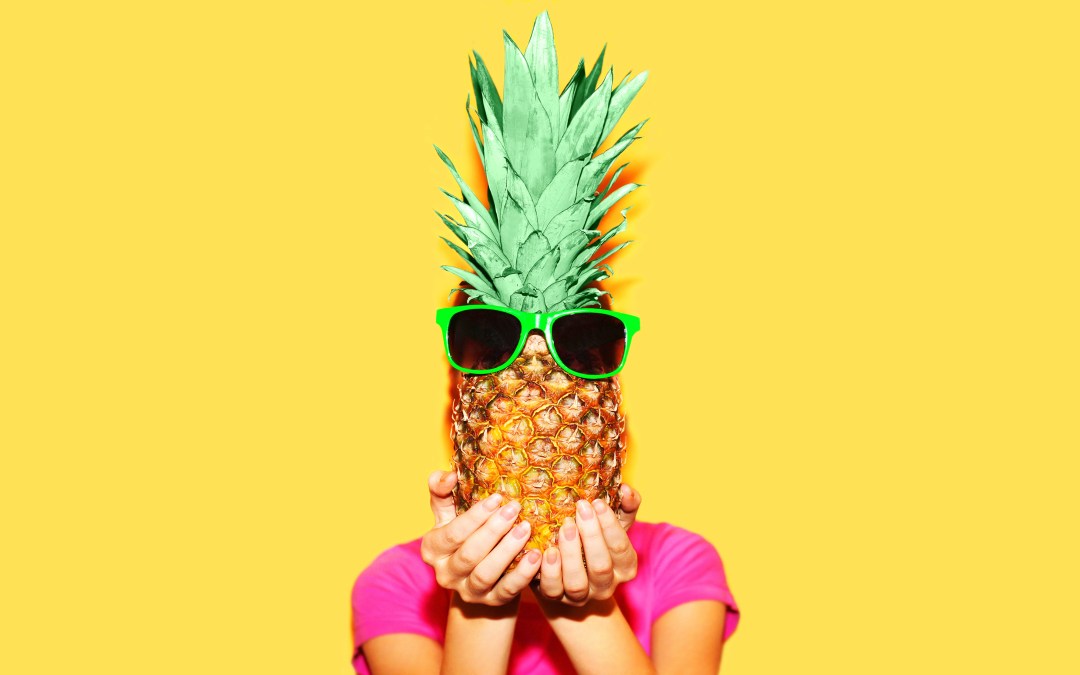 Creativity fills the world with art, music and ideas. Yet, research shows it can also trigger feelings of uncertainty and make people uncomfortable.
However, Lewis says creativity is vital in all areas of our lives, and should not be confined to those people who we consider to be 'arty'. 'Creativity is how businesses and individuals get ahead,' he says.
So, how can we be more creative?
1. Learn to be quiet
Creativity needs silence and concentration. Lewis says: 'The enemies of creativity are multitasking and juggling.' Set aside some space away from the hubbub to tap into your creativity.
2. Don't be afraid to 'drift away'
Creativity needs imagination, so Lewis encourages daydreaming. 'Everything around us was invented – someone had to dream,' he says. Stop watching the clock, look at the clouds – anything that gives your brain the space to let in original ideas, however fantastical.
3. Slow down
'Creative ideas do not arrive by timetable,' says Lewis. He recommends that we aim to enjoy being idle, wasting time, and even waiting to speak last in meetings.
Chris Lewis is author of Too Fast To Think: How To Reclaim Your Creativity In A Hyper-Connected Work Culture (Kogan Page, £14.99)
Photograph: iStock