How to avoid emotional eating
Emotional eating can sabotage a healthy lifestyle, but we have the ability to choose health and happiness, says Ali Roff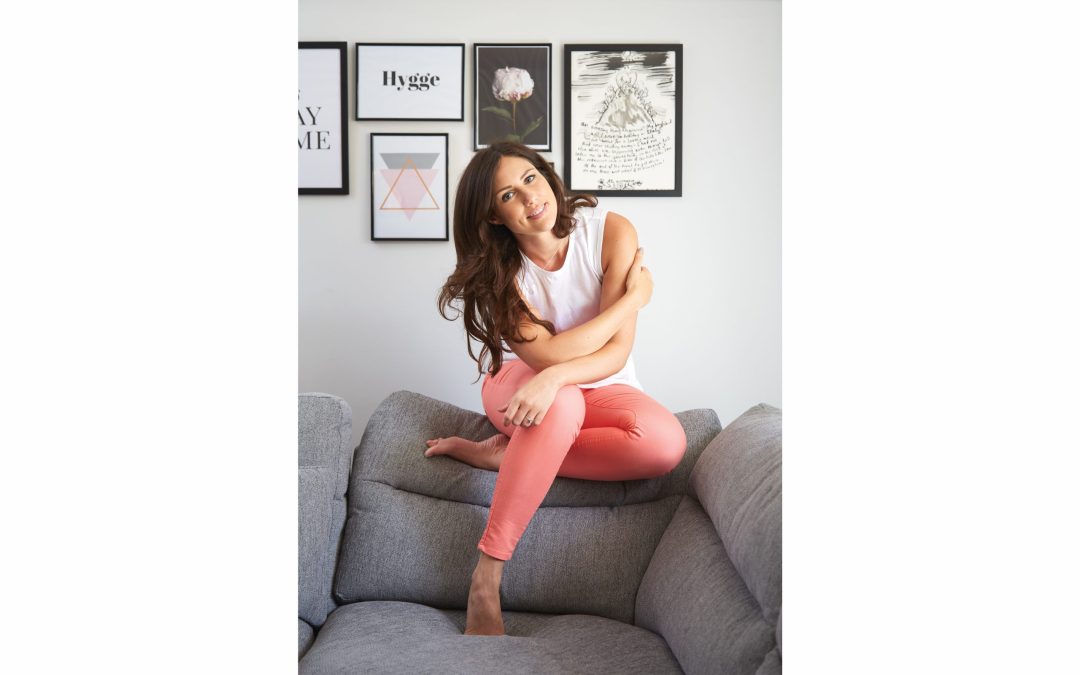 4 minute read
Recently I had some bad news – a project I was really excited to be working on was postponed. A feeling of disappointment, uncertainty and disempowerment washed over me. I went home, grabbed a glass of wine and slumped on the sofa. Two glasses later, I reached for a bar of dark chocolate and ate almost all of it. I've always been an emotional eater, and it's proved to be one of the trickiest obstacles I've faced along my own health journey. As soon as I fall into 'victim' mode, I change my healthy behaviours.
For me, any kind of emotional disruption to the status quo of my day-to-day happiness has the power to make me lose my motivation and want to lie in bed late. A setback can easily disrupt my usual desire to nourish my body with healthy foods, and I end up grabbing empty junk that makes me feel good in the moment, and awful later.
The slippery slope of self-sabotage
What's difficult to understand is why, in times of crisis, many of us gravitate towards the things that sabotage our health and long-term happiness, rather than choose the things in life which feed us; body, mind and soul. And it's not that I don't know what's good for me when I'm feeling low – fresh food, fresh air, blowing off steam in the park, or a soothing yoga practice. I know these things have the power to help me see the world differently but, for some reason, when times get tough, I choose the opposite path.
A plethora of nutrients found in our typically healthy foods can help us when it comes to suffering with anxiety; vitamin B6, chromium and magnesium, to name a few. A recent study found that women who ate five to seven portions of fruit and veg reduced their anxiety and depression by 23 per cent, compared to women who consumed zero to one portions a day. And regular exercise can alleviate symptoms of depression** and make us better equipped to deal with stressful periods when they arise.
Consciously or unconsciously, the way we treat our bodies can often feel like the only place we can claw back some control in our lives, when other parts seem uncertain. Instead of choosing to look after ourselves, we try to gain control by bingeing or starving ourselves, or changing our usual routines. Severe cases can escalate to eating disorders.
So, the mantra I'm trying to remember is, we may not have a say over everything going on around us, but we can choose to treat our bodies well and nourish them with goodness to make them strong and healthy. By doing so, we don't just benefit the health of our bodies, but our minds, too. They are connected, and we are most powerful when we honour the health and happiness of both.
If you need support with an eating disorder, call 0808 801 0677 to speak to the BEAT Beating Eating Disorders helpline, or visit b-eat.co.uk.
Image: Laura Doherty