How living near birds boosts mental health
Could living near birds help your mental health?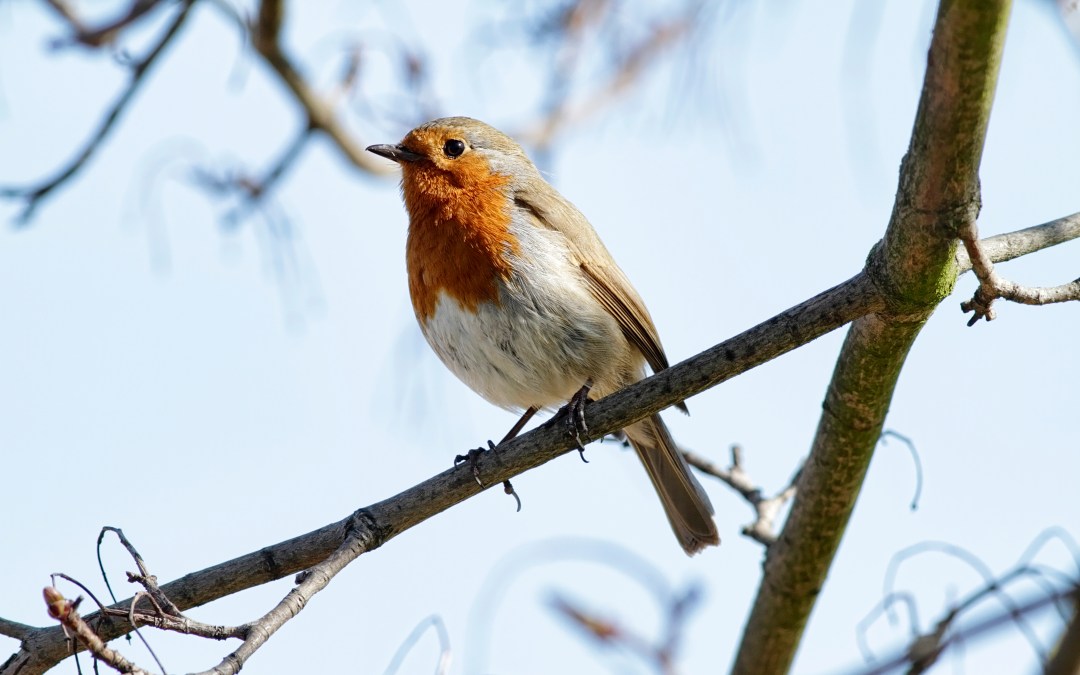 Living in a neighbourhood with birds nearby helps to ease anxiety and stress, a new study reveals.
The report makes the case for mindfully watching nature fly by, finding that its positive impact outweighed that of people's area, income and age.
The researchers believe birdlife has this effect because it is one of the most easily visible elements of nature, even in urban spaces. Regardless of the breed of bird, spotting their presence was found to be valuable.
The study says, 'We demonstrate that of five neighborhood nature characteristics tested, vegetation cover and afternoon bird abundances were positively associated with a lower prevalence of depression, anxiety and stress.'
Do you live near birdlife? Has this had a positive experience on your life? Let us know on Facebook, Twitter or Instagram.
Photograph: iStock