How can I move on with my life?
Our agony aunt Mary Fenwick offers words of wisdom to help with whatever is troubling you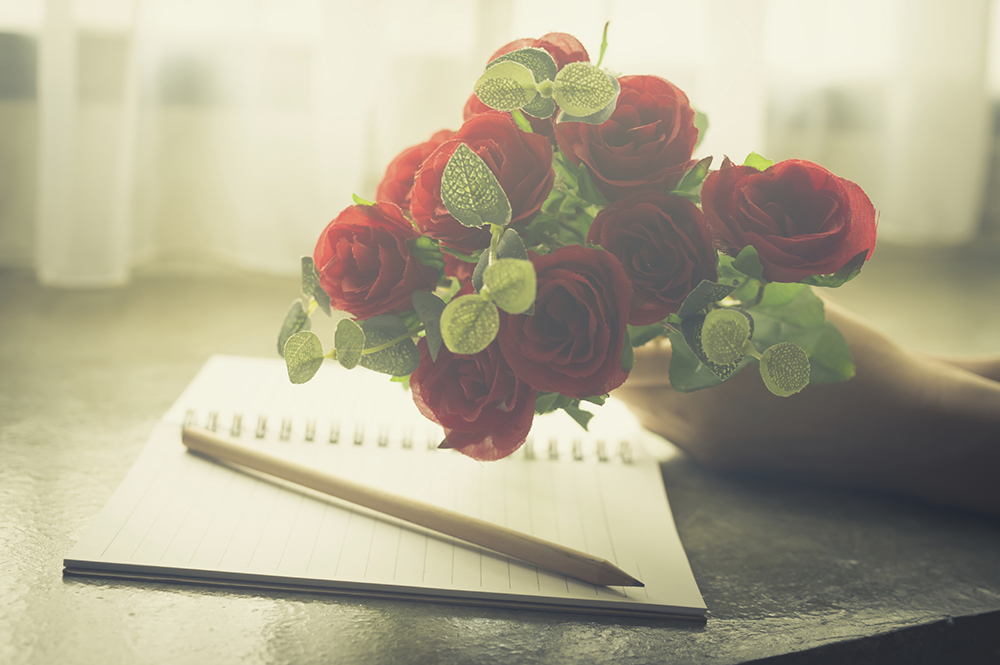 I found out I was pregnant a few weeks ago. I'm 26 and am with a long-term partner but we are currently in the process of moving country so financially we couldn't afford to keep the baby. We decided to have a termination. I'm devastated at the moment and snappy toward my boyfriend. The worst thing is that right now everyone around me seems to be pregnant. How can I move forward? Name supplied
It is no wonder that you are seeing pregnancy with new eyes – in the short-term, you will have a heightened awareness, almost like an allergic reaction. Please be patient and kind with yourself while you heal physically and emotionally. I know you want this pain to pass as quickly as possible but, to move forward, we need to know where we are in the first place.
Step one is to acknowledge your emotions, either by taking some quiet time alone or with a trusted, non-judgmental person. I spoke to the head of counselling at Marie Stopes, the UK's largest charity for abortion support, and can't recommend highly enough the value of speaking to someone at an organisation like this.
One of the most effective ways to let your feelings go is also the simplest: allow yourself to cry. Crying is our body's way of releasing emotion. As long as you don't judge your tears, they will come to an end, and you will feel peace afterwards.
At that point, you might feel more open to a calm conversation with your boyfriend. Being snappy towards the people we love most is part of being human. On the other hand, even though it doesn't always feel like it, we do ultimately have control over how we act. When you are not feeling angry – and that time will come as you begin to accept your emotions – talk
to your boyfriend about your feelings, and listen to his. If the irritability overwhelms you partway through, take a pause until you feel better again.
This has been a difficult life trial for both of you, and it's natural to feel a range of emotions. Some people choose to mark the termination with a private symbol. It could be to light a candle, then blow it out while saying a few words; to buy some flowers and scatter them; or write a letter saying goodbye to the pregnancy.
Whether you view this as a pregnancy, a baby or a bunch of cells, many other women – thousands, millions – have been where you are. Not every terminated pregnancy is unwanted, sometimes they are unplanned or impossible for some other reason. I want to recommend two books: for a viewpoint that is completely robust about the benefits of abortion, I recommend chapter 15 of Caitlin Moran's How To Be A Woman (Ebury Press, £8.99). Also highly recommended is The Healing Choice: Your Guide to Emotional Recovery After An Abortion by Candace Du Puy (Simon & Schuster, £12.99). Thank you for raising this issue, which will strike a chord with so many.
Mary Fenwick is a business coach, journalist, fundraiser, mother, divorcée and widow. Follow Mary on Twitter @MJFenwick. Got a question for Mary? Email mary@psychologies.co.uk, with 'MARY' in the subject line
Photograph: iStock