Healthy living: lessons one year on
What's the secret to having a healthy lifestyle and finding happiness along the way? Ali Roff rounds up her year of committing to healthier living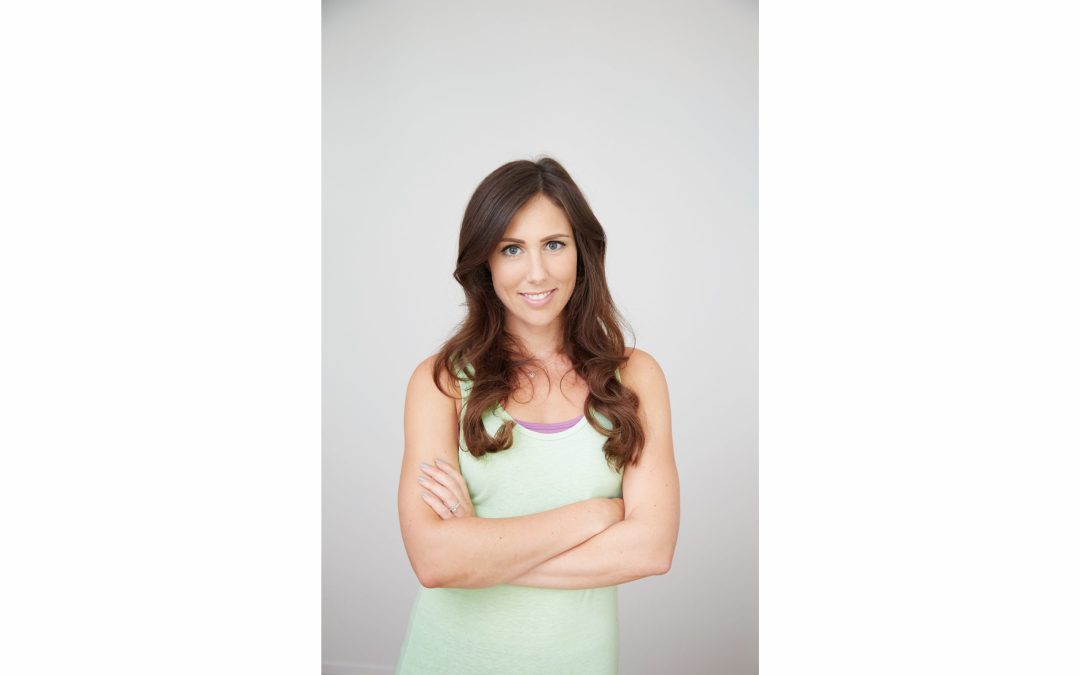 3 minute read
There is a Sanskrit word I love: santosha. It has no direct English translation, but it means 'to practise contentment in accepting things the way that they are'; essentially, to find joy in the journey.
I had already come a long way on my own healthy lifestyle journey when I started writing this column, but having written in detail about it over the past 12 months, I can see how much I have grown in that time, and equally, I can foresee that the journey doesn't end here.
From spending hours researching the psychological worlds of habits and willpower, to learning about my own and others' values and the way our bodies and minds work, I now have some incredible practical tools for living a healthier life more easily, and I also have a new insight into the reasons why I, and others, want to do that; to feel better in our own bodies, and to live stronger, longer lives, (rather than simply to 'be skinnier', which had always been my starting point in the past). I now believe that being healthy means nourishment, not punishment, of body and mind.
Tune out that inner critic
I still have days when I feel 'fat' and my inner critic makes me feel awful all day. But, more recently, I also hear another small voice simultaneously saying, 'you are beautiful just as you are' – and I try my best to listen to it. I am finding it easier and easier to remind myself of the journey that I'm on, and to send myself love, rather than panic as I would have done in the past, while writing a list of foods that I mustn't eat, as well as a ridiculous exercise regime I must follow in order to be skinny – all in an attempt to find some control.
I've proven to myself that when I do indulge on holiday and feel uncomfortable in my own skin and clothes after I get home, all I have to do is focus on eating simple, delicious unprocessed foods and enjoy some glorious exercise, and I'll be back to feeling my best in no time. Just like the weeks, months or years it might take to be able to achieve a certain flexible pose in yoga, or the training involved in running a marathon, the miracle isn't in the pose or the marathon itself, but every day spent moving towards your goal, and finding the joy within it. We know that if we commit to a healthy lifestyle, our bodies and minds will feel (and often look) better for it. But worrying, punishing, and hating ourselves daily until we reach 'perfection' isn't a way to live a happy life. Perfection doesn't exist. There is only ever the best version of ourselves that we can be.
Living a healthy lifestyle doesn't have to be complicated and it doesn't mean we never get to indulge or treat ourselves – the 80-20 rule works for me! It's about having the faith within our own mindsets that we have the power to choose; to commit to the version of the consciously healthy lifestyle that we want, and to use that faith in our choices, to fuel our santosha. It's about finding acceptance in who and where we are today, and always finding joy and miracle in the journey.
Ali's debut book The Wellfulness Project will be published December 26th 2019 by Aster. Follow Ali at @AliRoff and visit her website aliroff.com to find out more about her and her wellness retreats.
Image: Laura Doherty