Guest Blogger: Becoming un-bereaved
Annie Broadbent is now feeling ready to be defined by more than her grief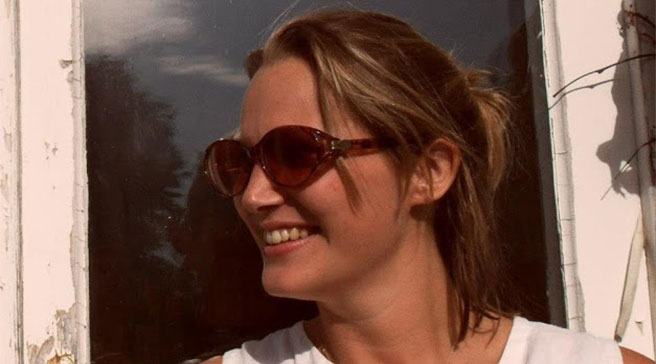 I have been on something of an emotional rollercoaster these past few months, flitting from feeling drowned in anxiety and desperately wanting to run away to being excited and incredibly proud of what I've achieved.
It's also been strange to approach the date of publication of my new book, We Need To Talk About Grief: How To Be A Friend To The One Who's Left Behind, on the third anniversary of my mum's death. I'm sure it is for that reason that I have felt her presence more than usual, which is painful and comforting in equal measure.
It now truly feels as though we are on this journey together. Perhaps that is why I can now say with confidence and without guilt that I am no longer bereaved. It's clear to me now that I needed to fully identify myself as being bereaved in order to give meaning to the pain, and I am so pleased I did. I know it is this that led me to write my book and it gave me something I feel deeply passionate about – building a relationship with death and dying.
But I now feel able to step out of that identification. It will always be with me, in some way, but I feel ready now to be more than my grief.
Annie Broadbent's first book, We Need To Talk About Grief: How To Be A Friend To The One Who's Left Behind (Piatkus, £12.99) is out now