Good News: Volunteer around the world
Anna Murphy tells you how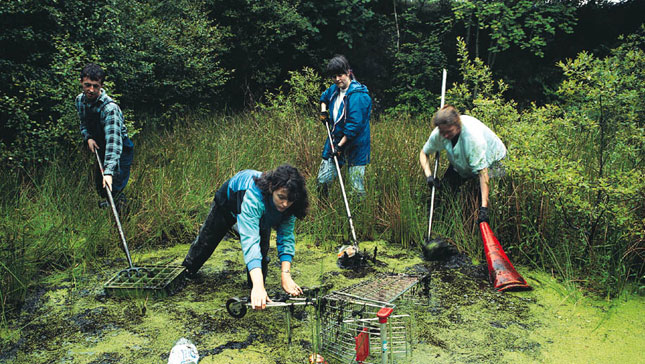 Ever wanted to volunteer abroad, but didn't know where to start?
Maybe you've been overwhelmed by costs, or reluctant to join a group of 18-year-old gap year students.
For the life curious of you, volunteering site HelpX could be the answer. The site lists various 'hosts', offering volunteering jobs.
But unlike other volunteering companies, in exchange for working 28 hours a week (just four hours a day), the host will offer accommodation and sometimes food too. You could do anything from childminding to farm work, housekeeping to plumbing, anywhere around the world.
Anyone of any age, with any skills can apply. It's essentially a holiday that's fully immersed in a new culture – simply in exchange for a few hours work.
Sounds pretty good to us.