Gift inspiration: Soul Inspired
After scouring the internet and failing to find the perfect gift for her 'mindful' friends, the founder of Soul Inspired, Lesley Cragg decided to create a place on the internet where people can find the perfect gift for 'mindful' souls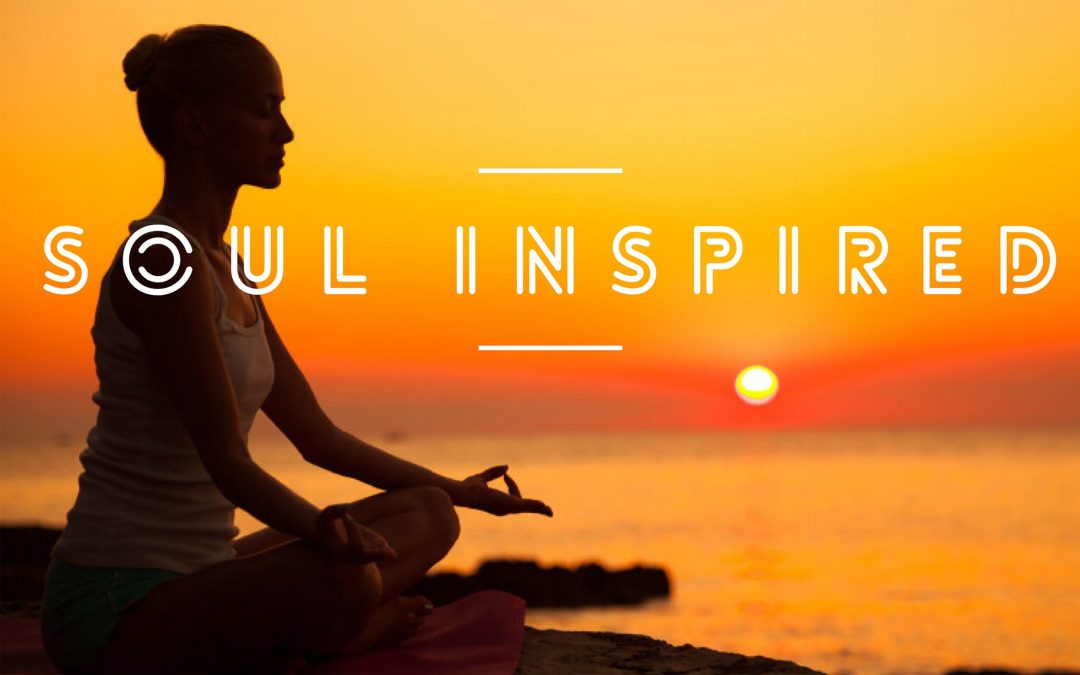 Sponsored content
About
Soul Inspired products are handpicked from all over world, including places like India, Indonesia, China and across Europe, all sourced directly from ethical artisans and manufacturers.
Products
There's a HUGE catalogue of beautiful gifts to choose from including a beautiful Buddha canvas from their popular wall art range.
You'll find all sorts of gift ideas for the whole family such as meditation singing bowls, incense burners, Himalayan salt gifts, yoga bags, toys and much, much more!
Soul Inspired is also home to an array of bathroom gifts such as aromatherapy bath bombs, soap flower bouquets and Himalayan bath salt blends
Take a look at the NEW Christmas Gifts section of their website to find the perfect Christmas gift that will be loved and cherished forever.
Essential Oils
We believe that essential oils are the best medicine and Soul Inspired offers a full range of oils and oil blends. In fact, Lesley tells us that two of her best sellers are from the essential oils range:
Release the ancient magic and power of essential oils throughout your home, in no time at all and with very little effort. Our readymade essential oils reed diffusers contain only the very best, natural oils and can last up to 12 weeks.
Roll -On Essential Oils Blends
These handy little roll-on blends combine the perfect blend of pure essential oils to help ease several common symptoms including stress, insomnia and fatigue.
Containing a mix of 100% natural essential oils with a soothing Vitamin E carrier oil base, these handy little roll-ons can be applied directly onto the skin, providing instant relief when you need it most.
For more ideas and inspiration, please visit soulinspired.co.uk or get social with them on Facebook and Instagram – they'd love to hear from you!