Get involved in politics: The 5 life-changing events that got me thinking
In the run up to the 2015 General Election, Miriam Habtesellasie reveals the lightbulb moments that helped redefine her political personality, and discusses how we can all make politics our own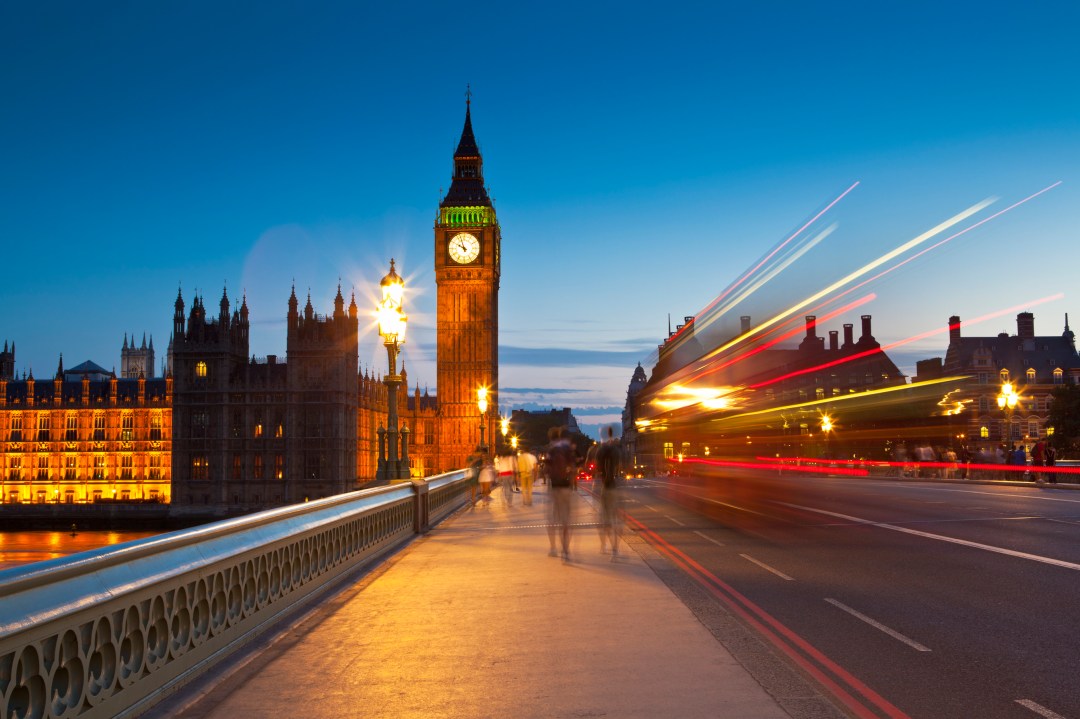 It's hard to believe that five years have passed since the last General Election.
Casting my mind back to the moment I put pen to ballot paper, I have to confess that I was far from certain about my political affiliations, not for lack of trying to get to grips with party politics, or having a vested interest in it. But the truth was that I was essentially clueless when it came to the ins and outs of the political process and rather than admitting my lack of expertise in this area, I chose to join the 'politics isn't for me' bandwagon and bemoan the fact that politics didn't resonate with ordinary people.
Fast-forward to 2015 and my attitude towards political life has changed considerably. No longer am I standing on the political sidelines waiting for the right moment to make my views heard. Instead I am slowly, but surely, embracing the politician within and connecting the dots between my own agenda and that of the main political parties.
These are five crucial moments that helped get me there:
So if we feel inspired to make our mark on the political landscape, how can we incorporate it into our own lives?
Volunteer with your local MP – In the run up to the General Election your local MP will be keen to take on volunteers to support their campaign in a number of capacities. All the main parties also have dedicated volunteer sections.
Start lobbying – Use your voice to try and influence MPs and Lords on subjects you feel strongly about. Visit www.parliament.uk to find out what's involved.
Sit in on House of Commons Debate or snap up a free ticket for Prime Minister's Question Time (PMQs) – House debates are open to the public during sitting times and you can apply for a PMQ ticket via your local MP. Visit www.parliament.uk for more details.
Photograph: iStock