Film review: The Levelling
A stark British drama dealing with grief, suicide and a fractured family
Set in the beautiful landscapes of Somerset, The Levelling follows Clover Catto (Ellie Kendrick, Game of Thrones) a trainee veterinarian who returns home to the farm where she grew up after hearing news that her brother Harry has passed away.
The family home is in ruins following recent floods that have devastated the area, and Clover is forced to confront her father Aubrey (David Troughton, The Hollow Crown) about the dark cloud that hangs over the farm.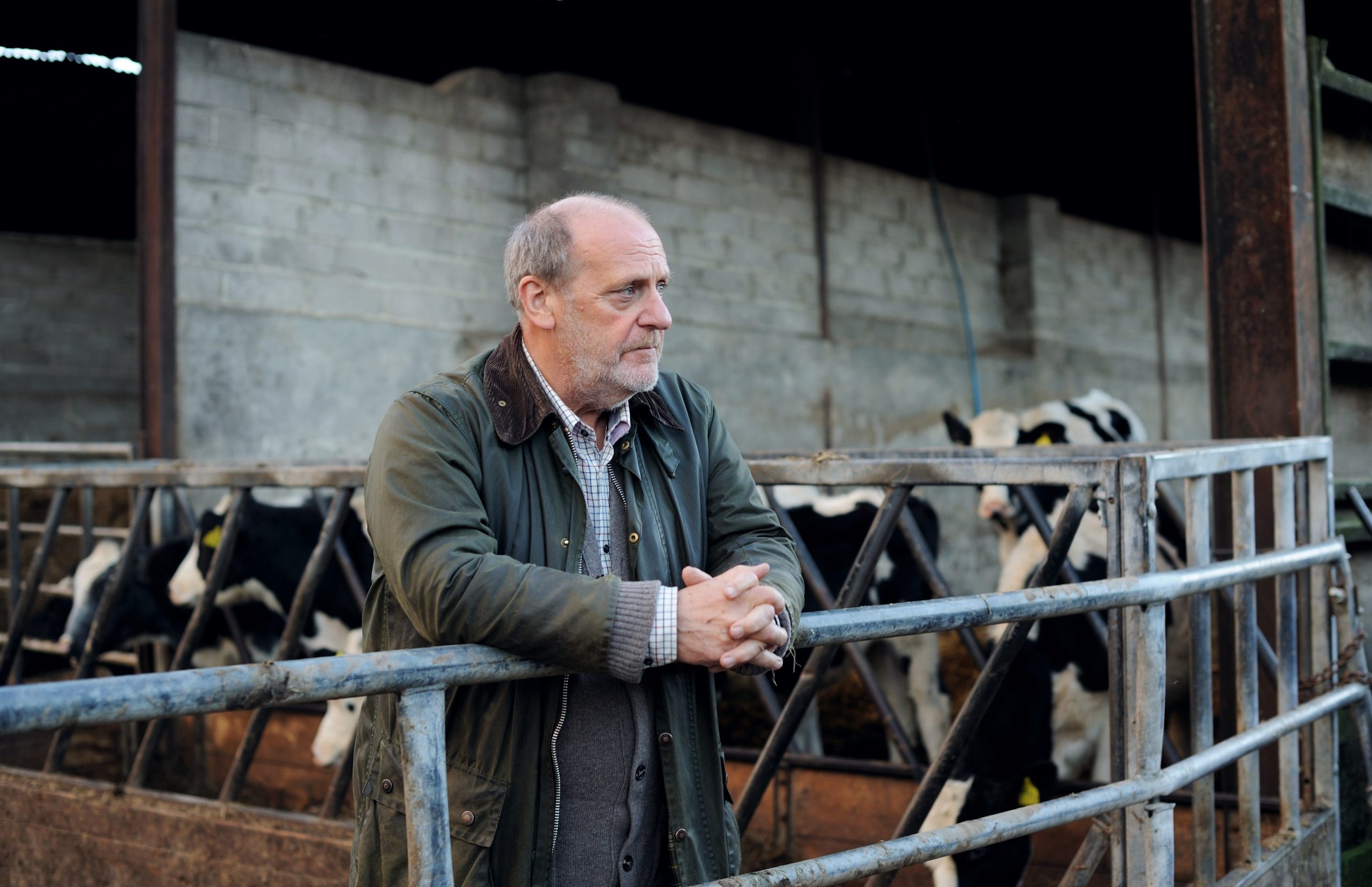 In the run up to her brother's funeral, Clover embarks on a journey of reckoning – with the land, her family and herself.
Director Hope Dickson Leach describes why she called the film The Levelling. She said, 'The most obvious reason is that it takes place on the Somerset Levels. That's where it started. But for me the film has always been about that period when, after something terrible happens, there's an opportunity to change things. So there's an opportunity to talk about things, to make things different, and to not get into the same patterns again – and how rarely we take those opportunities.
'For me, there's this period in which these two characters have this chance to change things: Clover wants to and Aubrey can't. They're both floored by it. In the end, there's this idea that they're levelled. There's something that knocks them out. There's also the old notion of death being the great leveller. We're all going to die, so is this an opportunity now to try and be humans and not worry about everything else.'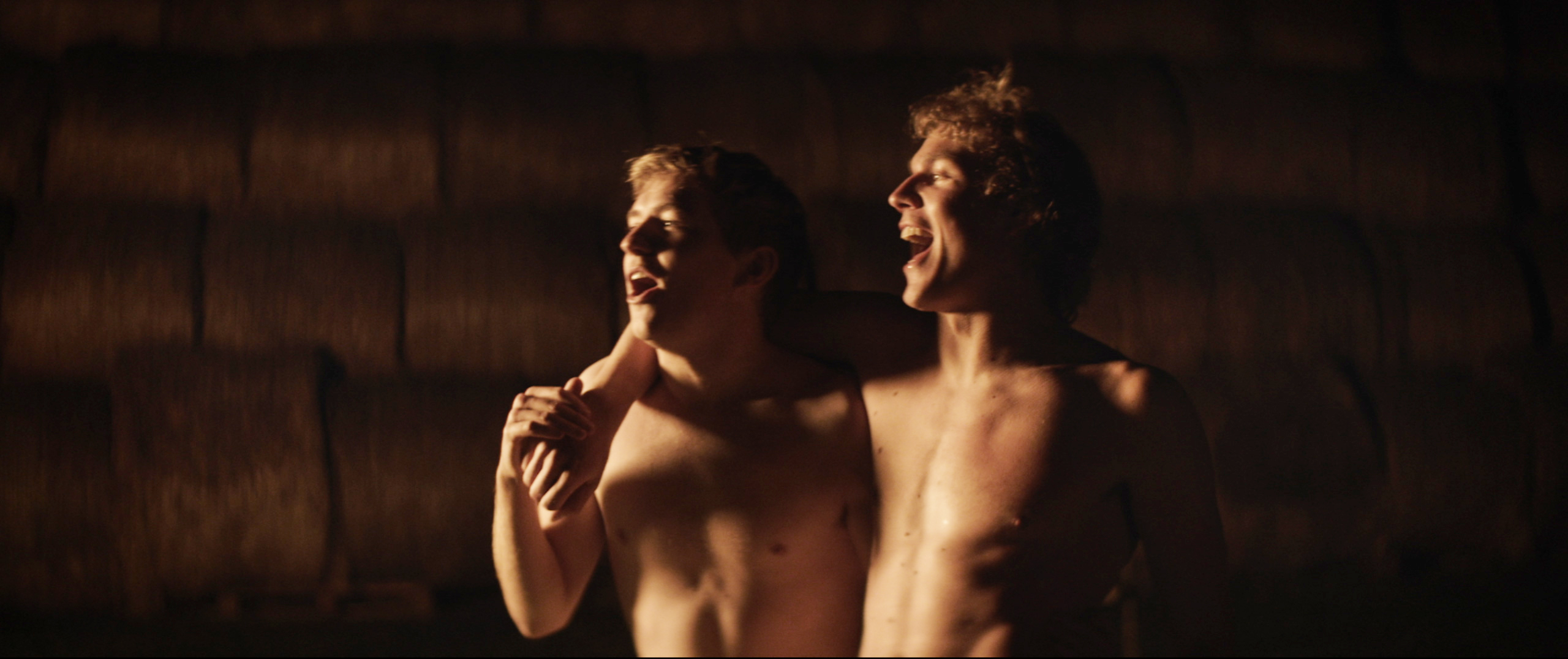 Joe Blackmore (right) plays the troubled Harry Catto.
Ellie Kendrick is mesmerising in this film, taking on the title role effortlessly. She returns home as an outsider, trying to fit in again as Aubrey's daughter as well as dealing with the loss of her brother and the ruin that is now her childhood home.
Although dark and unnerving at times, this film is about rebuilding communication channels and reconnecting family members.
Watch the trailer for The Levelling here:
The Levelling is in select cinemas nationwide now. Find out more at thelevelling-film.com
Read more film reviews in our culture section.