Film review: The Girl On The Train
It's here... the movie version of the most talked-about thriller since Gone Girl. But does it measure up to the book?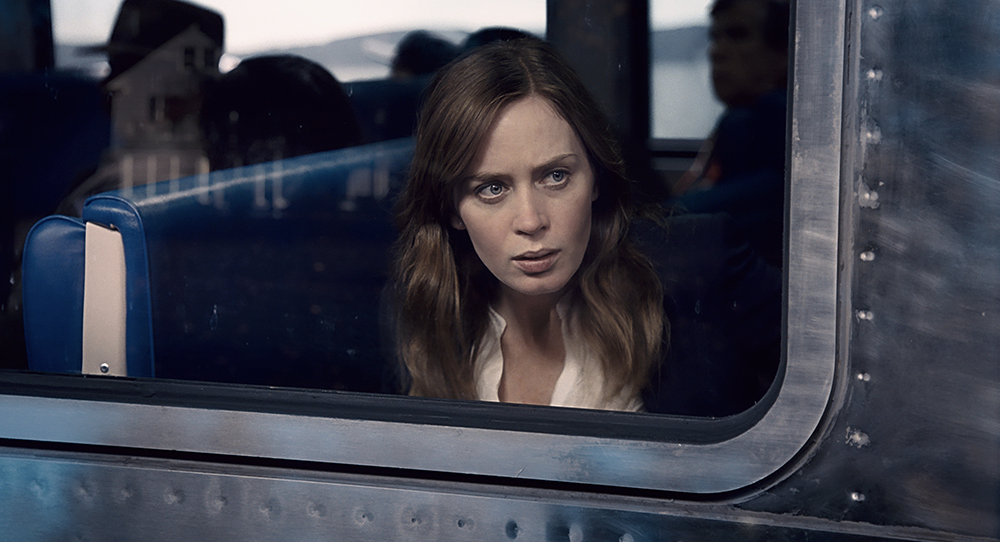 The Girl On The Train is based on the runaway bestseller from author Paula Hawkins and, no sooner had she found a publisher, than the book was optioned to DreamWorks for the big screen, following the current popularity of dark thrillers where all is not what it seems.
Our cover star for the November issue of Psychologies, Emily Blunt, plays Rachel, an alcoholic, who becomes obsessed with a young couple she sees on her daily commute into Manhattan. She invents names and backstories for them in an attempt to escape her own unhappy life – we discover that her ex-husband is living on the same street with his new wife and their young baby, while Rachel can't move on with her life. Then, one day, she sees something and feels she must intervene…
While it is a dark thriller and a good story at that, there are a few underlying themes that give the film depth – Rachel's life is dominated by questions around the truth and whether what she remembers is actually real or a lie. With domestic violence, alcoholism, sex addiction, grief and infidelity all running underneath the surface of the story, the film moves along at a good pace.
Many of the scenes are shot in close-up, so you're right there with the characters, looking into their eyes and seeing their emotions and mental state which makes for a gripping experience, too.
The only odd thing perhaps is Emily Blunt's British accent which is never really explained – the book was originally set in London, and fans of the book will say how it's authentic and true to the daily commute from the suburbs into the capital city, but in the film, Rachel catches the train into Manhattan. The story works fine in the US but we wonder why she is there, where her family is, where her roots are.
Nevertheless, it's well worth watching, so if you're thinking of going to the cinema this weekend, go and see The Girl On The Train. Watch the trailer here: