Film Club: Maleficent
Join the Psychologies Film Club and tell us what you think of Disney's Maleficent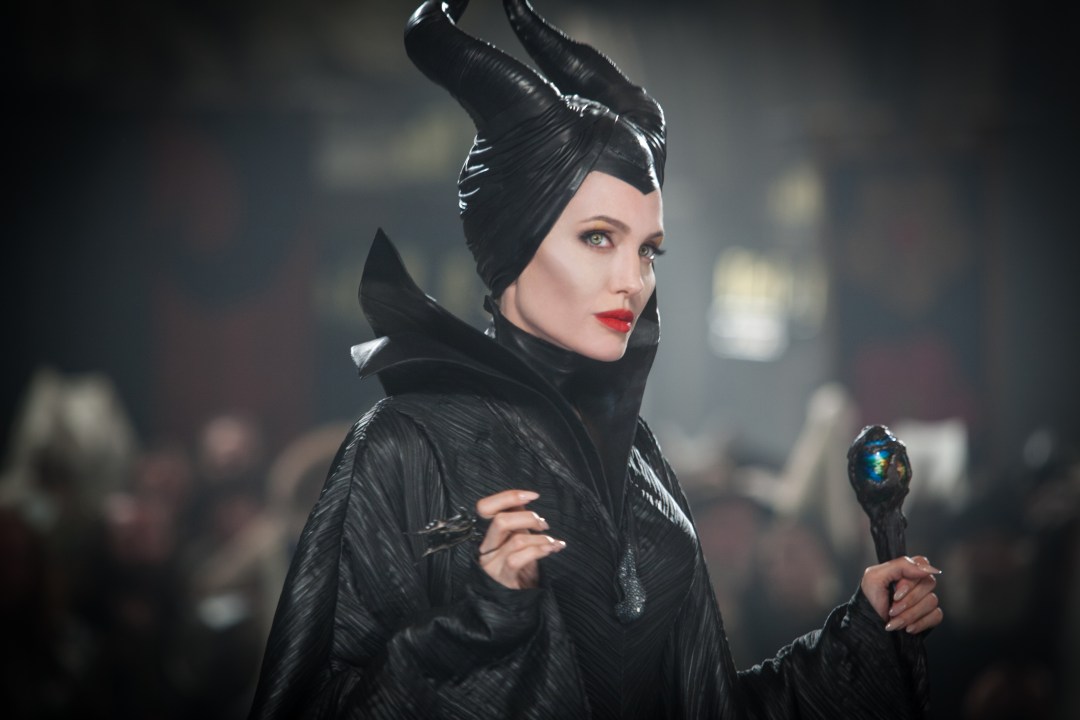 More than 50 years after the release of the original Sleeping Beauty film, Disney is releasing Maleficent, a new film starring Angelina Jolie as the villain and Elle Fanning as Princess Aurora. It reveals the events that hardened Maleficent's heart and drove her to curse the baby, Aurora.
The script by Linda Woolverton – a Disney favourite with an impressive list of credits that includes The Lion King and Beauty And The Beast – has created a contemporary reworking of a much-loved classic that had substance, not least in giving Maleficent a back story and explaining why she is the way she is – vengeful and full of rage, yes, but capable of kindness, too.
A fairy who is far more human, if you like, deeply wounded in the past and emotionally scarred as a result.
Want to be involved in the conversation? Join the Psychologies Film Club here and tell us what you think.
1. What scenes in Maleficent affected you the most and why?
2. Do you believe that evil exists?
3. When have you felt vengeful and decided to be kind instead of cruel?
Maleficent is out on DVD now.