Denmark: The happiest place on earth?
Denmark is supposedly the happiest country in the world, but what is it like to live there? Grumpy curmudgeon Michael Booth tried and failed – and tried again – to fit in, learning an interesting lesson in the process.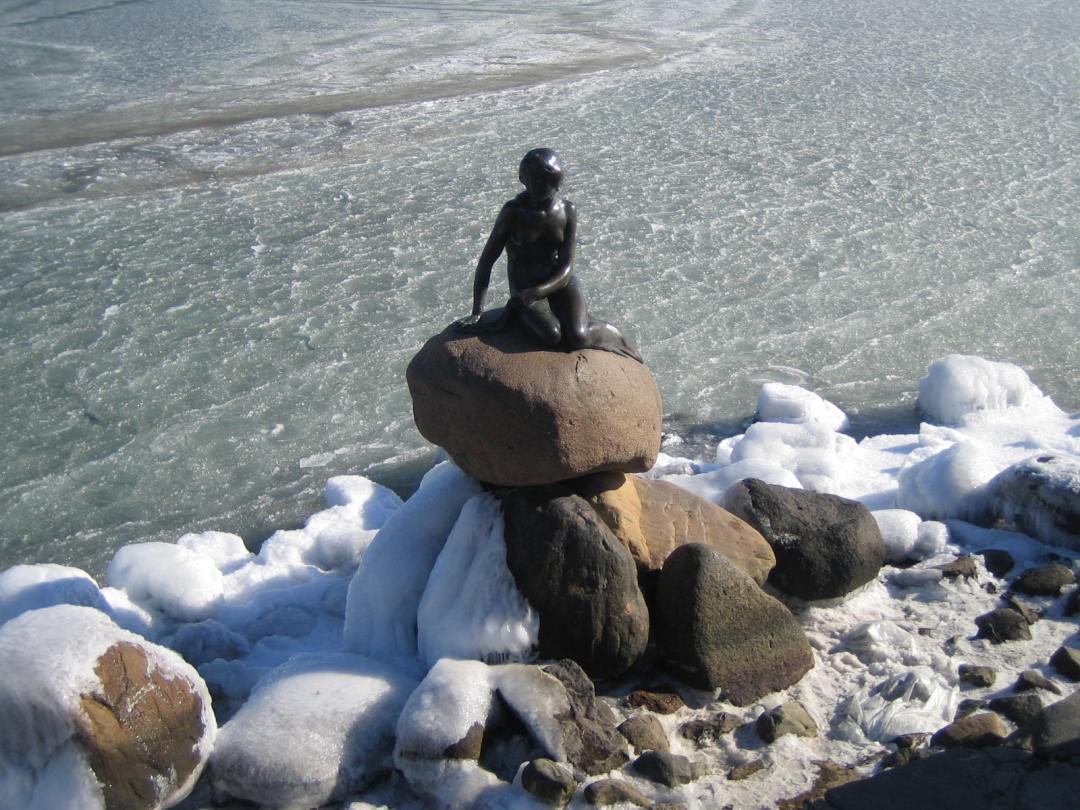 I remember well the morning I fell out of love with Utopia. It began with a tax demand plopping on my doormat, relieving me of over 50 percent of my income. I had just been searching online for a car and discovered that in my adopted home of Copenhagen, for a sum that would have bought me a nearly new car back home in England, I could just about afford a 15-year-old version of the same model. Outside, a grey-white duvet of cloud smothered the city. It was drizzling heavily. As I cycled to the shops, the battle among aggressive cyclists became so fraught that I parked my bike and walked. Dismayed at the pre-Glasnost-style produce on offer at the dismal Danish supermarket, I buckled and made for McDonald's, where I had probably the worst burger of my life. Back home, my wife had invited some friends for dinner. Unbidden, they voiced their scepticism that I could ever make a living as a writer, offering that I should consider retraining as a teacher. The rest of the evening was spent flicking channels between a 10-year-old episode of Midsomer Murders and a documentary about how to treat the chafing of cow udders. This was back at the beginning of the century. I was young, arrogant and ambitious, and had arrived in the Danish capital fresh from London's giddy media whirl to discover that I had inadvertently moved to the place where dreams go to die. Denmark was, to me, a suffocatingly homogenous country plagued by samey mediocrity. The Danes lived in terror of rocking the boat or sticking out, they mistrusted success and sensual pleasure, and were exceptionally ill-mannered (I soon learned never to hold a door open for a Dane – they will march right on by without so much as a glance). Eventually, after a few years of struggle, I persuaded my Danish wife to move with me to Paris. Then something really strange happened. One bright Parisian morning a couple of years later, I turned on the TV to see Oprah Winfrey smiling against a familiar backdrop: Strøget, Copenhagen's main shopping drag. She had gone to Denmark to make a special show about the 'happiest people in the world'. The Danes had come top of a global happiness survey, one of many – such as the World Database of Happiness, the European Social Survey, the Gallup World Poll and the Eurobarometer – in which, unbeknown to me, they had reigned supreme for as long ago as the early 1970s. And the phenomenon continues: Denmark again topped Columbia University's World Happiness Report in 2013. By way of comparison, Britain usually ranks in the mid-teens or worse, and this year came 22nd. Needless to say, I regarded this with some bewilderment. A less happy-looking people than the Danes it was hard to imagine, and with good reason: they have heavy taxes and awful weather, and they are also among the unhealthiest people in Europe, with the highest cancer rates and personal debt levels in the world, and the highest cost of living. The Danish happiness miracle was something of a paradox.
The Almost Nearly Perfect People: The Truth About the Nordic Miracle (Jonathan Cape £14.99) by Michael Booth is out on 6 February.