Cut your screen time
The clever people at Umano have come up with a way to stay up-to-date on news and articles without exposing our eyes to extra screen time.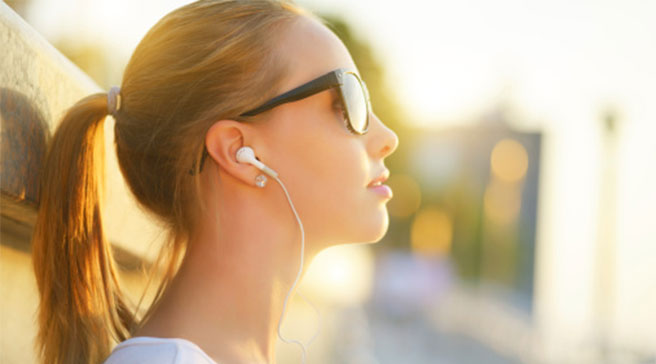 In this age of information deluge it's easy to feel as if we must always be online, trying to keep up.
But apps like Umano are our digital knights in shining armour. While some apps might select news and articles for you from the best sites and blogs on the web, Umano has the added bonus of cutting down your daily screen time by having real people read them aloud to you, so all you have to do is pop on your headphones and press play.
Download the basic app for free at iTunes.com