Creative arts to help you make a bold move
What is a bold move? What qualities enable us to step out of our comfort zone and into the unknown? What rewards are available to us as a result of taking a leap of faith and being guided by our creative ambitions? Tania Diggory tells us about her new partnership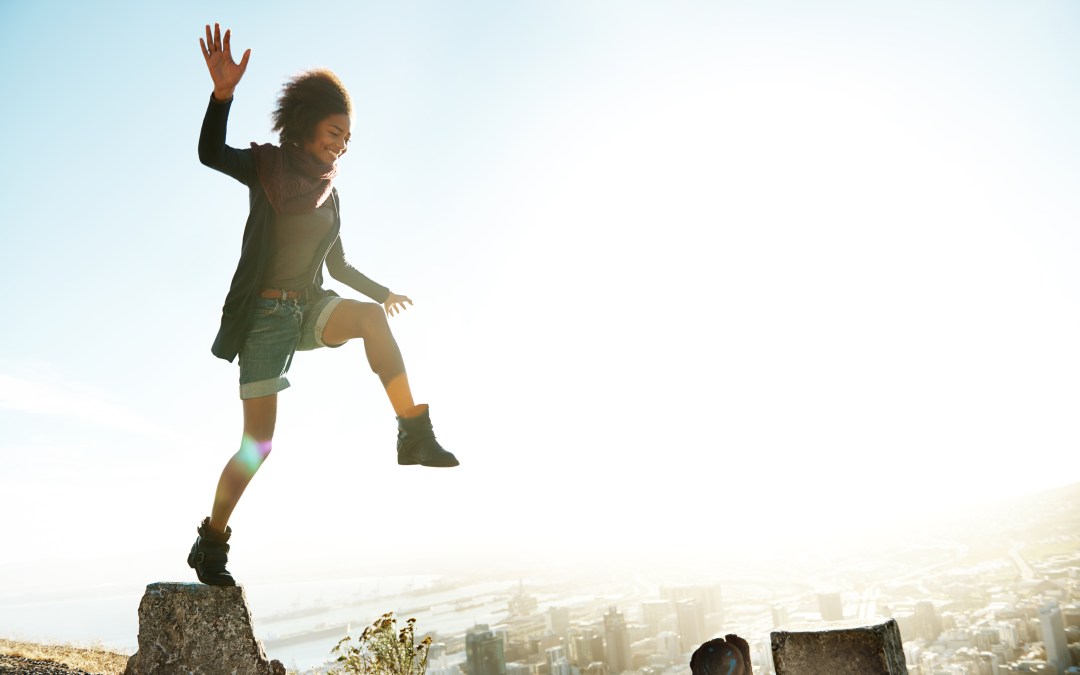 I met Psychologies agony aunt, Mary Fenwick, at a magazine event during a time when my mind was whirling with these thoughts and questions – I was bursting to explore and experiment with these concepts in a workshop setting, having just set up a new business supporting creative entrepreneurs on their startup journey.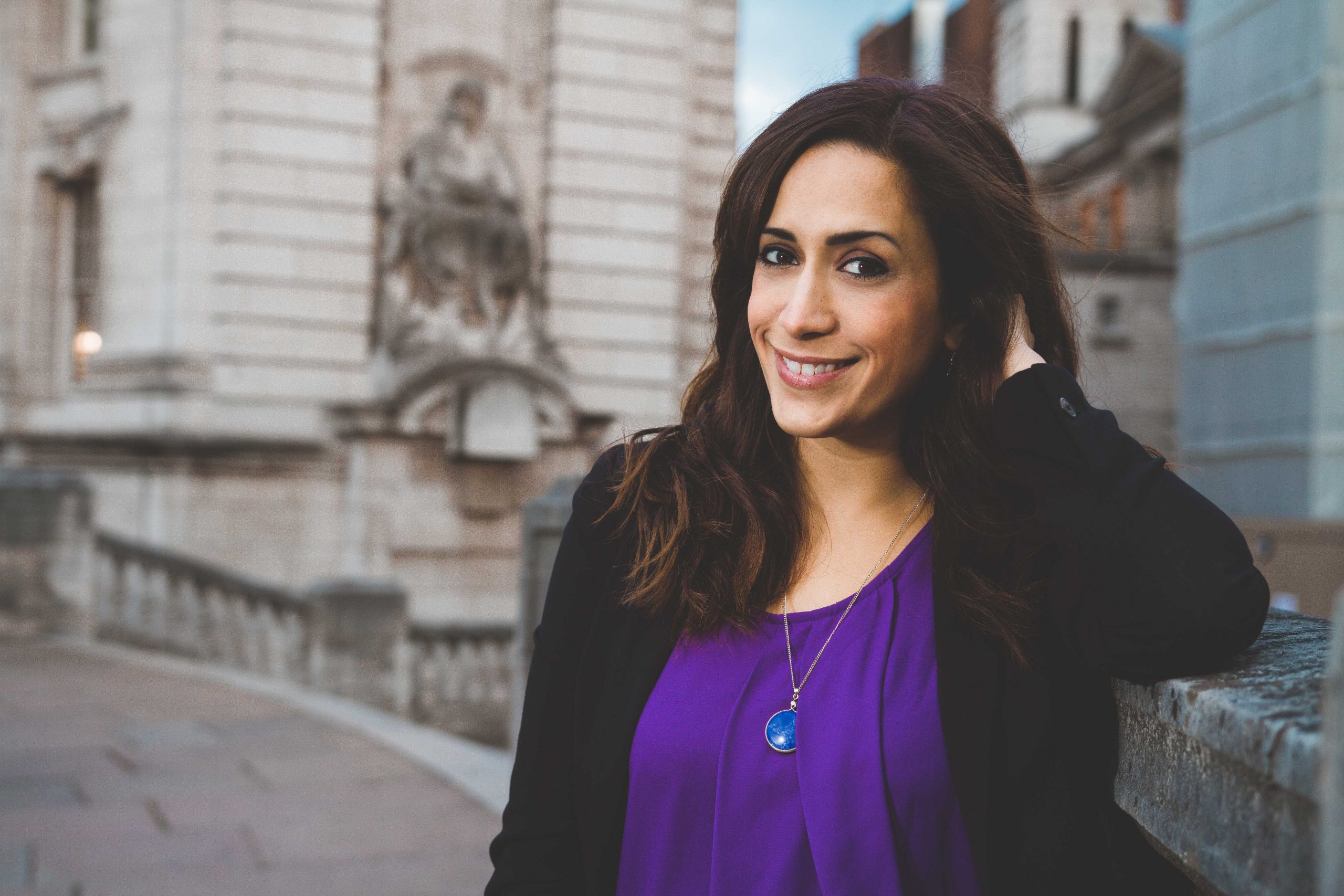 I felt a synergy with Mary's mission to support women and men who want to make the world a better place and it wasn't long until Bold Moves was co-created between us.
Utilising my background in dance and creative business development and Mary's coaching for confidence expertise, we've collaborated our backgrounds to develop a unique day of taster sessions that aims to empower women to explore their full creative potential and support one another to be bolder in their working lives.
So, how can we define a bold move?
Overcoming challenges
For me, I advocate creative arts as a career path and it has become my mission to help others overcome feelings of anxiety or uncertainty about running a creative startup.
As is the case for most entrepreneurs, the early years of running my creative business weren't easy. I experienced anxiety attacks as a result of various challenges, particularly managing relationships with difficult clients and sourcing investment. It took a lot of courage to overcome these feelings so that I could thrive in my business. I'm pleased to say that I did – this is my bold move.
Advocating for what you believe in
Creativity is at the heart of what I do for a living, and always has been. Over time, I've developed a successful career and a business in creative arts, specialising in dance, cultural arts events and exhibitions.
Even though there seems to be limitless opportunities to start up your own business these days and more people keen to pursue their creative passions, I'll still get asked the question 'is there really a market for creative arts?' I doubt that's the last time I'll hear it too. I just simply smile and nod politely. Because I'm proof there is a market for this 'fluffy arts stuff' (another classic I've heard time and time again…) so there you have it – leading a career in creative arts could be seen as another bold move.
Trying something new
Now I'm just a tad excited about this – would you class trying out a spot of Middle Eastern dancing as stepping out of your comfort zone?
I teach Middle Eastern dance as a source of empowerment, strength and confidence, based on a philosophy of dancing for wellbeing, dancing to explore your most confident self and dancing to celebrate who you are. This approach has been known to surprise even the most unlikely dancer of their ability, discovering a potential they never knew existed – you could call this teaching method a bold move.
So this is my Calmer contribution to the workshop day; exploring creative potential with a little bit of dance thrown in for good measure. After all, it's about nourishing the mind and the body – a holistic experience.
And I look forward to discovering the bold moves of our attendees – what is yours?
Finding out what you're truly capable of achieving can surprise and uplift you – and it's worth every effort to get there. Let's embrace a shared commitment to move boldly towards what truly matters in our lives.
Find out more: www.thisiscalmer.com/boldmoves
Headshot: Ambient Jade
Main photograph: iStock