BRAIN FOOD TIP OF THE DAY
Brain Food doctor and mindfulness coach Barbara Mariposa offers her top tips on how to practice mindfulness in when taking exercise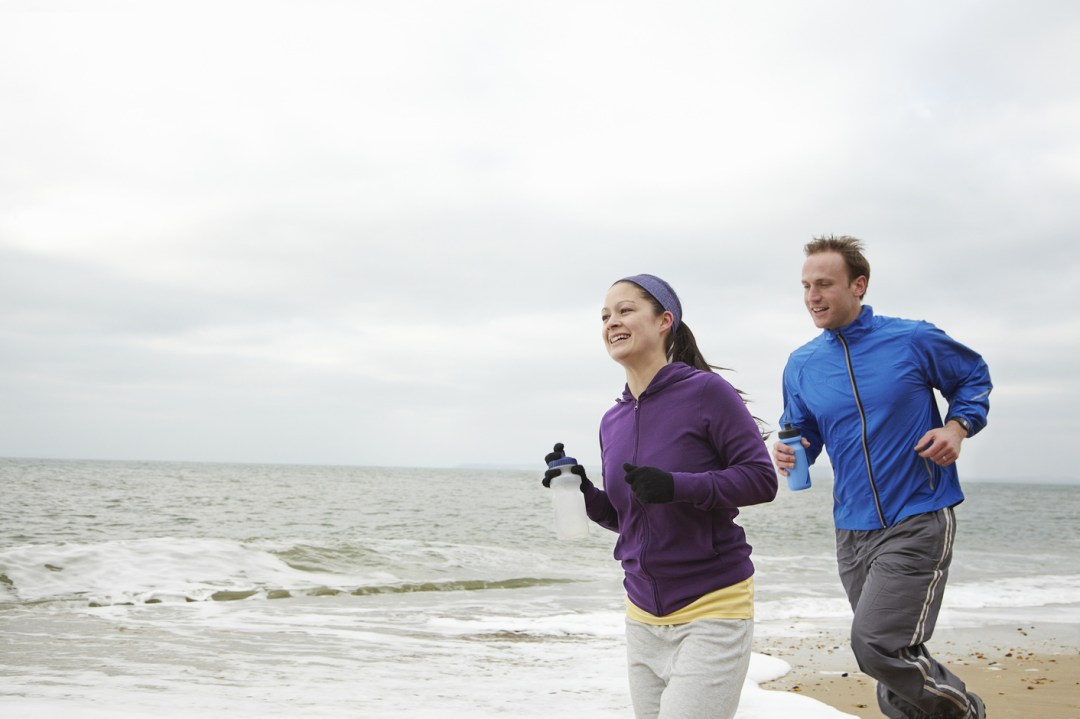 Mindfulness is one of the most effective, yet often overlooked, strategies for enhancing your performance during physical exercise. Whether it's yoga, running or weight training, the mind-body connection we foster serves as powerful springboard to faster and more pronounced results.
Brain Food doctor and mindfulness coach Barbara Mariposa offers her top tips on how to practice mindfulness in when taking exercise:
1) At the gym, don't compare yourself to others. Perfectionism is a damaging frame of mind. Use the time to focus on and experience what's happening in your body, rather that judging it.
2) When running, see how many complete breath cycles you can count without losing focus, so you're exercising your mind muscles too.
3) Altering your facial expressions when exercising send messages to your brain, which then interprets how you are feeling. Paying attention to your mind and body while can revitalise your routine and improve your attitude toward your workouts. The more you enjoy your workouts, the easier they become.
4) Next time you're at the gym, pass on the headphones and try to focus on precisely what your mind and body are experiencing. Become aware of the sounds around you rather than listening to the chatter in your head.
5) Don't force yourself to take exercise. Make sure you get the balance right between making and letting things happen and learn to trust your inner wisdom.
Photograph:plainpicture/Cultura