Book of the month: This Must Be The Place
A new novel from the Costa-Novel-Award winning Maggie O'Farrell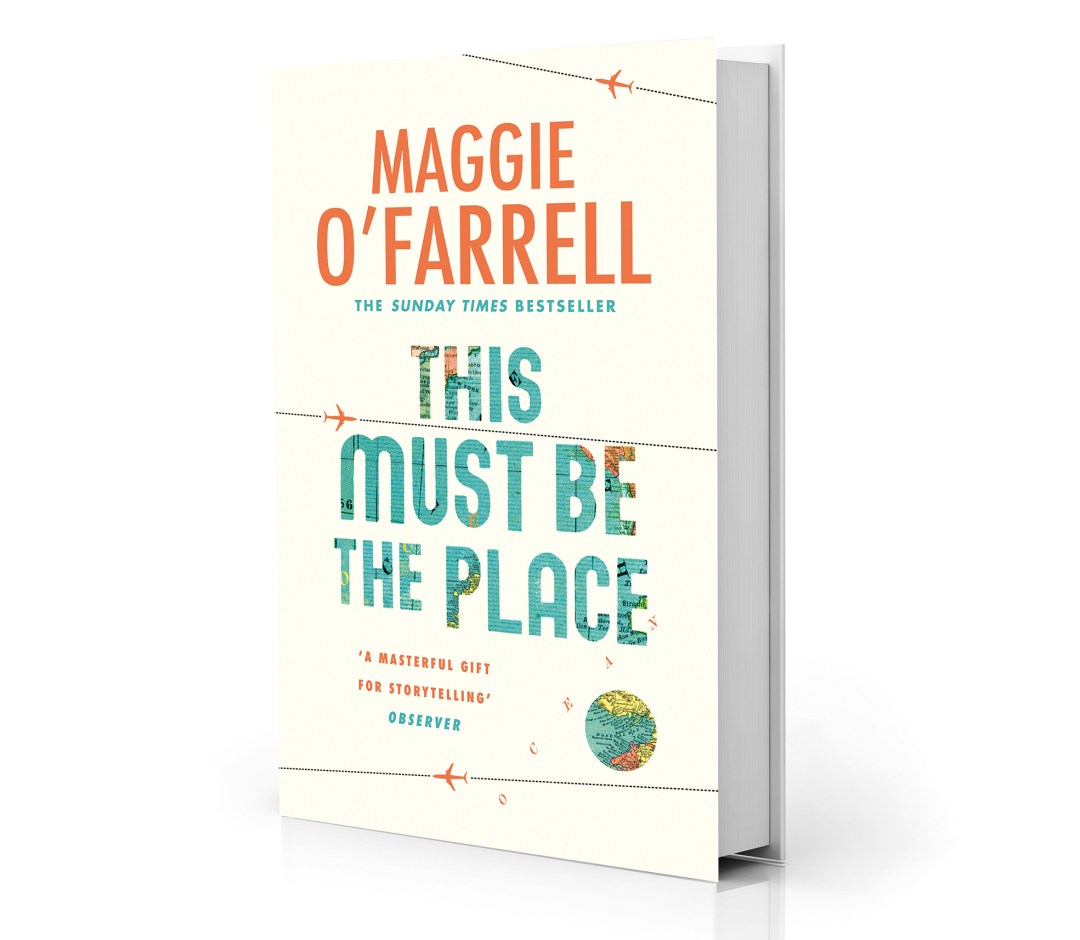 A new Maggie O'Farrell book is always a cause for celebration, but her seventh is so brilliant that you'll want to unfurl flags and put up bunting in her honour.
It's the insightful story of the marriage of Daniel Sullivan, whose world is stuffed with complications, like a cantankerous dad and a problematic ex-wife, who falls for reclusive ex-film star Claudette, who's handy with a shotgun.
She's been burned by a past relationship and is reluctantly romantic, but is won over, until a secret from the past sends their worlds into freefall.
The book has a lovely leapfrogging timeline, jumping from the present to the future as the beautifully drawn characters falter when love and loss take their toll. Wonderfully written and absolutely addictive.
This Must Be The Place by Maggie O'Farrell (Tinder Press, £18.99) is out now.