Book of the Month: December 2014
This month we're reading 'Academy Street', the moving debut by Irish writer Mary Costello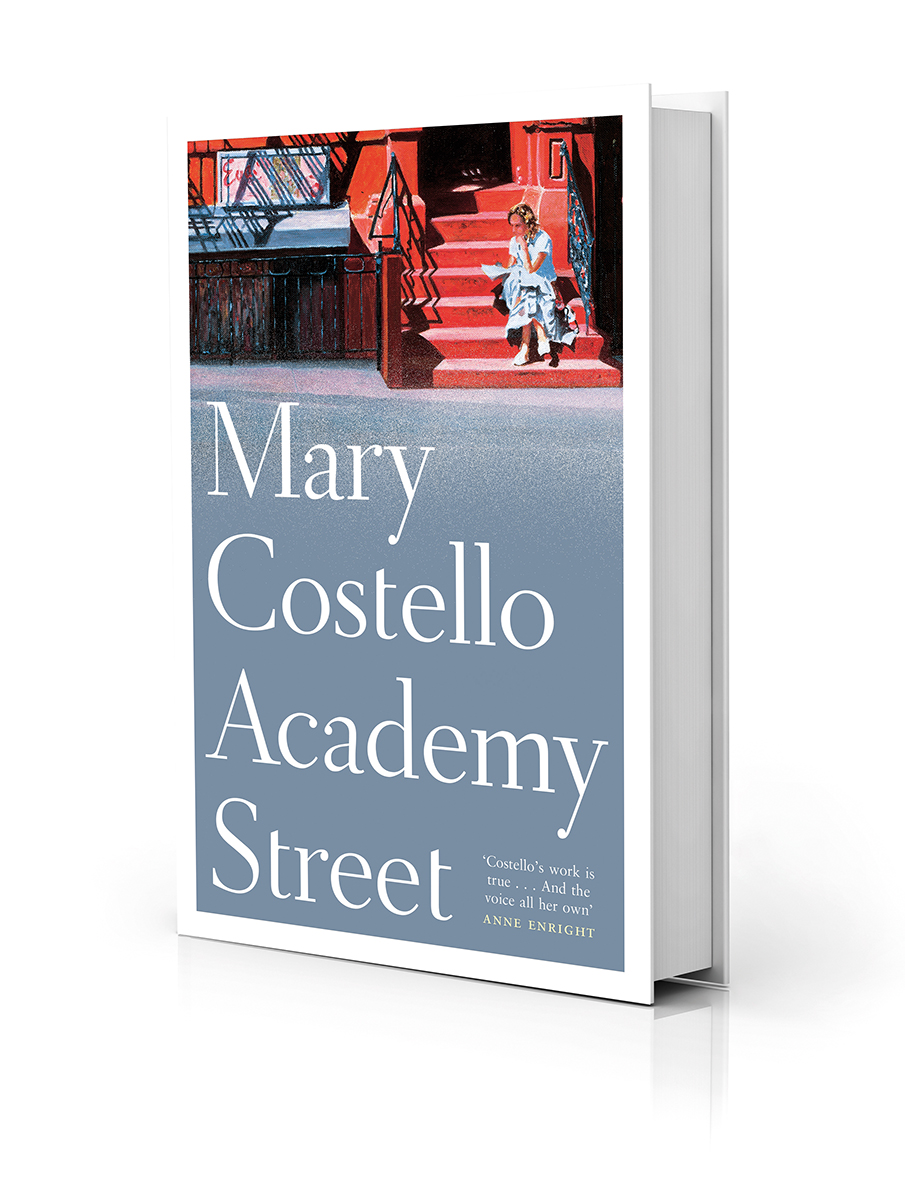 This debut novel will break your heart, even as you're marvelling at the wonder of the writing.
It chronicles the life of introverted Tess Lohan, who is born in 1940s rural Ireland, loses her mother at a young age, travels to New York in her twenties and returns to her homeland, 'a place without dreams… where dreaming was prohibited,' as an older woman, all the time searching for a sense of belonging.
The bare bones of this story – a lonesome woman who has resigned herself to a meagre outer life of lost love and disappointed expectations – could have been thin fare in another writer's hands.
But Costello's prose is lit from within, recounting Tess's fierce but repressed passion, with such rapturous yearning that you are completely invested in her vibrant inner world. You will find yourself holding out hope that she can grasp hold of her life and change it for the better.
Devastatingly sad, and absolutely beautiful.
Academy Street by Mary Costello (Canongate £12.99)