Bonding retreats for friends
There is nothing quite like going away with your mates on a retreat, says Retreat Editor, Caroline Sylger Jones, founder of Queen of Retreats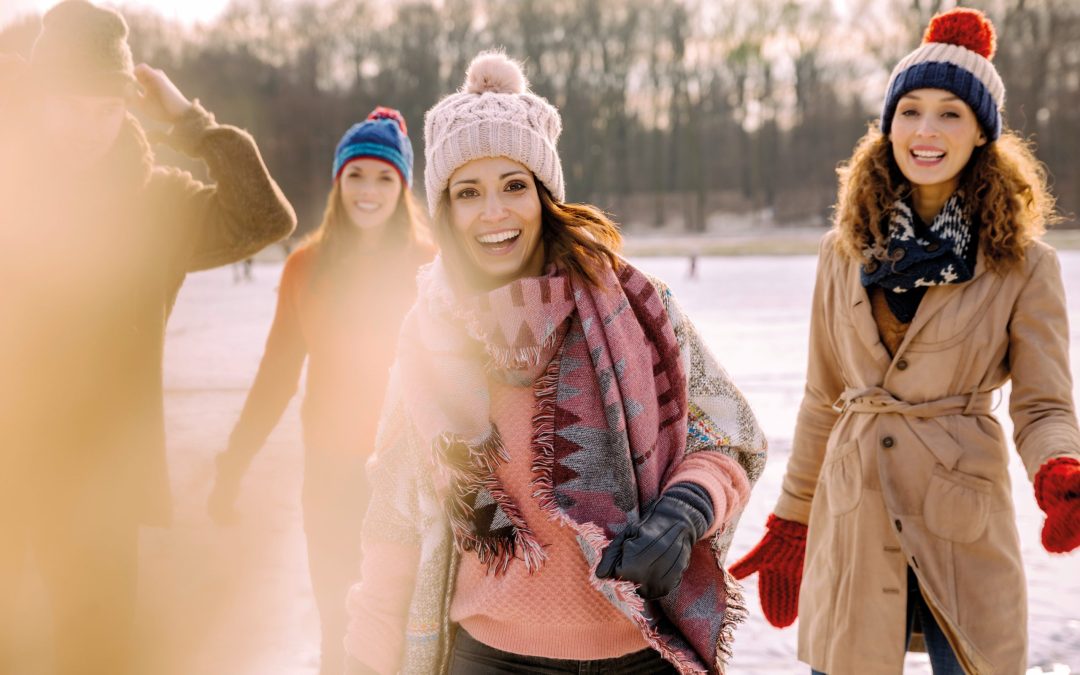 Novelist and diarist Anaïs Nin said, 'Each friend represents a world in us, a world possibly not born until they arrive.' This is a lovely way to describe the process of making and maintaining genuine, strong friendships – a tonic in life for so many of us. What better way to celebrate and grow your friendships than on a retreat, while sharing experiences and making new memories?
Many wellbeing retreats are at their most powerful when we attend them alone, but there's also a range of beautifully crafted and healthy escapes designed to be shared with a trusted friend or treasured family member, or that are perfect for making new friends.
Getting fit with a buddy is way more fun – especially when sweaty, giggle inducing workouts are involved! Taking a friend on a holistic holiday can be a real boost, especially if you're shy and the retreat offers sociable activities, such as cooking lessons or cultural trips.
Engaging mindfully with a process is a memorable experience when shared, whether you're interacting with dolphins on a spiritual wellbeing holiday or letting your creative juices flow free of judgment on an art therapy retreat. Whatever type of break you choose, you'll have the bonus of your friend's support back home – someone to encourage you to stick to your wellbeing goals, commiserate when you can't and remind you of the life enhancing tips you learned together.
Remember that no matter how close you are to your chosen friend, your personal needs will be different, so do take time out for yourselves to ensure that you both get the most out of your trip. Good retreats will always offer this solitary space, in the form of meditation sessions, silent periods, massage or simply time for a relaxing solo walk.
Make memories together
Take a friend you trust and seal your bond on these marvellous retreats that are perfect for sharing.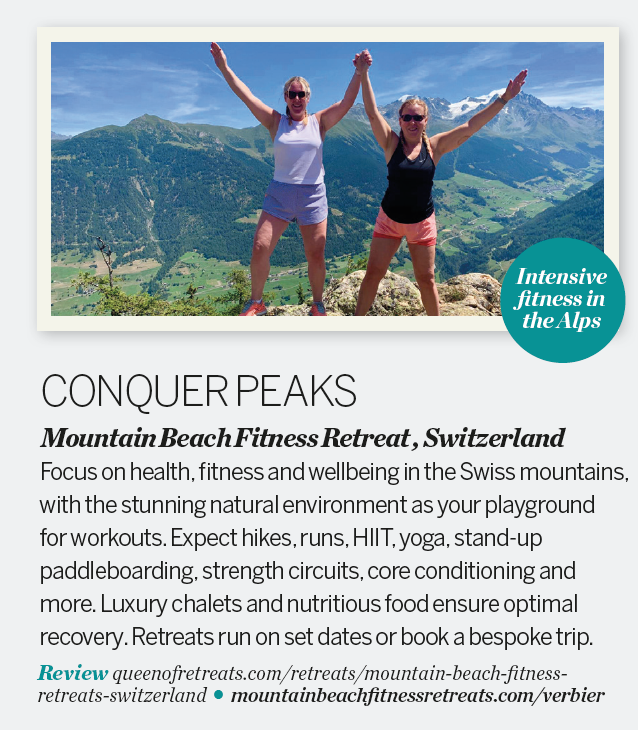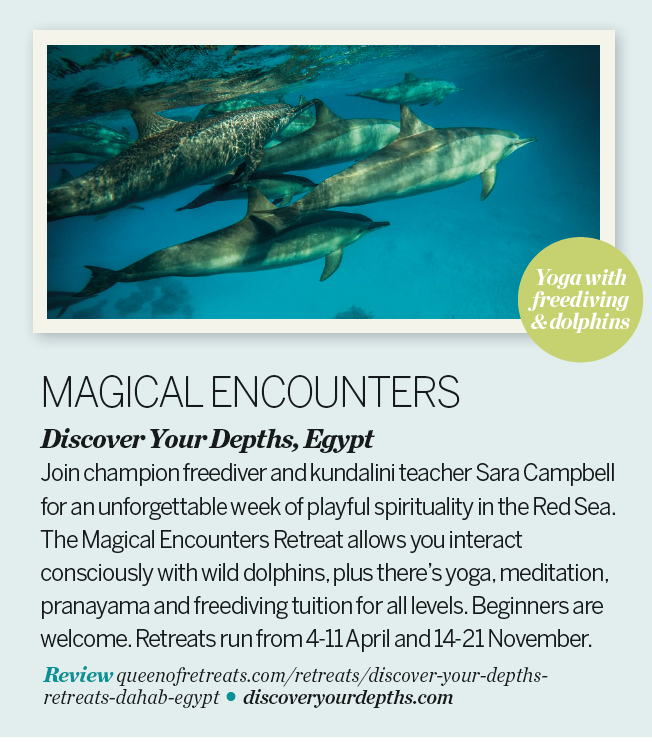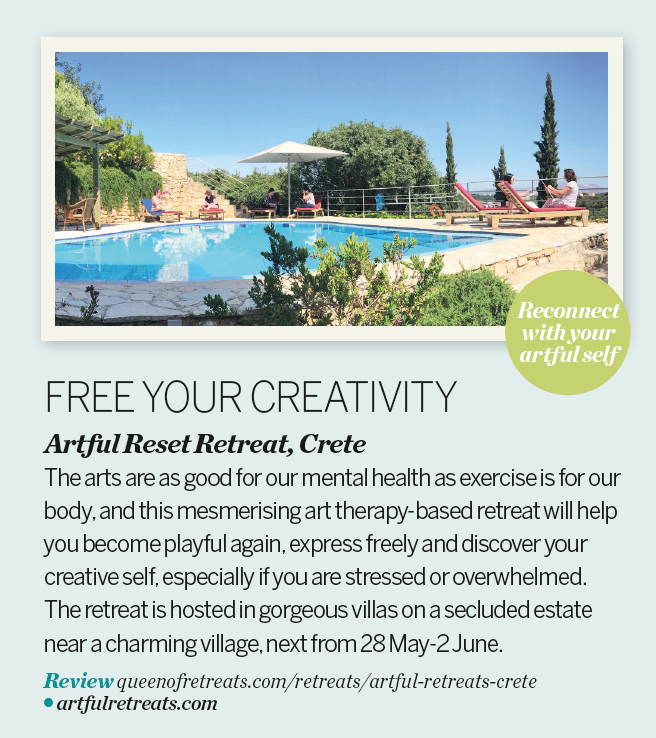 See more from Queen of Retreats at queenofretreats.com.
Check FCO advice before travelling.

Image: Getty Images