Be a truth leader
Alastair Creamer on truth, role models and why we have got to be better at telling our truth and leading through our actions...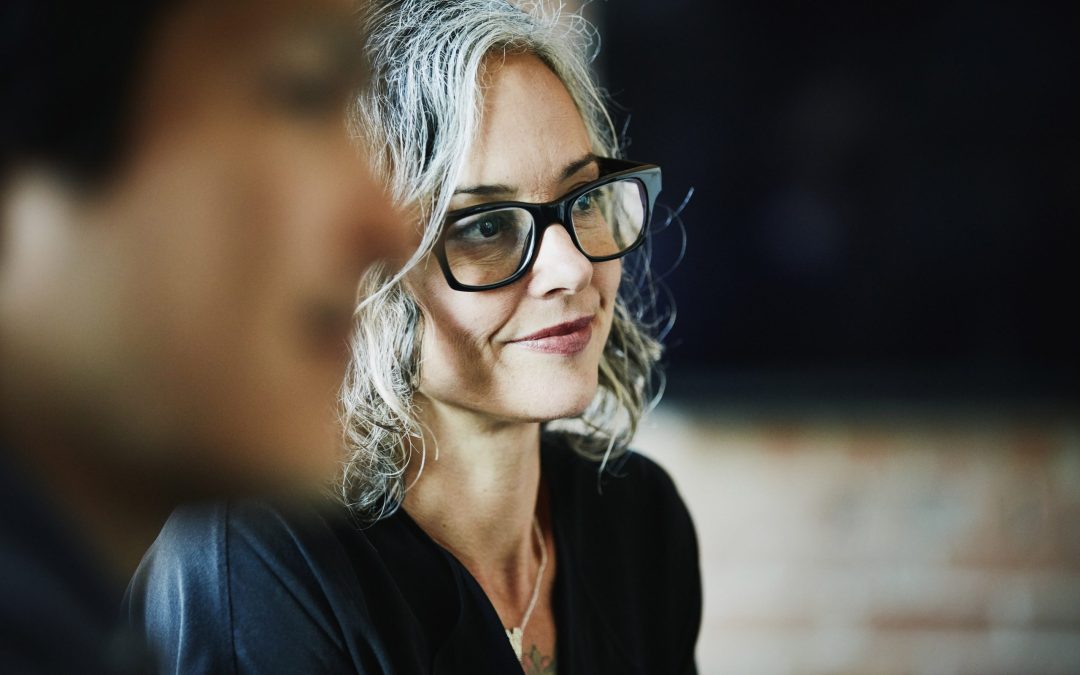 2 minute read
Come and learn the art and wisdom of genuine truth-telling
'I have many conversations about building psychological safety and creating trust, and not enough conversations about the root of these very important values. And what I keep on coming back to is the role of truth,' says Alastair Creamer. 'It means different things to different people and it is almost impossible to stand back from our busy lives and explore this in some detail, and so this is what we are doing on 29 and 30 January 2020. I am very excited to be working with a new colleague, Letesia Gibson, on this one-off workshop.'
You Can Handle The Truth is a residential workshop with a significant follow-through of a further seven days to help embed the habits and commitments you make on the course.
Over two days you will develop a talent for speaking your truth, for getting to the truth and enabling others to speak their truth. The workshop is interactive and you will learn by doing. You will be led through a journey where you will:
Really understand what truth means to you
Know what not telling the truth feels like to others
Understand what personally stops you from speaking the truth more often
Commit to a vision for what a truth-telling culture could look like for you
Be inspired by the truth-tellers in your life
Practise hearing and speaking the truth with others
Learn different strategies to help you start to bring truth-telling into your work and life
Make a commitment to action for truth-telling with the accountability of the group
Book your place on You Can Handle The Truth here.
Image: Getty