Be a leader in your own life
With leadership battles dominating the global headlines this year, is it time we ask how we can become the leaders of our own lives and communities, asks Psychologies editor, Suzy Greaves?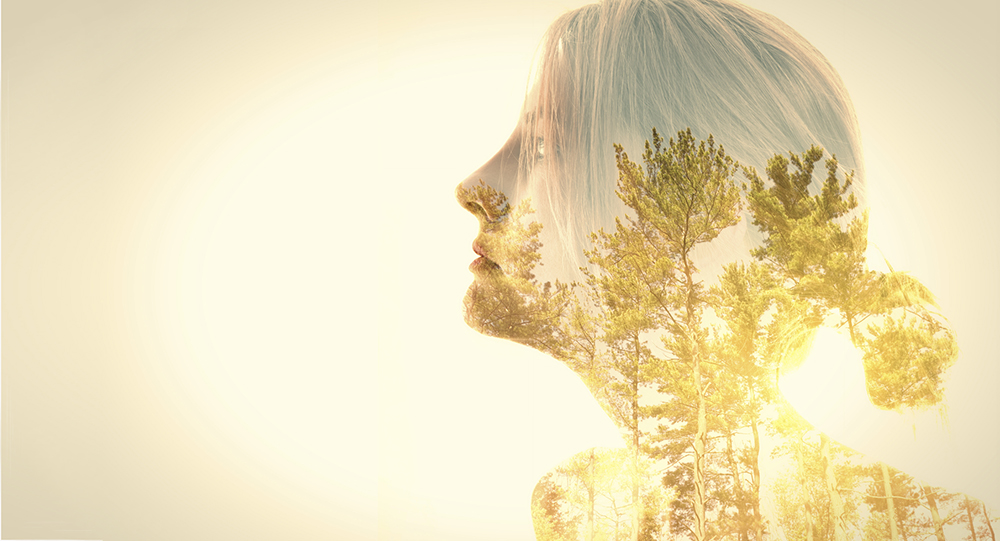 With news about Donald Trump being the next president of the United States, there may be some of us who could despair. But let's use this as an invitation to create the change we want.
If the vote for Trump in the US and Brexit in the UK come out of a frustration and unhappiness with the status quo, let's look at how we can step up in our own lives and communities to create the positive change that we are obviously hungry for.
I am inspired by this TED talk (see below) by pioneer, Fields Wicker-Miurin, who gives examples of remarkable local leaders, who have done exactly that. For example, Benki Piyãko is the leader of the Ashaninka nation, in the remote reaches of the Amazon.
Responding to a threat of illegal logging in his village, Benki, 18, left the forest for the first time to embark on a 3,000-mile odyssey to Rio's Earth Summit to tell the world what was happening in his tiny corner. And he went because he hoped the world would listen.
Benki came back to his village full of ideas – new technologies, new research, new ways of understanding what was going on. Since that time, he's continued to work with his people, and not only the Ashaninka nation, but all the peoples of the Amazon and beyond.
Benki has built schools to teach children to care for the forest; led the reforestation of over 25 per cent of the land that was destroyed by loggers; created a co-operative to help people diversify their livelihoods… and he's brought the internet and satellite technology to the forest, so that the people themselves could monitor the deforestation, and so that he could speak from the forest to the rest of the world.
'If you were to meet Benki and ask him, "Why are you doing this? Why are you putting yourself at risk? Why are you making yourself vulnerable to what is often a hostile world?" he would tell you, as he told me: "I asked myself: What did my grandparents and my great-grandparents do to protect the forest for me? And what am I doing?"' says Wicker-Miurin.
'Benki inspires me because he shows us what is possible when you change the way you look at the world; change the way you look at your place in the world,' says Wicker-Miurin.
Perhaps it's time to stop shaking our heads at what 'they' are doing and start asking what we can do? Let's be the change we want to see in the world and take action to make positive change happen.
For inspiration, watch this TED talk:
Photograph: iStock