5 top tips to style your way to success
Loulou Storey, style and confidence coach, shares her top tips to dress for success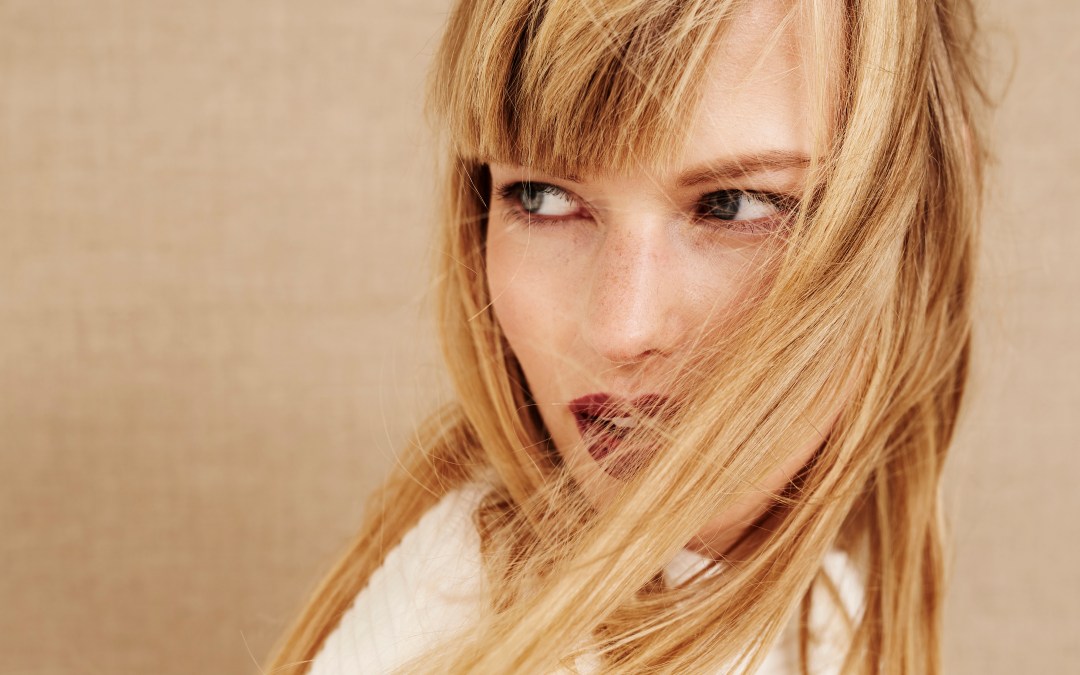 Identify your truth
To ensure that you live an authentic year, ask yourself a few questions: What did you love about the year you've just had? What moments truly signified you as an individual? With these in mind what are you wanting to achieve in the next year, how can you better it? What is going unspoken or is being hidden from the world? All very important questions in helping you recognise what your truth is and what is integral to your self-expression.
Change your perspective
Clothes are your strategy to success. It's time to start dressing to initiate the future and the change you want to see. It's about giving yourself the best foot forward to boost how you see and value yourself. Have a think about what is missing in your life and start dressing to attract this.
Do you want a promotion at work? Could you start dressing with a little more authority? Or perhaps things been a little too serious for you lately, could you invite some more fun into you life with vibrant colour and print?
Design how you want to feel
Far too often our decision on what to wear is dictated to us by our feelings. Have you ever woken up a little grumpy and tired, it's pouring down with rain, the clouds in the sky are heavy and you look down and you are dressed head to toe in drab clothes? Use your clothes as a way to design how you want to feel. Start encouraging those positive thoughts and vibes through what you wear by deciding how you want to feel that day and dressing for it.
Shop with precision
Focus in on what is missing from your wardrobe and go shopping for it. Sounds simple, but rarely done. Do you get easily distracted by the sales, but still feel you have nothing to wear? Do you use shopping as a distraction for the day-to-day stresses in your life? Having an awareness of your shopping habits and starting to plan what you want to spend your money on, rather than letting the impulse take you there, will boost your wardrobe.
Challenge convention
So often we get stuck wearing the accepted attire of the world we live in. Ask yourself, 'are these clothes helping me to progress' – are they showcasing the best version of you? Can you mix things up a bit? Perhaps you can inspire others by wearing your sparkly skirt on a Monday morning. What could you do today to challenge the norm?
Photograph: iStock