48 hours in the Limpopo Province, South Africa
Nikki Peterson explores the sun-soaked South African bushveld on a walking safari in the wild, and retraces Nelson Mandela's footsteps at this restful hideaway, home to the big five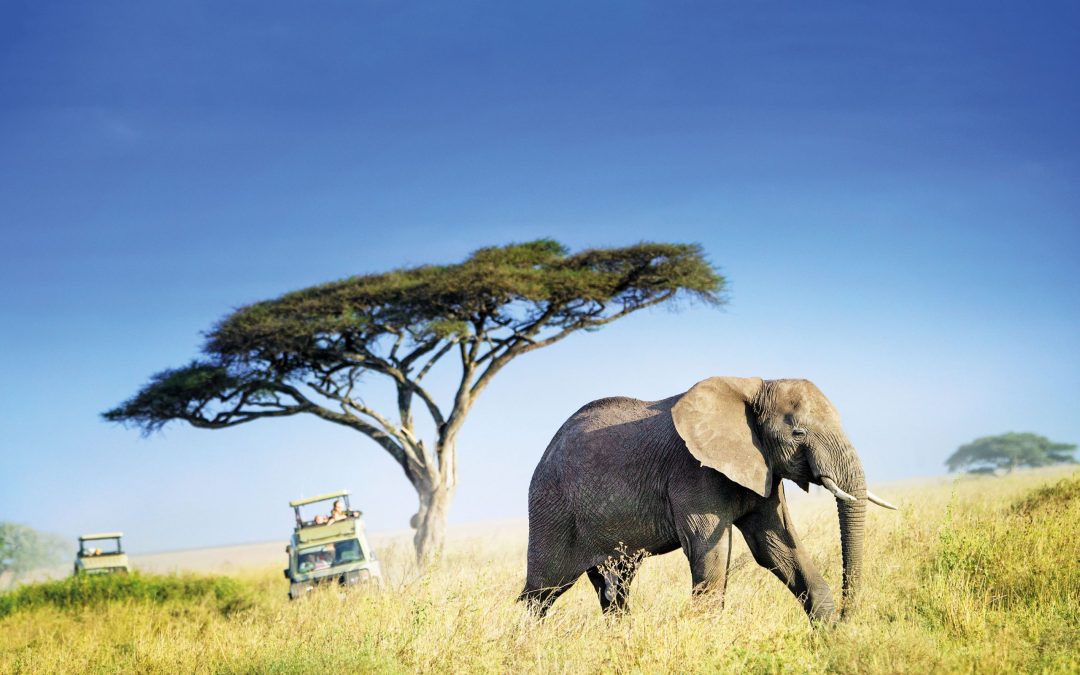 3 minute read
We are walking through the undergrowth when our guide, Tinus, raises his fist. This means, 'do not move, do not speak'. Why? Because we are 20 metres away from a female rhino and her calf. Rhinos have terrible eyesight but an excellent sense of smell. She may not be able to see us but she seems to give us a suspicious glare as her calf skips playfully alongside her.
We are midway through a walking safari at Shambala Game Reserve in the Limpopo Province, a two and half hours' drive from Johannesburg, and I am not sure whether I should feel threatened or comforted by Tinus's pistol. His instructions are simple: 'Follow my lead, keep quiet and, whatever you do, do not run.'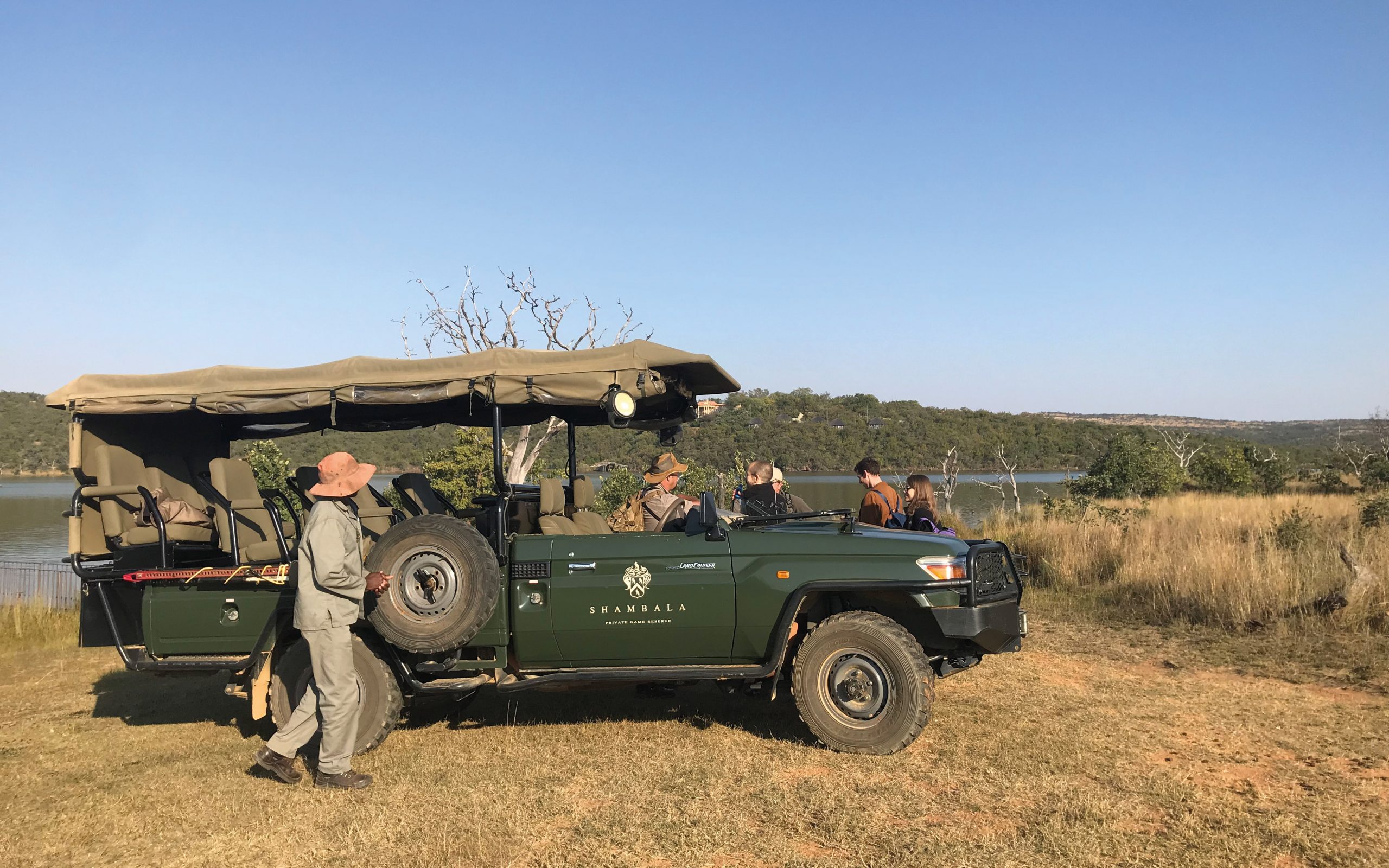 Into the wild
The day before, we'd hopped into a truck with our ranger, Armand, to see if we could get our first sighting of any of the big five (rhino, elephant, buffalo, lion and leopard). Just moments into the park, we were greeted by baby warthogs, a herd of zebra, giraffe, buffalo and wildebeest. This followed a short drive to 'Zulu Camp' – my home for two nights – where I freshened up in the outdoor shower on my private deck. After a freshly prepared lunch, we headed out for another game drive, this time seeing ostriches, hippos and impala. As dusk settled over the bushveld, we boarded a river cruise, the full moon blood orange as the hippos groaned, and the sunset created a skyline of pinks, corals and purples.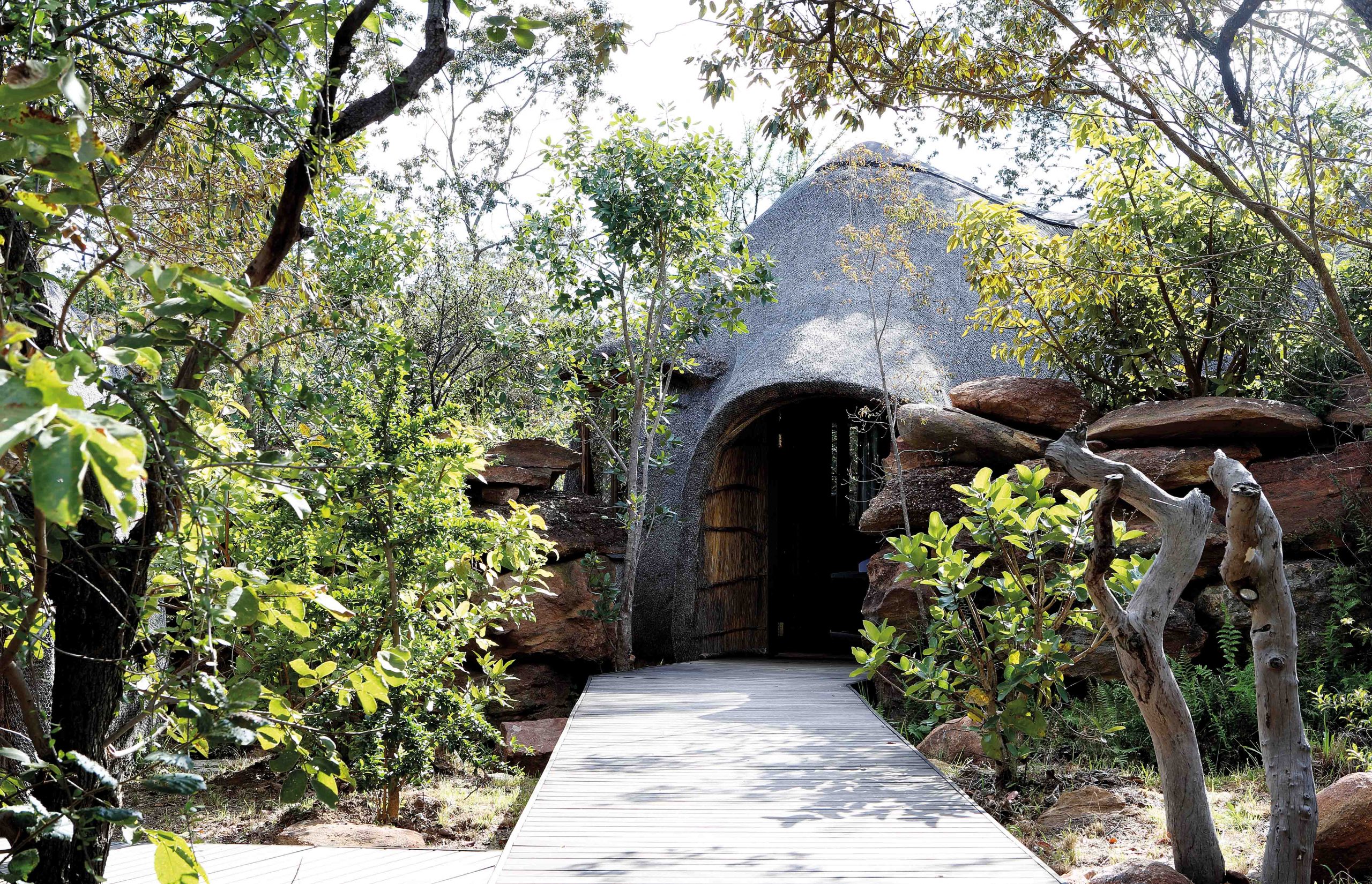 A perfect day… until the next one dawns and our on-foot safari allows us to feel, smell, touch, hear and see in a way that isn't possible in a truck. We pass kudu, wildebeest and antelope leaping in the grass. I feel safe with Tinus and Armand, who search for evidence of wildlife and observe the ground just as much as the vista ahead. They also look out for rhino. Seeing one at such close quarters is one of the most magical experiences of my life, or so I thought…
Later that afternoon, we drive to Nelson Mandela Villas, the former president's private retreat within Shambala. Mandela's lifelong vision was for freedom and equality, and I find it humbling to walk in his footsteps.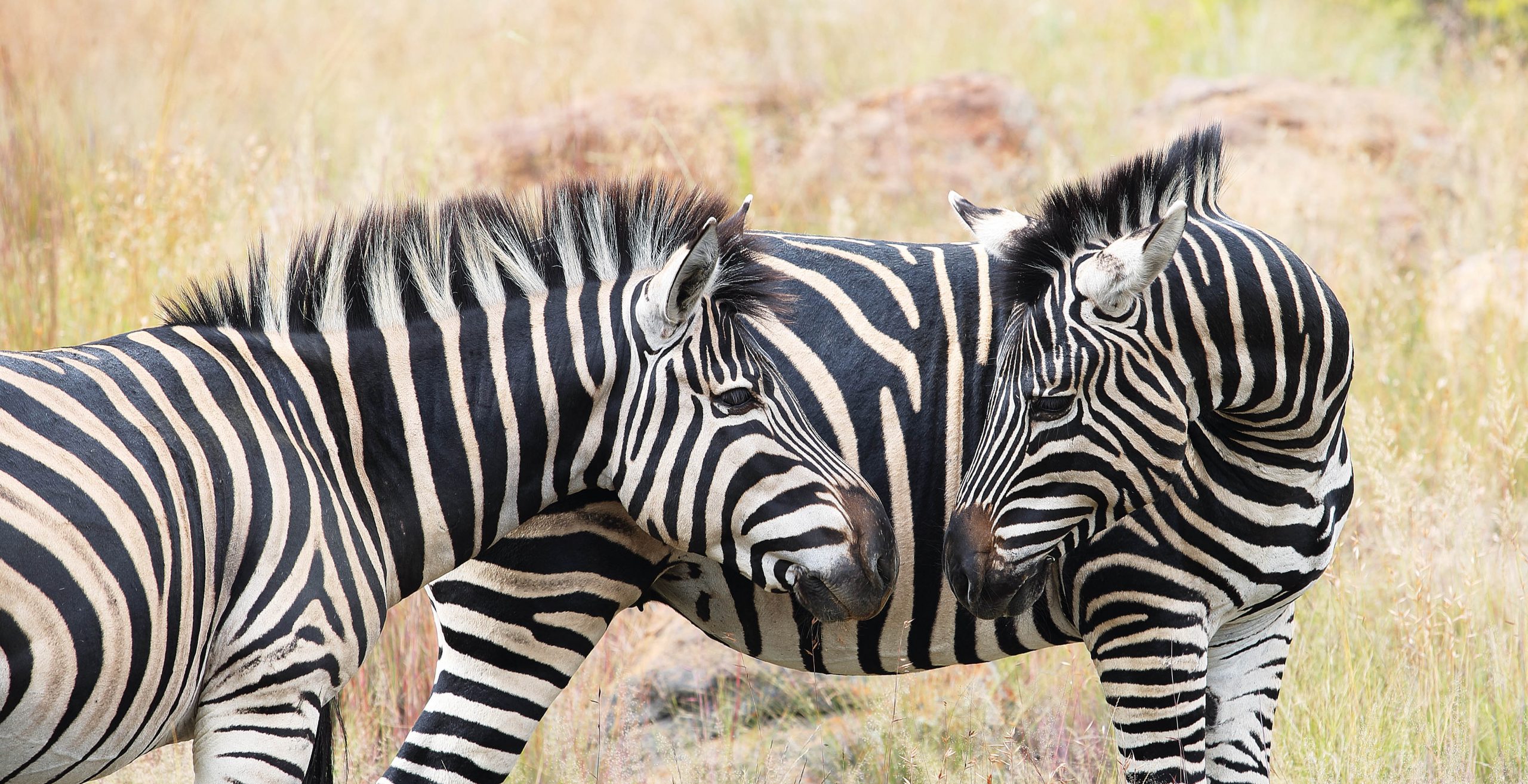 We are told elephants are nearby. I can see dust blowing – then, a few steps more and there, right in front of me, is a bull taking a dust bath. I can't help but cry; I am in Mandela's garden watching a herd of elephant 20 metres away. No one says a word for at least 10 minutes; we simply stand, watching these majestic creatures, trying to seal in our memories this experience of a lifetime.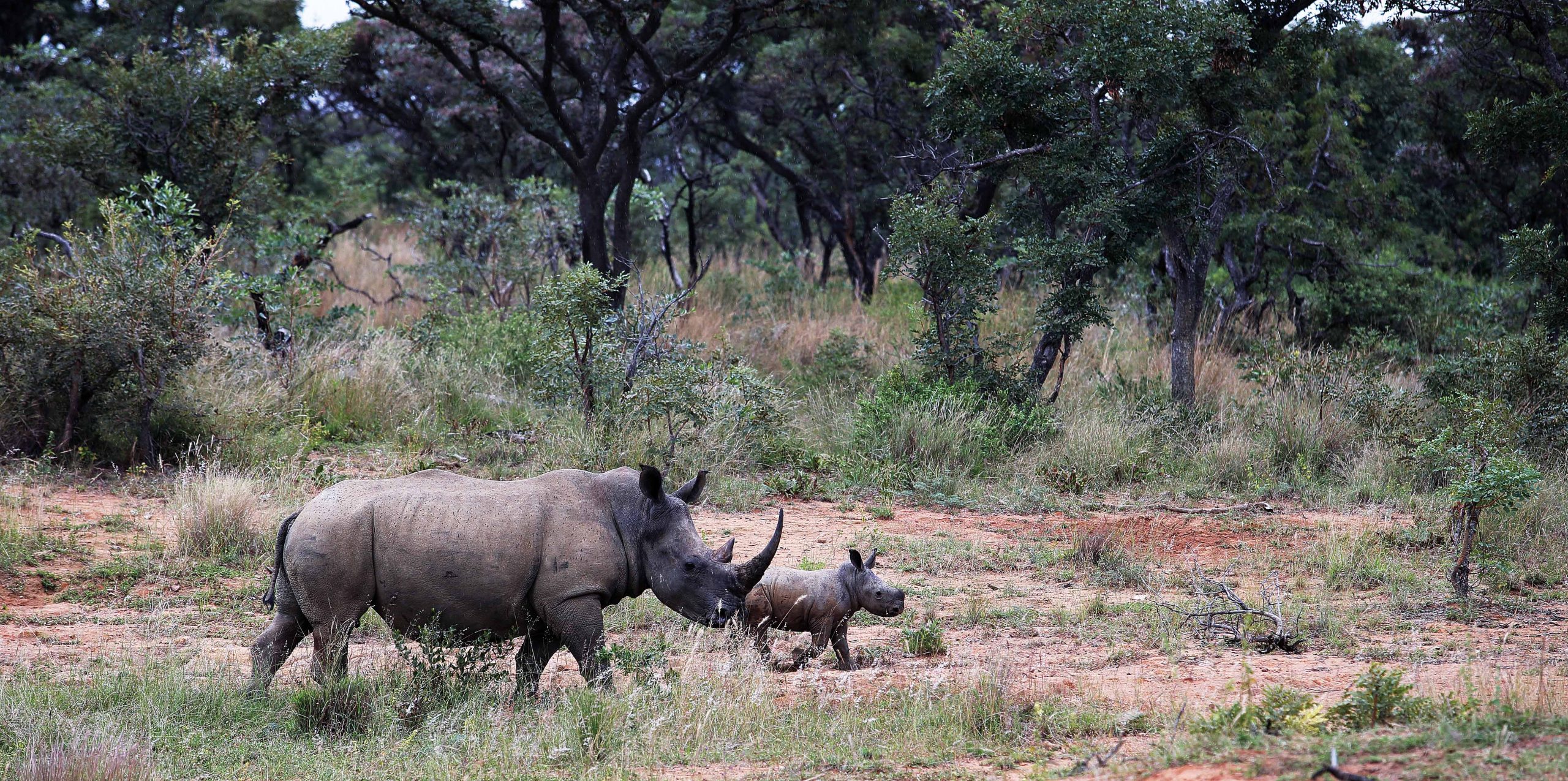 Nikki stayed at Shambala Private Game Reserve and Shambala's sister hotel, Saxon, in Johannesburg. Prices at Shambala start from £800 per room per night and from £387 per room per night at Saxon. Return flights were with South African Airways.
Images: Getty