Write Away! on National Writing Day
Today is National Writing Day – an annual celebration of creative writing designed to inspire people across the UK to get writing. The message is simple: everyone has a story to tell and sharing it can be a source of pleasure and power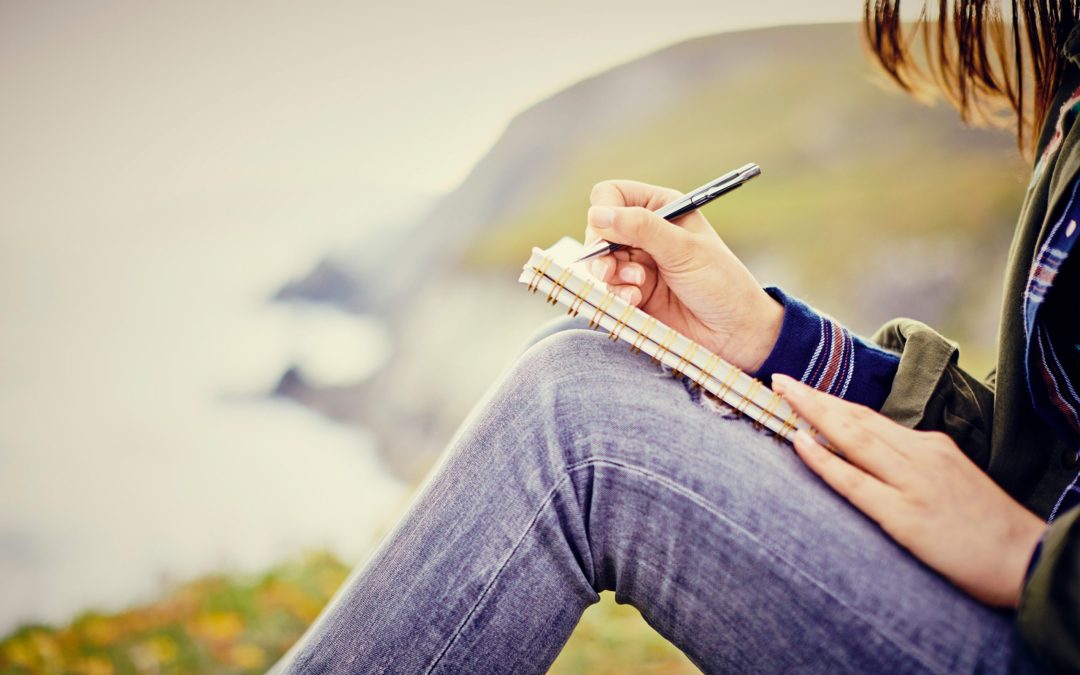 Creative writing connects people to their own voice, their own language and their own story. Studies have shown that writing can benefit educational growth promote wellbeing and build confidence through self-expression.
Creative writing events are taking place across the UK and anyone can also participate via a new inspirational call-to-action exercise called Write Away!
This free-writing task invites anyone to compose a short piece inspired by the line
"I feel most free when…". All you need is seven minutes and something to write your ideas on. Acclaimed poet and NWD ambassador Dean Atta is leading the Write Away! activity – click here for a short video and to download more details.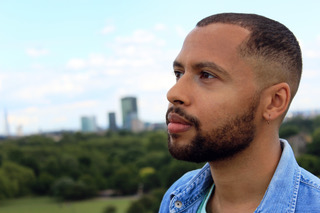 Write Away! is an interactive online resource so it's really simple for anyone to get involved and write along with the nation on National Writing Day.
Join in and share photos or extracts of your writing throughout the day by using the hashtags #nationalwritingday and #writeaway
About National Writing Day
National Writing Day aims to inspire creative writing on a grand scale – young people are more inclined to write creatively if they see adults around them doing so and writing can benefit people of all ages. The project welcomes participation from any individual or group, regardless of age, gender, and cultural or economic backgrounds. It promotes all forms of writing and encourages communities to join in via a programme of public, educational and online activities.
What: National Writing Day
When: Wednesday 27th June 2018
More details: www.nationalwritingday.org.uk @writeday #nationalwritingday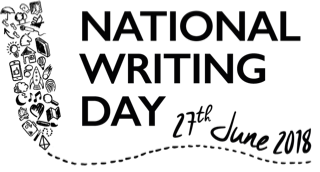 Image: iStock