Work bad habits: Spending too long on social networks
It is easy to let small, negative behaviours at work become routine, and undermine us. But simple changes can help us perform better and enjoy our jobs. Sharon Brennan breaks down five common bad habits every day this week, and explains what to do about them. Today, it's social media in the spotlight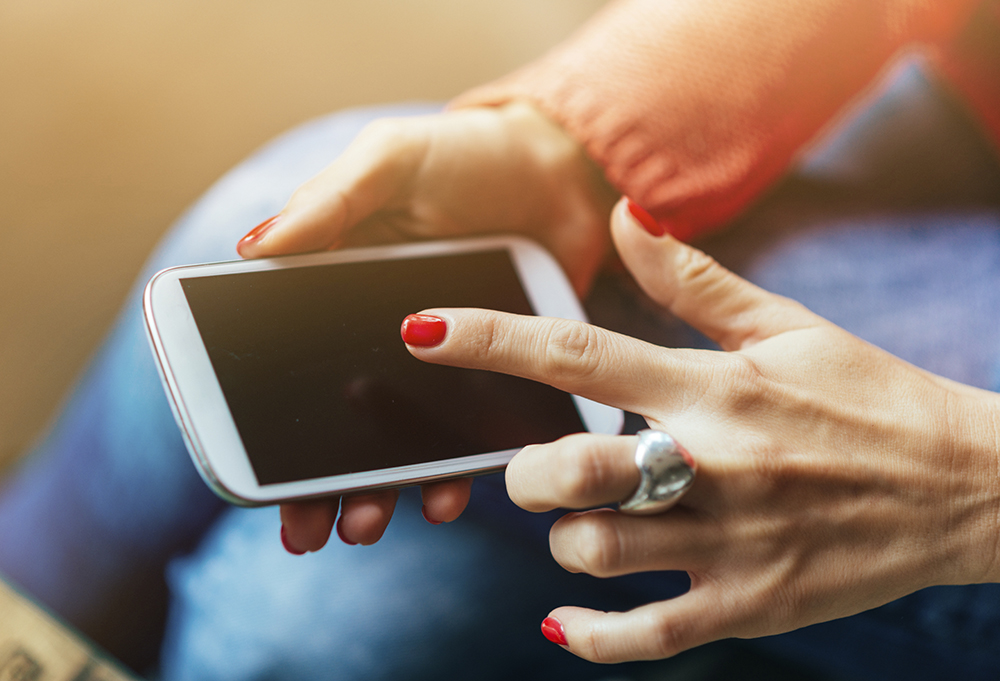 Spending too long on social networks
As well as using the tricks mentioned in our first article, we may need to address the underlying emotions attached to our eating behaviour if we want to instigate long-term changes, and snacking has much got more in common with bad habit number two – constantly browsing on social media – than you might imagine.
According to Hope Bastine, psychotherapist and director of Fresh Perception, a company offering mindfulness courses and retreats, both habits are a sign of boredom or a reaction to feeling socially excluded. We sit at our desk eating or clicking because we have forgotten the benefits of mixing with others.
Bastine says: 'Women's stress coping mechanism is called tend and befriend – we talk and sympathise because when we do it releases bonding hormones, oxytocin and vasopressin. Browsing on Facebook is a non-verbal coping mechanism for when we need social support.'
It seems the old-fashioned water cooler gossip session exists because it eases the pressure we feel at work. She adds: 'We are reward-seeking animals, we chase the good feeling, so taking time to chat to colleagues replaces one feeling of being liked online with a better reward of being liked in reality.'
Bastine also recommends 'mindfulness tasking' to help break habits that have arisen through boredom. She suggests scheduling a specific time to eat or browse the internet and using that time to 'reframe the mind' so that you feel refreshed and focused when you resume work. Setting an alarm on your phone to give yourself permission to check WhatsApp or Instagram also helps keep your new good intentions on your daily radar.
Photograph: iStock