Women V Cancer – Cycle Milan to Venice 2019
Pack your viola and head to Venice! Get a touch of serenity on this heavenly women-only charity cycle from Milan to "Serenissima", running 9 – 13 May 2019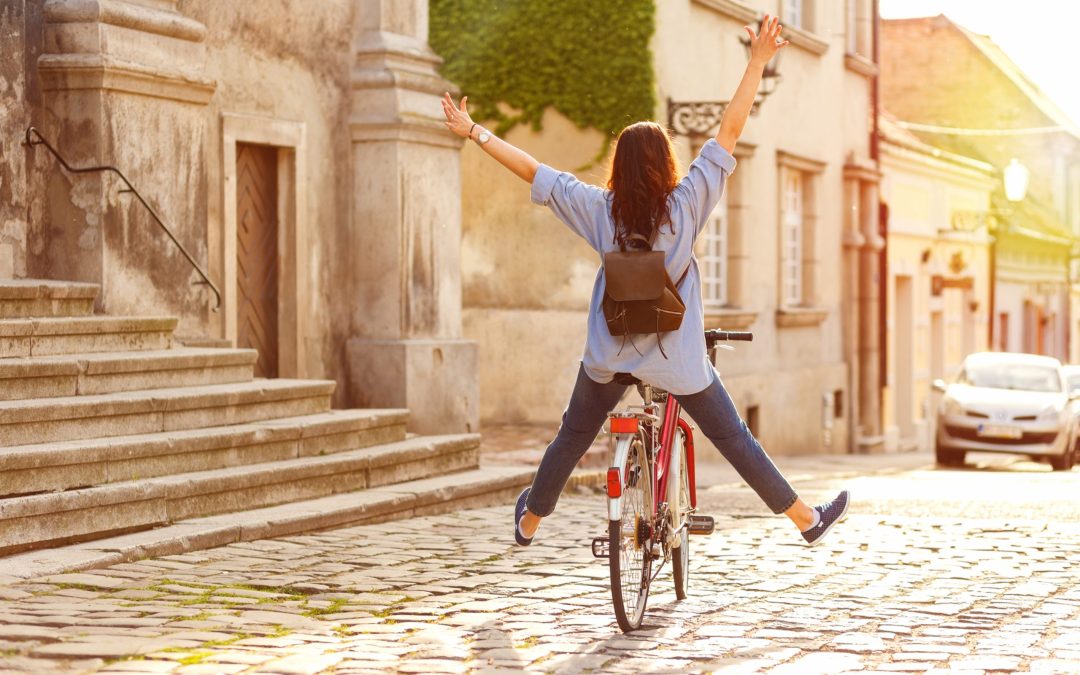 Experience "La Dolce Vita" for three fantastic women's cancer charities, Breast Cancer Care, Ovarian Cancer Action and Jo's Cervical Cancer Trust, as you cycle from Italy's fashion capital of Milan to the loved-up Venice in three days. This stunning 355 km route takes you along the southern edge of the Dolomites, Lake Iseo and the heavenly Lake Garda, to a finale at the edge of Venice.
Here, you'll have a free day to explore the islands of Venice and their iconic architecture and canals, while telling yourself a big "Bravo" for raising funds for the invaluable women's cancer charities,
The Women V Cancer camaraderie is like nothing you've ever experienced. Coming together to push yourself to the limit and achieve something incredible for a common cause, you'll make life-long friendships with unbelievably inspiring people.
Women V Cancer has two main aims: to raise vital funds of and awareness for the three charities and to get more women cycling! The other big aim of Women V Cancer is to give all women the drive and confidence to reach your goals, whether physical, mental, charitable or all three. We're not about competition; we're about living the team to achieve our dreams.
Since we started in 2010, over ten thousand amazing women have taken on one (or several!) of our Women V Cancer challenges and have together raised over £12 million for the Women V Cancer charities. Join the amazing Women V Cancer movement and sign up to our life-changing charity challenge, Cycle Milan to Venice 2019 today.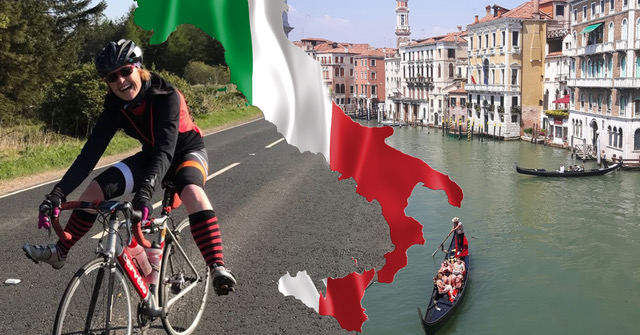 Main image: iStock