Win tickets to Sea Change Festival
Now in its third year, Sea Change Festival takes over historic venues in Totnes, attracting a brilliant line-up to the Devon hills. Here's your chance to win a pair of tickets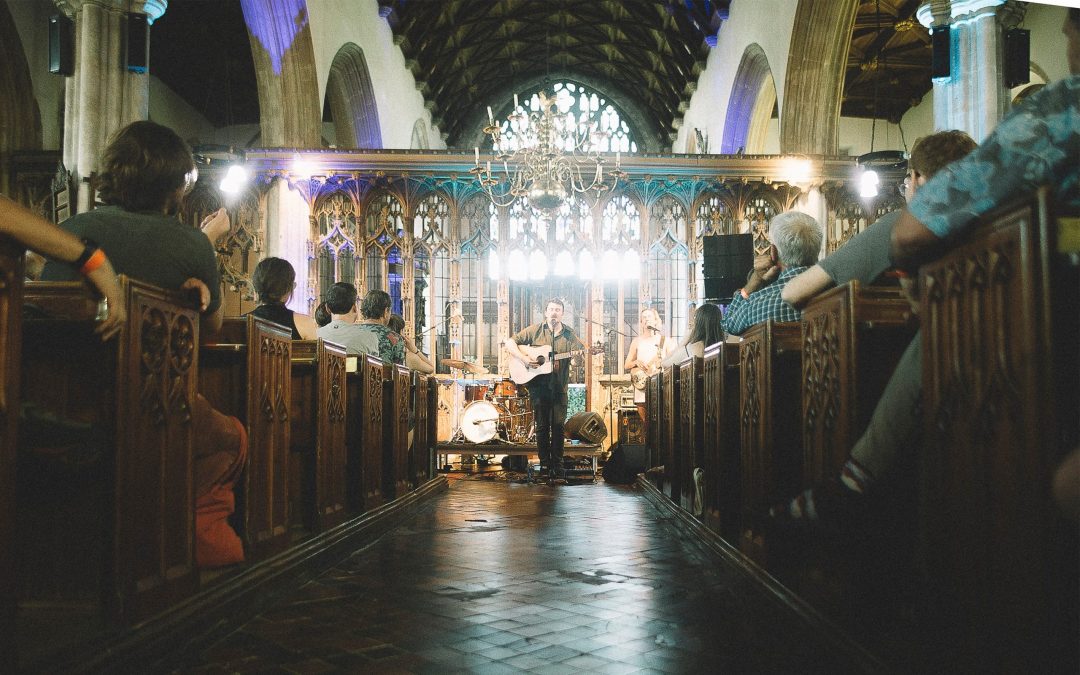 Founded and curated by Totnes' innovative and much-loved record shop, Drift Records, Sea Change presents special music guests, panel talks, films and events in unique venues. Experience the festival beneath the beautiful gold leaf ceiling of the Barrel House Ballroom, 15th century St Mary's Church, 1950s Civic Hall, restored Victorian Totnes Cinema, two micro-breweries, New Lion and the Totnes Brewing Co. and other small spaces.
Sea Change will also feature specially-created guest beers and a beer and cider festival at the Bay Horse Inn.
Line-ups will be compiled by the likes of Bella Union, Erased Tapes, The Quietus, Fire Records, Earth Recordings and Moshi Moshi. Many more details will be revealed in the coming weeks and months.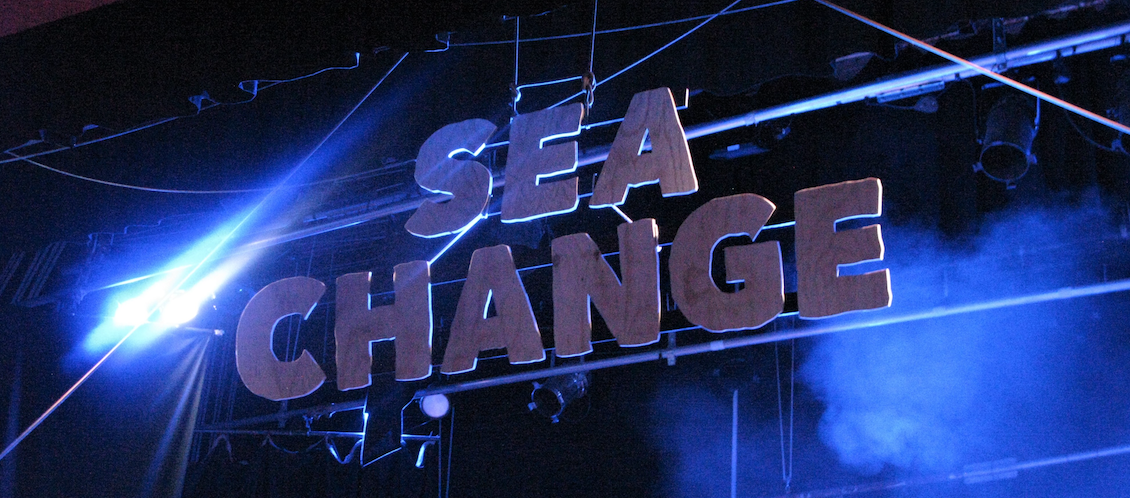 Sea Change has confirmed a major partnership with pioneering arts organisation, Dartington Hall, which will see the festival expanding into the historic 14th-century estate. Dartington will become the festival's new 'main stage', hosting music until late, with a larger capacity than previously possible. Festival camping is at Dartington too, so a short hop to bed after a big night.
The Dartington partnership will see an expanded version of last year's hugely popular Summersisle restaurant, run by Patrick Hanna, Head Chef of Riverford's esteemed Field Kitchen, alongside colleague Lizzie Wedderburn. Inspired by the world-famous Argentinan chef Francis Mallmann, Summersisle will boast a range of hot and smoky dishes.
Sea Change founder, Rupert Morrison, said: 'We are so excited to be sharing the gems that will be strung from venue-to-venue through Totnes in August.'
Highlights from the line-up so far include: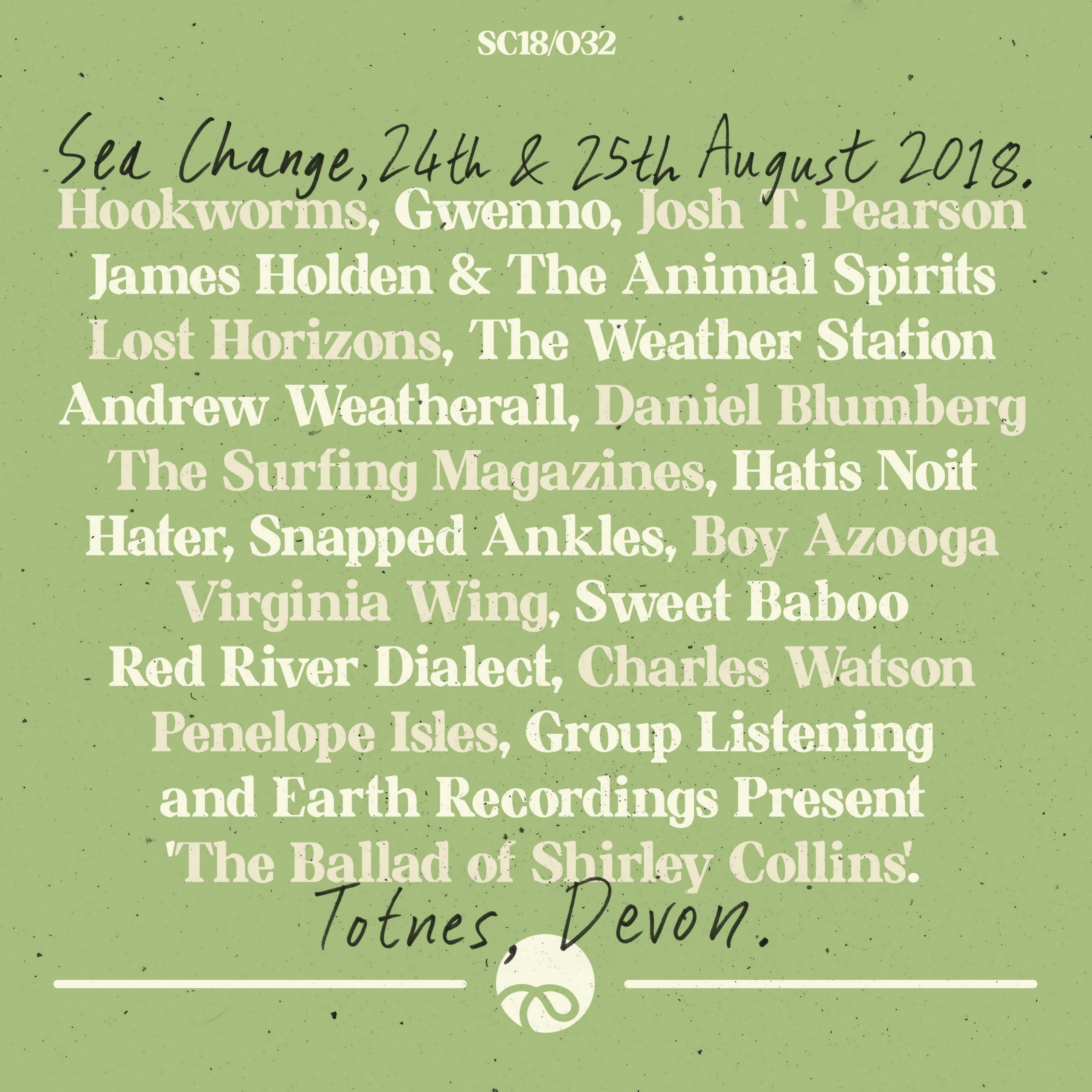 Sea Change Festival takes place Friday 24 and Saturday 25 August 2018. Find out more at seachangefestival.co.uk.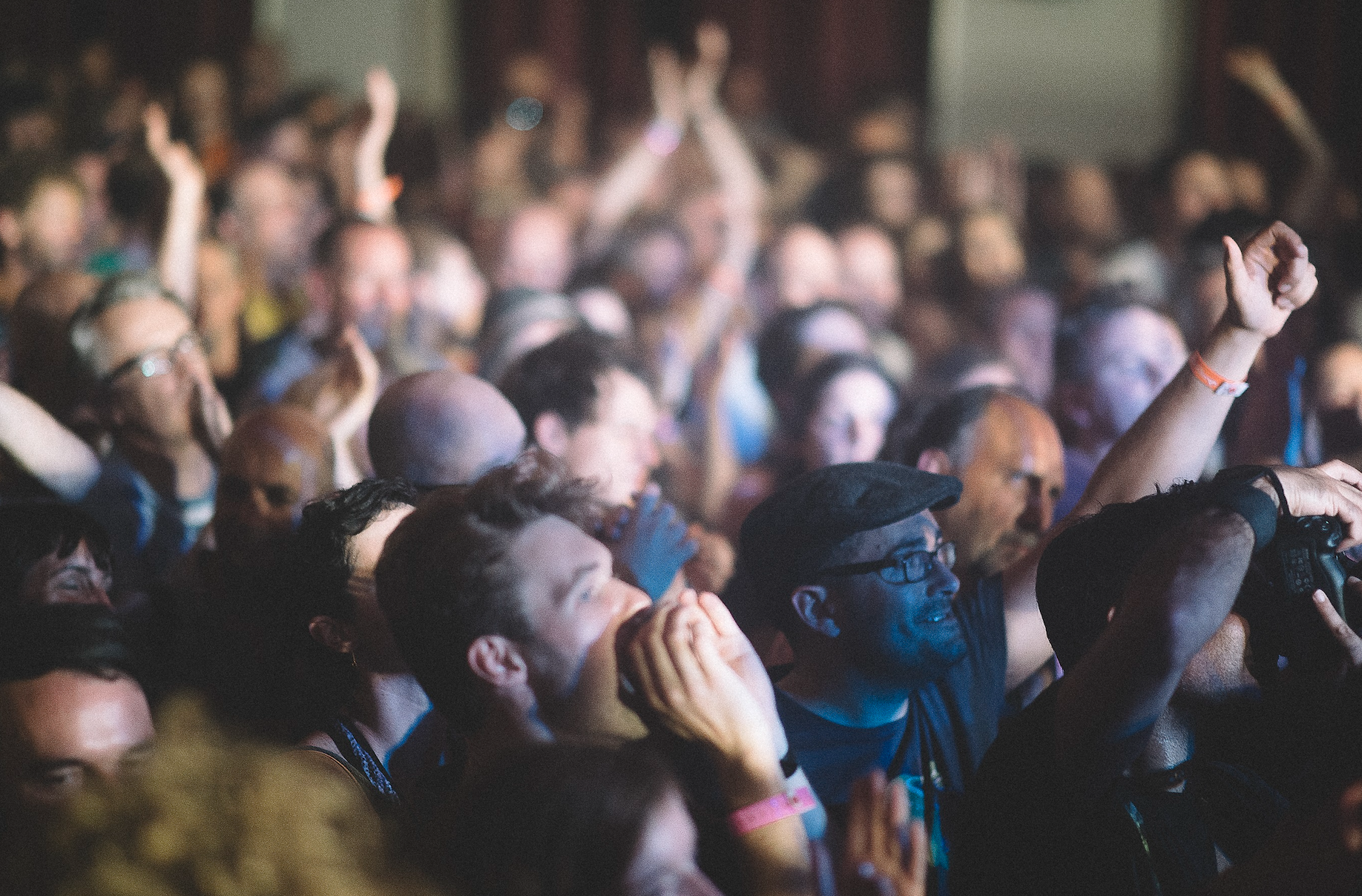 To be in with a chance of winning a pair of tickets, enter your details below by midnight on 1st May.

Images: Michael Barrett and Aubrey Simpson.