Win a Pukka Herbs wellbeing kit
Katie Pande, herbal advisor at Pukka Herbs, tells us how to gently cleanse and nourish your body using the natural power of herbs. Plus, win an organic wellbeing set from Pukka Herbs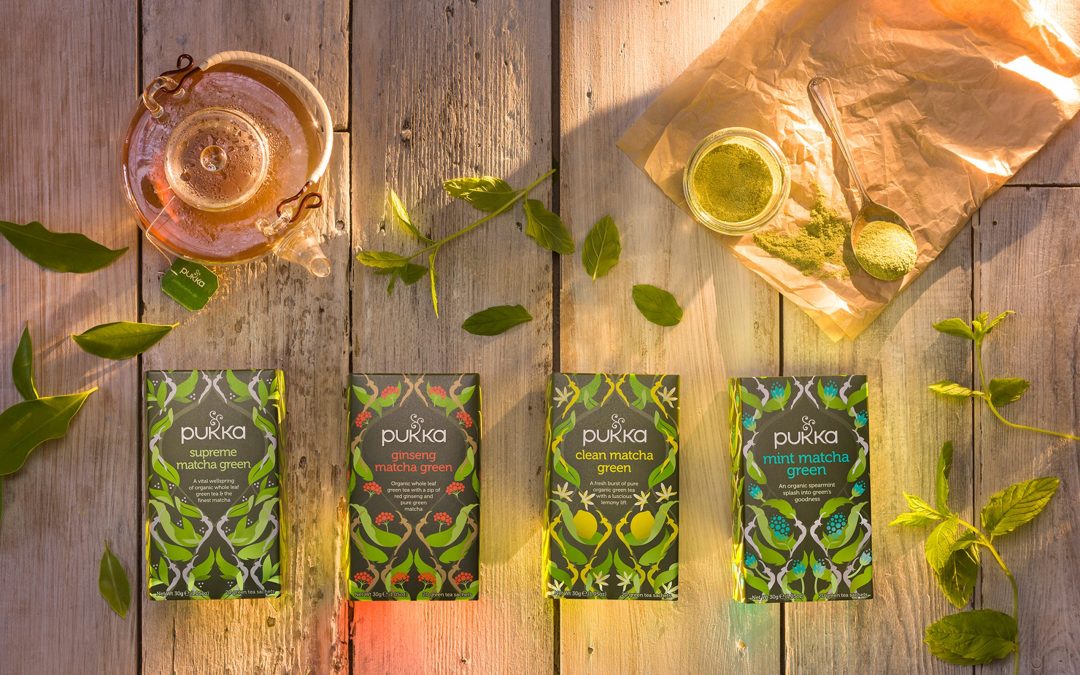 We are all familiar with feeling below par, usually after we've been overdoing it: eating too much; drinking too much; doing too much. Our systems can become 'clogged up' with external environmental pollutants – the legacy of a stressful lifestyle and poor diet.
Just as our skin needs regular cleansing, so do our insides. If we don't cleanse, toxins accumulate. The body routinely rids itself of waste matter but, because we cannot scrub our insides, we need adopt some healthy practices to help cleanse our tissues and organs – as well as our minds.
That's when 'super greens', such as green tea – including antioxidant-rich matcha, chlorophyll-rich nettle, wheat grass, spirulina and chlorella – as well as herbs, including fennel and aniseed, can help.
Naturally rich in iodine and antioxidants, they can gently support effective detoxification, clearing your body from the inside out. A simple daily routine of drinking green tea before any large meal, or an occasional detoxification course, can put a bounce in your day and a sparkle in your eye – an easy, natural way to keep healthy and balanced all year.
For instance, Pukka Herbs' Clean Me Green Organic Wellbeing Kit, worth £19.99, is a complete programme to help 'clean you green', using the wonder of incredible organic herbs. It includes: a detailed 14-day guide and access to online support, which provides useful hints and tips to gently cleanse and nourish your body; and 14 sachets each of Clean Greens Superblend Powder, Detox Herbal Tea and Clean Matcha Green Tea.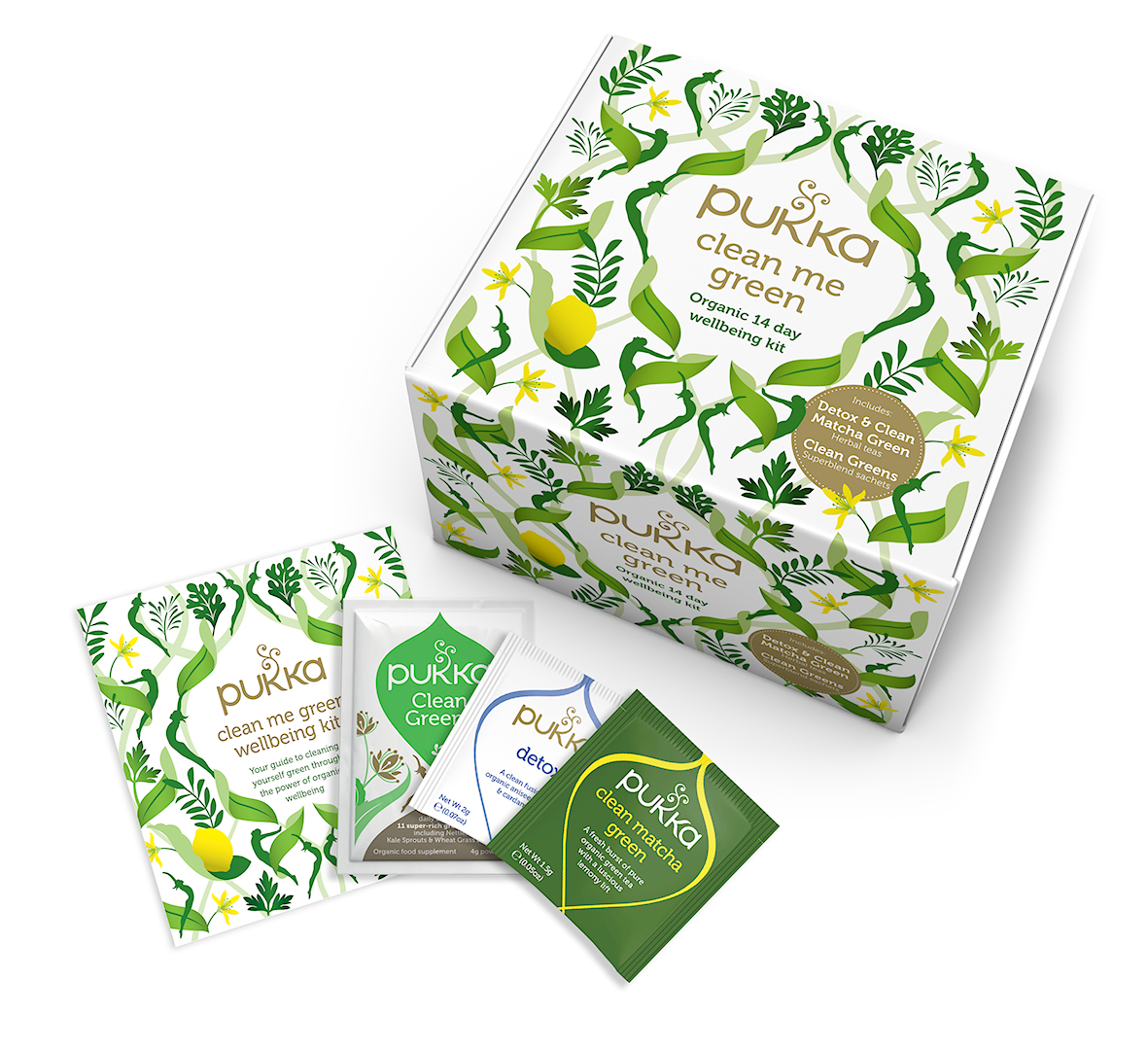 We have three Clean Me Green Organic Wellbeing Kits, each worth £19.99 to give away! This two-week programme featuring a guide, a selection of organic herbal teas and supplements, as well as hints and tips from Pukka herbal advisors is a perfect introduction to the art of cleansing.
To be in with a chance of winning this prize, enter your details below by midnight on February 28.