Win a healthy food bundle worth £200
To celebrate the launch of Qnola's new range of Quinoa Oat Crunch granolas, we're giving away a healthy vegan bundle, including a year's supply of Quinoa Oat Crunch, organic plant-based milks from Plenish and baobab superfruit powder from Aduna worth over £200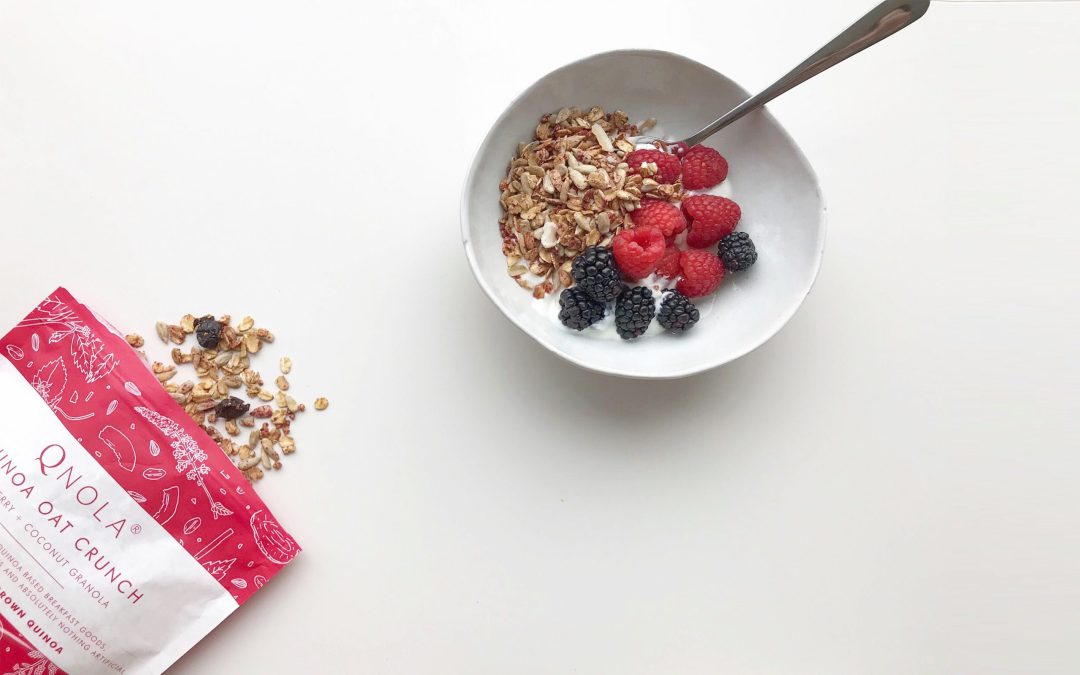 Made using 100% natural ingredients in their purest form, Quinoa Oat Crunch is a new healthy alternative to traditional granolas and sugary cereals. This new range stays true to Qnola's ethos: free from gluten, dairy, refined sugar and artificial additives or preservatives.
Featuring a nourishing combination of organic quinoa and gluten-free oats, and enriched with functional spices, nuts and seeds, Quinoa Oat Crunch is available in three tempting flavours: Cinnamon and Vanilla, Cocoa and Walnut, and Mixed Berry and Coconut.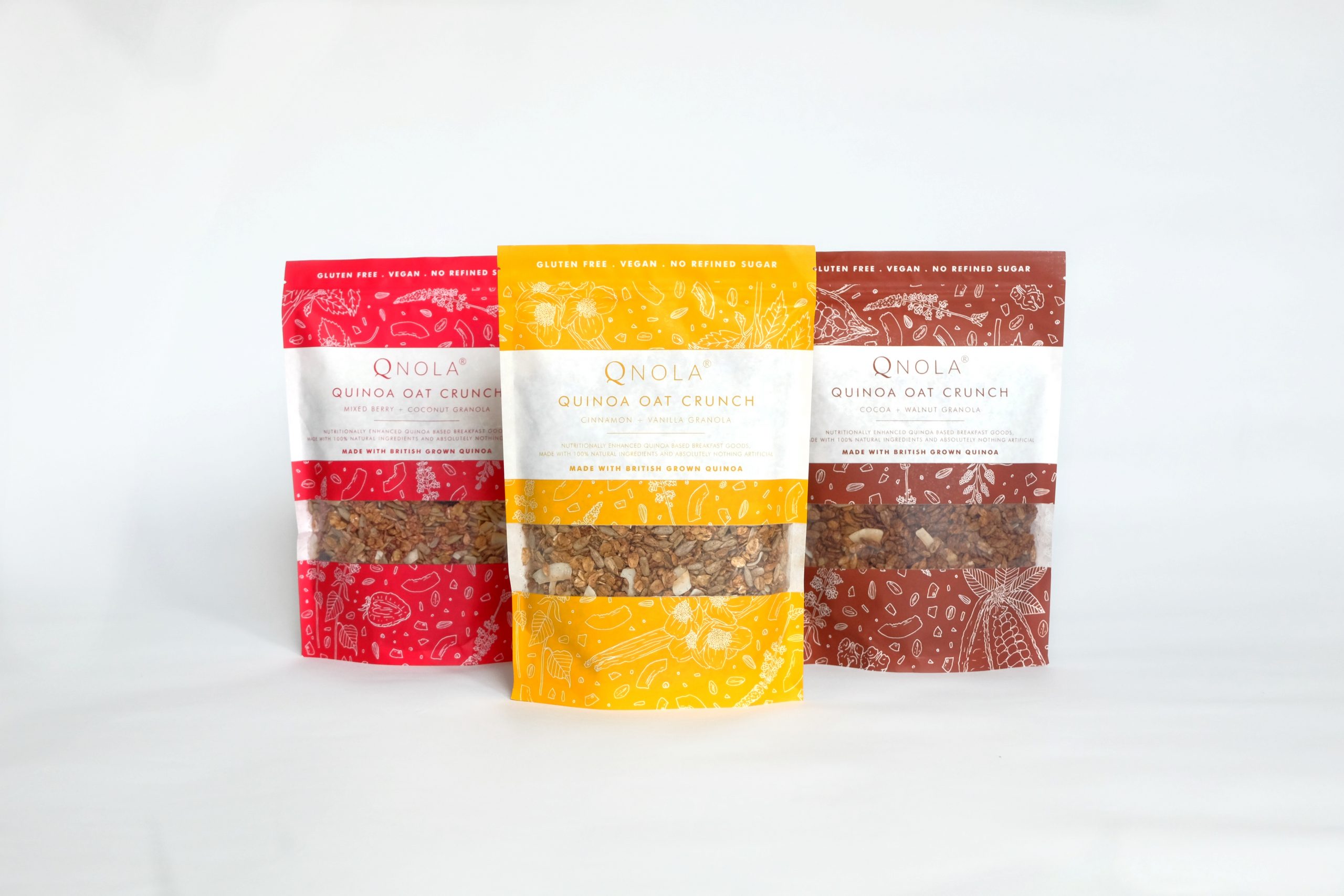 Qnola is a range of award-winning breakfast granolas, made in the UK using 100% natural ingredients. What makes Qnola different from any other breakfast brand is that its granolas are made using a base of organic British quinoa. They're free from gluten and refined sugars, and are much higher in protein than any other oat or grain based cereal.
Plenish is an award-winning plant-powered drinks brand that's on a mission to fuel healthier, happier and more productive lives. Everything it does is driven by the belief that we're at our best when we're running on plenty. When you're properly 'Plenished' with the stuff your body really needs, you're able to squeeze more out of life. Plenish's range of plant-based 'm*lks' are developed with you in mind, designed to help you get more in so you can get more out.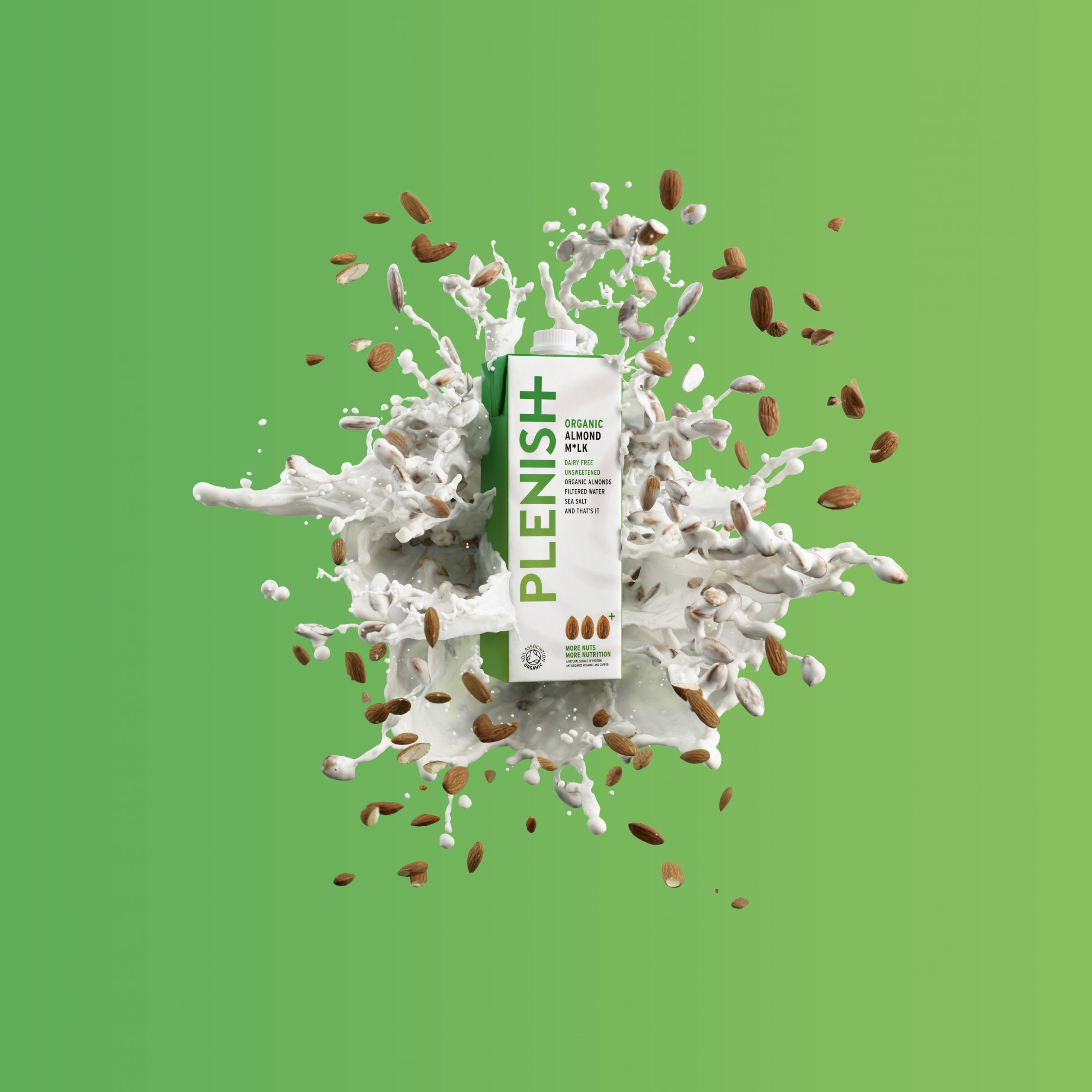 Aduna is an Africa-inspired health food brand and social enterprise. Its mission is to bring you the natural vitality of Africa's superfoods, while creating sustainable livelihoods for small-scale producers. Its range of African superfoods include the extraordinary Baobab fruit – the only fruit in the world that dries on the branch, it is simply deseeded and sieved to create a natural powder that is high in fibre and rich in vitamin C. As a social business, Aduna sources its ingredients directly from small-scale producers in rural Africa, creating sustainable income streams.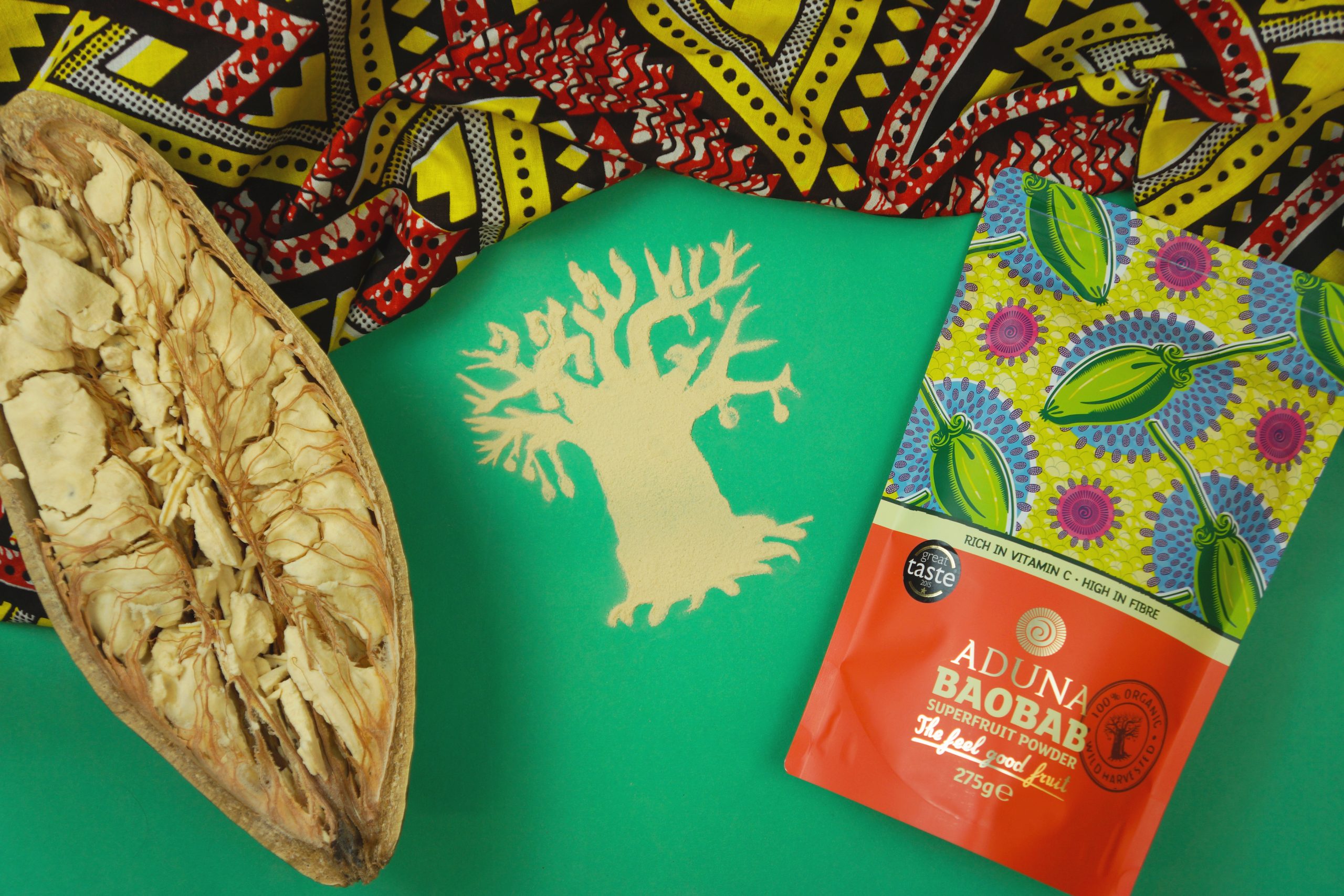 Giveaway
Enter your details below by midnight on 20 May to be in with a chance of winning this prize:
A year's supply of Quinoa Oat Crunch (12x bags)
A year's supply of Aduna's superfruit Baobab powder (6x bags)
A year's supply of Plenish plant based 'm*lk' (24 cartons)