Will we ever be happy with the way we look?
Do I look fat in this dress? Does my bum look big in this? Those are just a couple of questions that many women ask on a daily basis…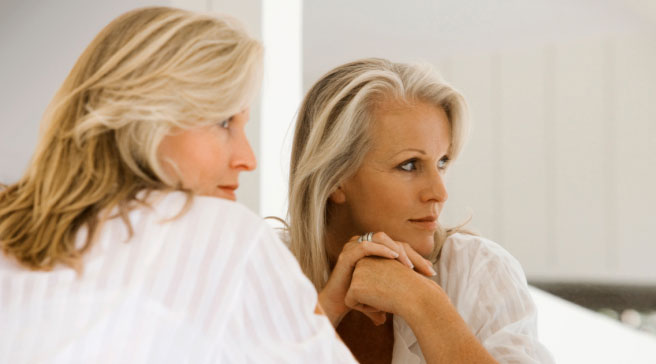 Whether it's a slightly out of shape tummy or roundish face there always seems to be something to worry about.
But how far would you go to feel satisfied with your image? Recently, The Sun reported the death of a young British girl after she went through a buttocks enhancement procedure in a US hotel room. The 20-year-old died in a hospital in Pennsylvania suffering from a heart attack after having a liquid silicone injection.
Whether you agree with it or not, plastic surgery is on the rise with recent figures from the British Association of Aesthetic Plastic Surgeons revealing that the number of procedures in 2010 rose by 5% overall from 2009, to a total of 38,274.
With the likes of Kim Kardashian and Beyonce, bigger buttocks and a fuller body are featuring more in fashion and it seems the size zero epidemic might be coming to an end.
But does that mean it's the end for women's self-consciousness?
More inspiration:
Read Is caring about your appearance shallow? by Susannah Hebden Moore on LifeLabs