Why vulnerability is the path to love
Is it possible to fall in love with just the help of 36 questions? The key to this lies in letting yourself open up, as Sofia Sims discovers…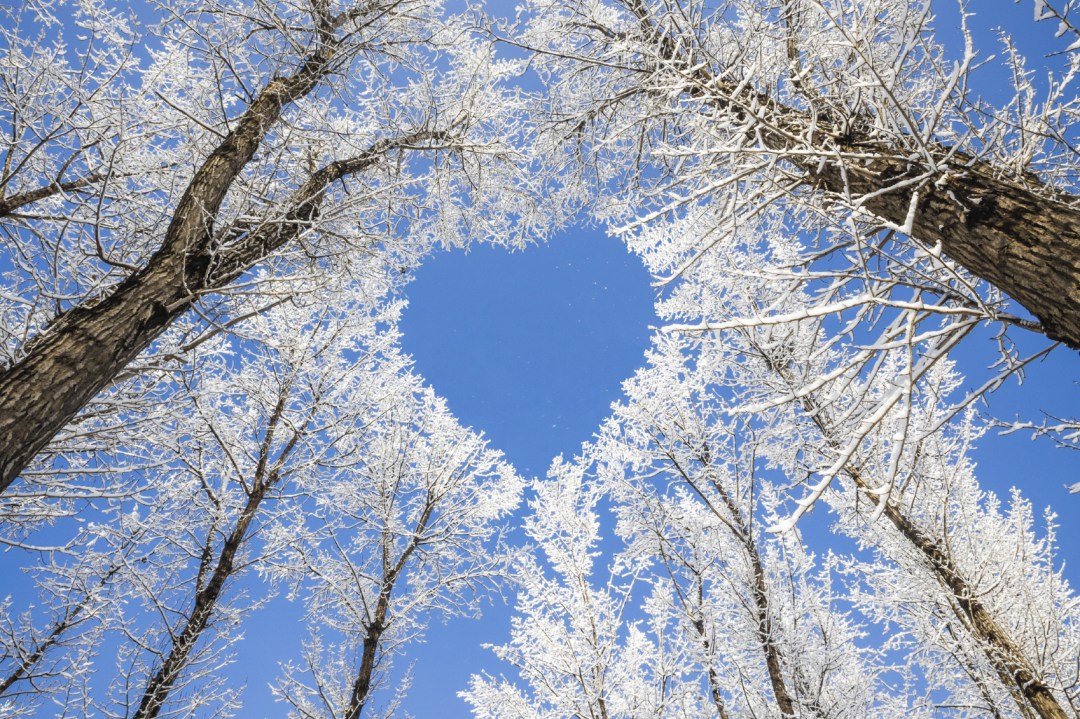 In 1997, psychologist Arthur Aron and his colleagues published research on interpersonal closeness, suggesting that one questionnaire was all it took to make you fall in love.
Almost 20 years on, the questionnaire, which consists of three sets of 12 questions, is being shared globally on the web.
It takes the pair who try to answer it on a journey which unfolds home truths about themselves, but also about their partner, allowing them to get to know each other, each intimate moment and uncomfortable experience.
This deep connection, forged over less than a couple of hours, works because of vulnerability. Vulnerability is a state often associated with negative emotions, while in truth it allows or greater connection to our loved ones.
Brené Brown Ph. D, a research professor who has spent more than a decade studying vulnerability, explains this contradictory emotional state's relationship to courage, worthiness and shame.
In her 2010 TEDx Houston talk, Brown highlights how the results of her research helped her to personally embrace the benefits of expressing and accepting your vulnerable side, how we live in a world defined by vulnerability, and how by accepting this natural emotion, we can learn to become whole-hearted.
Watch the video here:
Photograph: iStock
More inspiration:
Watch Relationships are your treasures by Karen Ruimy on LifeLabs