Why do I help others but not myself
Our agony aunt, Mary Fenwick, shares her advice for one reader who finds it easy to help others with their problems, but struggles to resolve her own issues...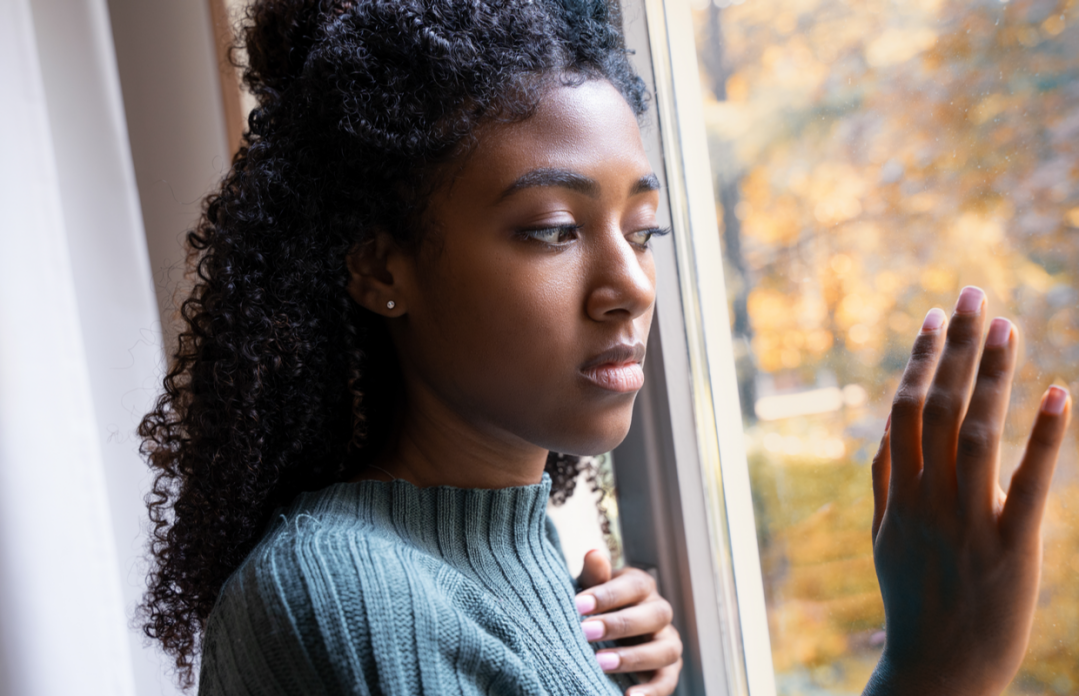 Lots of us feel confident dishing out advice to our friends to help them solve their life problems. However, when it comes to tacking our own issues, our inner agony aunt falls short. Luckily, our very own agony aunt, Mary Fenwick, is here to help. Read on to discover her advice for one reader who asks: why do I help others but not myself?
Why do I find it easy to help others but not myself?
Q. 'Helping others with life's challenges comes naturally to me, yet I cannot for the life of me sort out my own family problems. I divorced my husband of 19 years, due to 'unreasonable behaviour', as it was then labelled (now known as 'coercive control').
'At the time, my son was 16 years old and at college, and I left the family home with my daughter, who was just 10. My son is now married and living abroad, but frequently levels accusations at me such as: 'you're not a mother' and 'you're playing happy families, when clearly we're not'.
'My only contact for him is via email, and I feel so sad and confused. It brings all the trauma of the abuse and my divorce back to the surface, and it's exhausting.'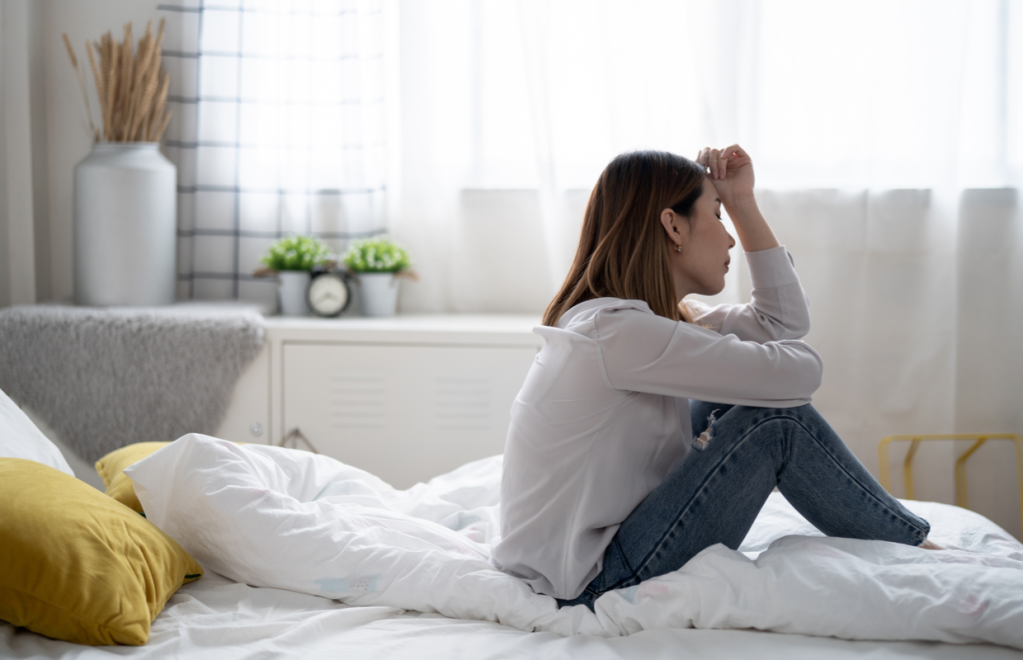 Mary's advice on why you help others and not yourself:
I'm so sorry to hear about this pain, which you detail in your longer letter. Like you, I welcomed the 2015 change in UK law that, in my case, made it easier to explain why I'd left my first marriage.
It's understandable that you have a desire to help others – a need characterised by Carl Jung in 1951, in the phrase 'wounded healer'. But we all need to accept our own limitations (for instance, a doctor wouldn't treat their own family).
I discussed this further with therapist Lou Lebentz, who says: 'It's more useful to speak from the scar than the wound.' By this, she means that we need to be reasonably sure that we've dealt with our own issues before we get involved with those of others, even our own children.
When you say that the awful abuse you suffered comes back to mind, it sounds as if it is still affecting you in the present.
Again, I will use my own example to say that there are certain incidents that, previously, I was unable to speak about without hyperventilating. But, after therapy, I can now talk about them calmly, and know that they stay firmly in the past.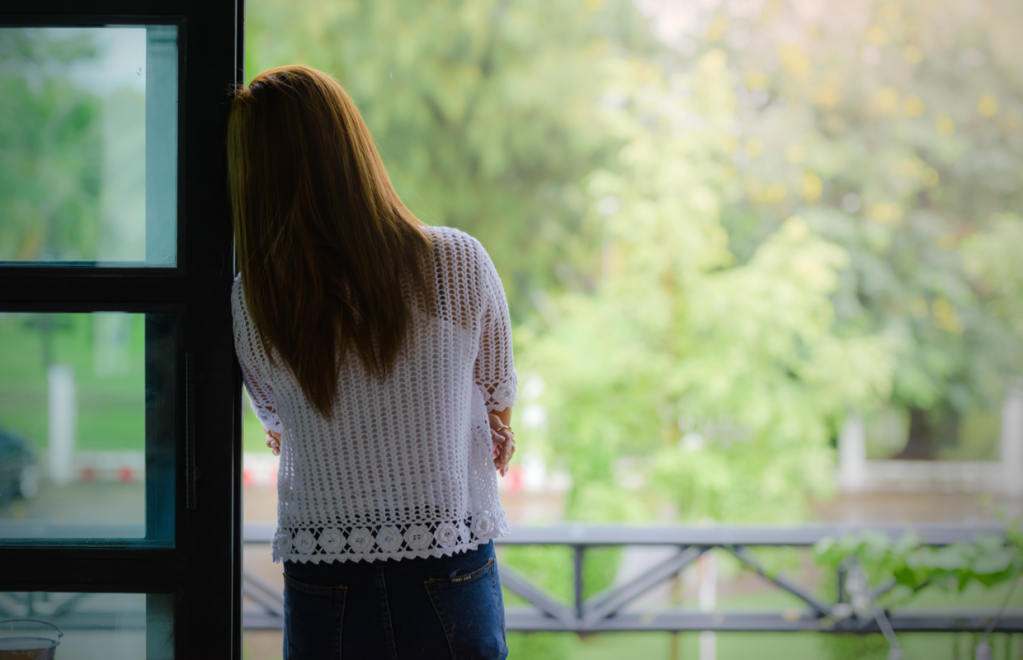 Are you co-dependent?
Lebentz suggests that you take a look at the support group Co-dependents Anonymous. Co-dependency is about your own happiness becoming too tied up with that of other people.
It's not necessarily negative (for example, it's a natural state when you have a baby), but some people find they can't give up these roles.
Like other support groups, there's an initial process of exploring whether the group feels right for you. The only requirement is a desire for healthy, loving relationships, and there's a 12-step recovery programme, if that's what you choose.
Remember, it took strength and courage to walk away from nearly two decades of abuse. Those qualities will serve you in this next stage of becoming free of the legacy.
Mary Fenwick is a writer, speaker and executive coach. She is also a mother, divorcee and widow. Got a question for Mary? Email letters@psychologies.co.uk, with 'Mary' in the subject line. For more about Mary's work in leadership and team coaching, her 'Writing back to happiness' programme and free resources, go to maryfenwick.com.